A Gradual Pick Up In Tourism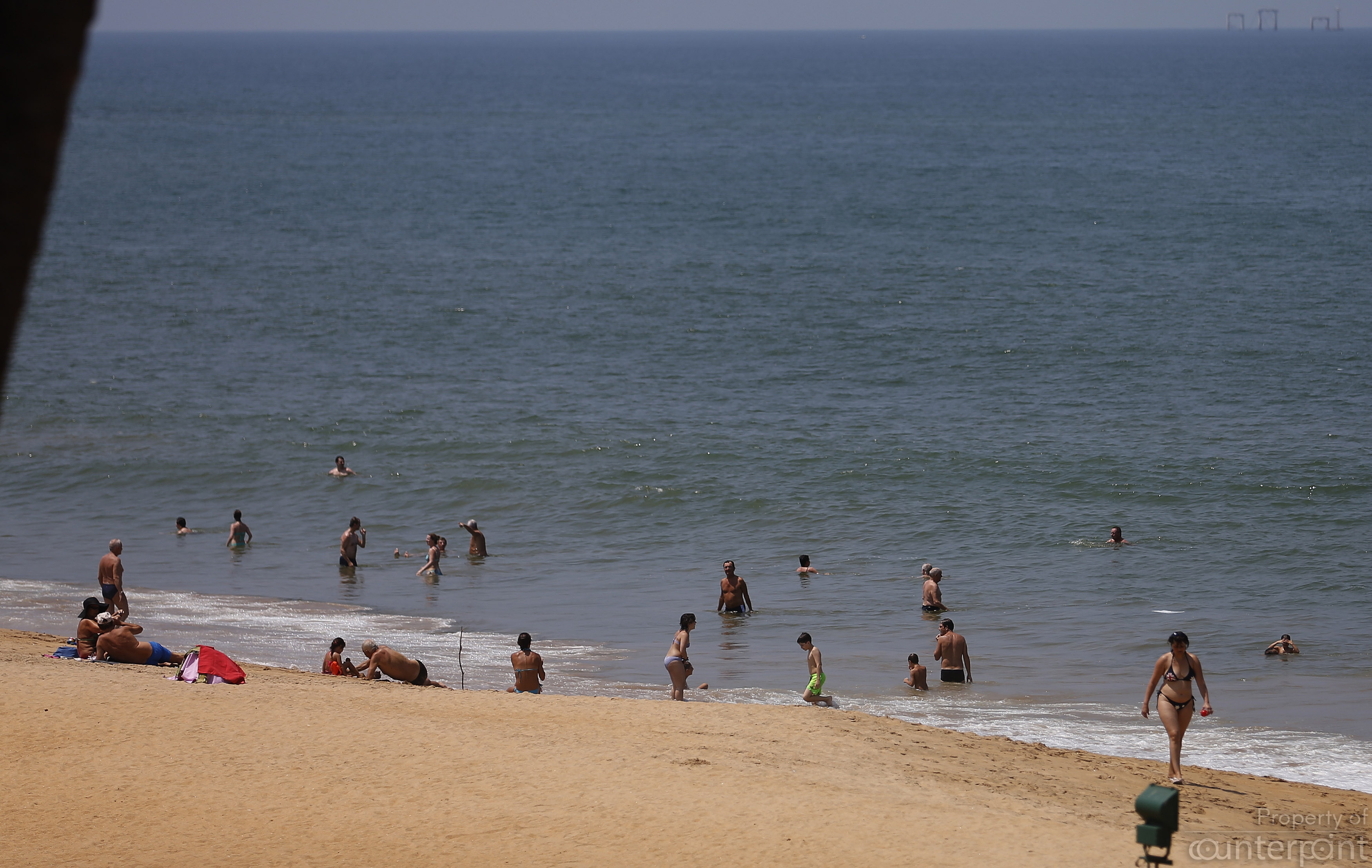 Sri Lanka's tourism arrivals in 2019 fell short of the desired 2.5 million due to the Easter Sunday attacks in April last year, which killed 269 people including at least 40 foreigners when the terrorists targeted luxury hotels in Colombo and churches in Colombo, Negombo and Batticaloa.  Nevertheless, arrivals reached 1.9 million (1,913,702 to be exact), in 2019 according to newly released statistics from the Sri Lanka Tourism Development Authority (SLTDA).
This was an 18 per cent dip from 2018. Last year, the country was on an upward trend until April, but sank by 70.8 per cent in May compared to the same month in 2018 shortly after the deadly attacks and continued the trend. December recorded a 4.5 per cent decrease compared to the same month in 2018, as the numbers gradually increased.
According to the new statistics the top five source markets were India, United Kingdom, China, Germany and Australia. India contributed 19 per cent of the tourist traffic, United Kingdom 10 per cent, and China, Germany and Australia followed with 9 per cent, 7 per cent and 5 per cent respectively.
These numbers are released in the wake of the country topping several tourist best destination lists. The New Year commenced with Sri Lanka being named Asia's best destination for Wildlife Tourism at the Top Asia Corporate ball 2019. The event was held  at the Shangri-La Hotel, Kuala Lumpur, Malaysia.
CNN Travel included the island nation in its '20 best places to visit' in 2020 alongside  Chile Lake District, Copenhagen, Denmark, The Dead Sea, Dominica, Estonia, Galway, Ireland, Jamaica, Kazakhstan, Kyushu Japan, New Caledonia, Parity and Ilha Grande, Brazil, Sao Tome and Principe, St. Petersburg, Russia, Tunisia, Vancouver Island, British Colombia, Washington, D.C., Wuppertal, Germany, Wyoming and Zambia. The CNN report stated, "The South Asian island nation of Sri Lanka is as ancient as it is beautiful; as complex a civilization now as at any time in its 2,000-year history. Despite recent tumult (the horrific terror attacks last Easter), Sri Lanka remains an essential destination, an epicenter of history, with relics and ruins, temples and palaces, wildlife running free".
In addition, Lonely Planet listed the country as world's top destination in 2019 and Google's annual Year in Search revealed Sri Lanka was the most searched location. But none of this good news seems to reflect on the revenue made by those involved in tourism.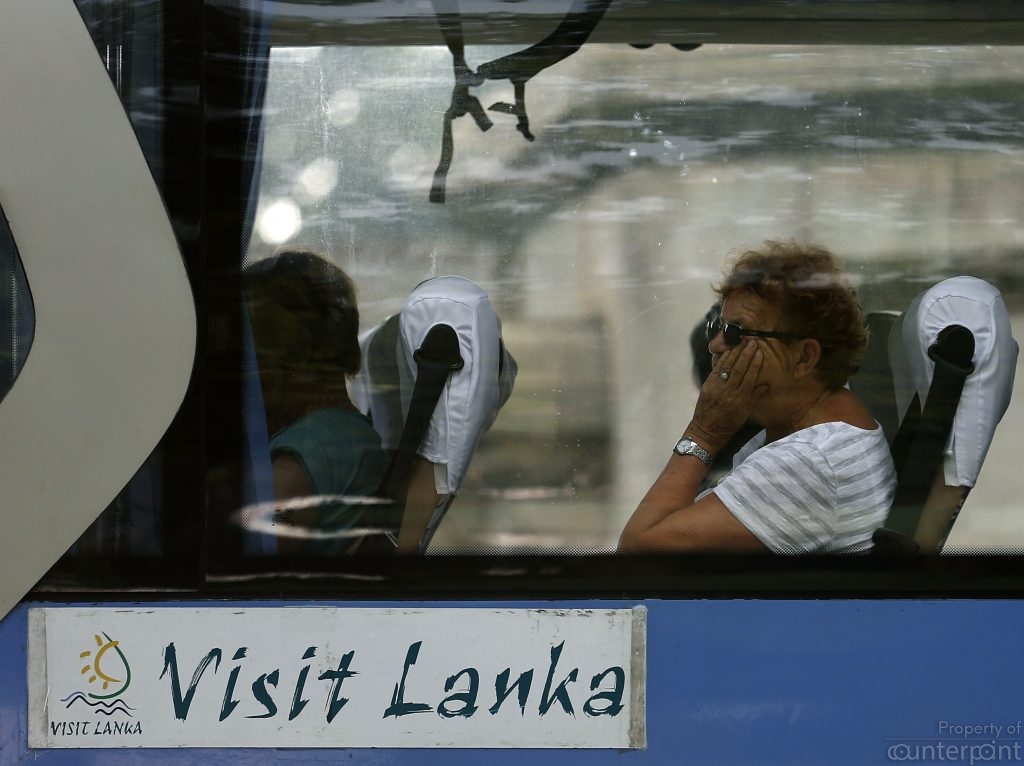 "When we compare with 2018, 2019 recorded a drastic drop. Even today (Wednesday, 8) we had tourist cancellations for the month of February," Roshi Stronach, member of Sri Lanka Association of Inbound Tour Operators (SLAITO) and Director Sales and Marketing at Lion Royal Resorts said.
She added that there is a rate competition among hotels as 5-star accommodations are given at 3-star rates in a desperate bid to attract visitors.
Adding to this, former Director General of SLTDA and industry veteran Upali Ratnayake said the authority only considers the number of tourists who enter the country.
"It also does not take into consideration the number of tourists who stay in informal or accommodations that are not state-approved. There are many tourists who stay in informal accommodations," he said explaining that this is the reason the industry does not see the arrival numbers converted to revenue.
In Sri Lanka a large part of the tourism industry is run by the informal sector that attracts mostly budget tourists.
Association of Small and Medium Enterprises in Tourism Sri Lanka (ASMET) member Rasika Rajapaksa said December and January are the peak tourism months for Sri Lanka, and the country failed to attract the expected number of visitors. However, on a positive note, he said that the situation is not 'as dull'.
The SLTDA has three key targets for this year, Mr. Ratnayake said. One is to increase the income of the formal sector.
"We are also hoping to recover the lost high-end market," he said. High-spenders opted to go to other destinations considering security after the Easter Sunday bombings.
The third objective is to increase the yield in tourism.