A land like no other, but …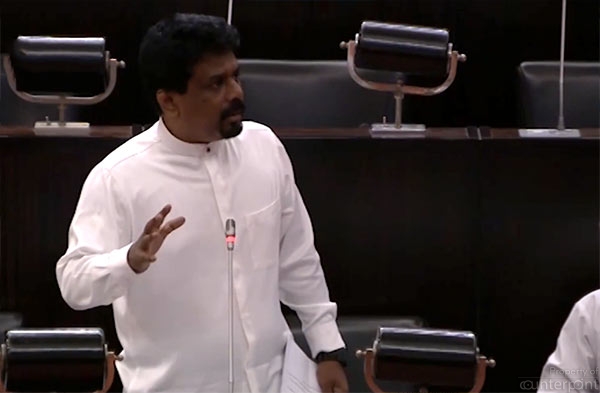 The ancient rock fortress Sigiriya is of historical and archeological significance.
I generally hear people referring to Sri Lanka as 'a land like no other.' And, they are absolutely correct! But, what worries me is that Sri Lanka, in spite of having 'beauty', in abundance, has still not been able to break into the tourism market … in a BIG way.
While we struggled to reach the two million tourist arrival mark, last year, Thailand hit the 38 million mark, in 2018.
You may wonder why I've decided to draw a comparison between Sri Lanka and Thailand! The reason is that together with the Tourism Authority of Thailand, I promote 'The Land of Smiles' as the number one holiday destination for Sri Lankans to check out.
And, in recognition of my effort, I was presented with the Friends of Thailand International Media Award, in 2013.
On my many visits to Thailand, as a journalist, I've only heard superlatives being used, by foreigners, to describe Sri Lanka. And, they all talk about our beautiful beaches … and Kandy – Sri Dalada Maligawa.
So, the inevitable question is why do we lag so far behind Thailand where tourist arrivals are concerned?
Some of the tourist attractions in Thailand include white sandy beaches, and terrific hotels, to historic temples and mouthwatering food, not forgetting the shopping malls!
Well, haven't we got them all – ancient temples, beautiful beaches, great hotels, star class shopping malls … and mouthwatering food, as well! And, there's more to add – wildlife parks, World Heritage sites … even a little bit of England, in Nuwara Eliya?
With so many plus factors to woo tourists, we are faced with a very bumpy ride on the path to success.
Probably, we are not conveying, in the correct manner, to holidaymakers, the world over, what we have to offer, to make their stay here a memorable experience.
The Tourism Authority of Thailand invites, on a regular basis, journalists, travel agents, and those connected with the travel trade, from around the world, to visit that country.
Such folk are taken on guided tours to all the tourist attractions, in Bangkok, Pattaya, Ayutthaya, Phuket, Hua Hin, Chang Mai, Chang Rai, etc., and when they get back home, they do the needful to promote Thailand to their countrymen.
Those who make a major contribution to the success of the Thai tourist trade are rewarded with trophies, once in two years, at a grand reception, held in Bangkok.
On my last trip to Thailand, in June, 2019, the media was given the opportunity of seeing Bangkok … from a different angle! We checked out the tallest building in Thailand – The MahaNakhon Skywalk, 314 meters high.
Having been taken to the King Power ManaNakhon Skyscraper, by our guide, we boarded one of the fastest video themed elevators in the world to experience 'The Observatory,' located on levels 74, 75 and 78. The elevator zoomed up to the 74th floor in just 50 seconds!
The 74th floor is an indoor observation deck that offers augmented reality looks at tourist attractions in Bangkok.
The 75th floor has a glass elevator which takes visitors to the rooftop, and the outdoor observation deck on the 78th floor.
The topmost floor has this glass tray (a transparent floor), which juts out over the edge of the building, and we stepped onto it for heart-stopping views, straight down, at the beautiful skyline below.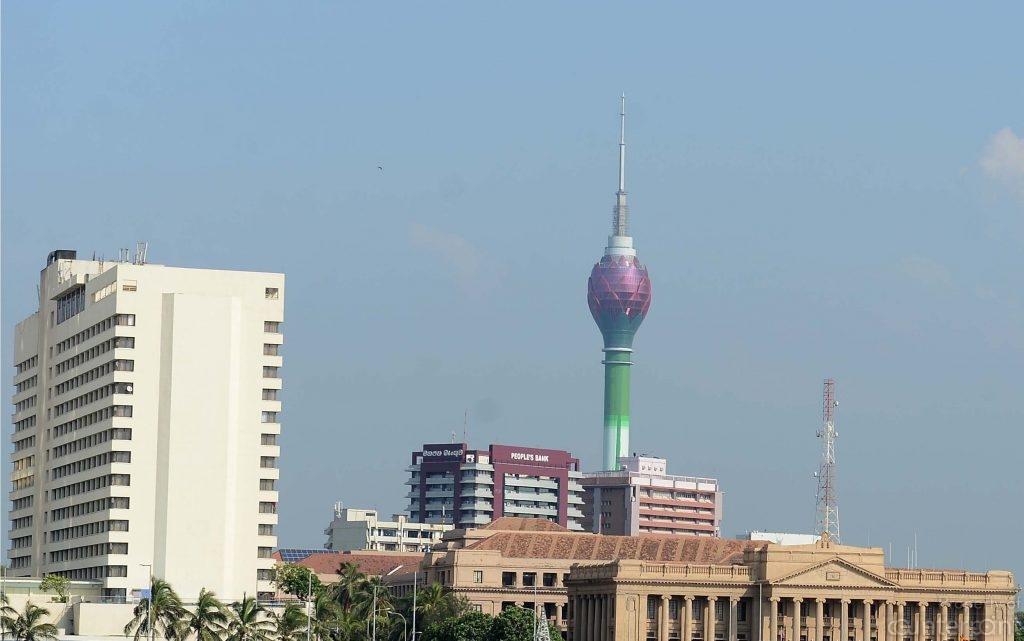 It was, indeed, a fun experience for me and my media partners, from start to end – from the initial trip, up the tower, in the lift (very fast and includes a virtual tour of Bangkok, via a 360 video simulation) to the glass walk, with a sheer drop below.
Perhaps, we could make our Lotus Tower, in Colombo, a kind of tourist attraction, as well! We also have the internationally known, breathtaking Sigiriya.
Although I've been to a few floating markets before, both in Bangkok and Pattaya, I took in that scene again, on my last trip to Thailand.
Floating markets, in Thailand, are a big tourist attraction. And, we have the rivers, and the cannels, to make that scene a reality here, as well. Not a single floating restaurant is found on any of our rivers.
Another observation I made was that hotels, in Thailand, are free to do their own pricing: there's no stipulated price for a five-star hotel, four-star, three-star, etc. They are free to offer incentives, etc.
The hotel management is only told to ensure that when a guest leaves the hotel, he checks out happy and contended. Obviously, the word spreads around.
The Sri Lanka Tourism Development Authority needs to come up with a similar plan to make Sri Lanka a major attraction to the world.
Our main markets, I believe, should be India and China.
Firstly, identify what the Indians, and the Chinese, really look forward to when they go overseas for a vacation.
With that in mind, invite the media, and travel agents, from India and China, and take them on guided tours of Sri Lanka, which has so much to offer – visiting places that would attract Indian and Chinese tourists.
Naturally, these folks would do the needful on their return home and Sri Lanka will gain.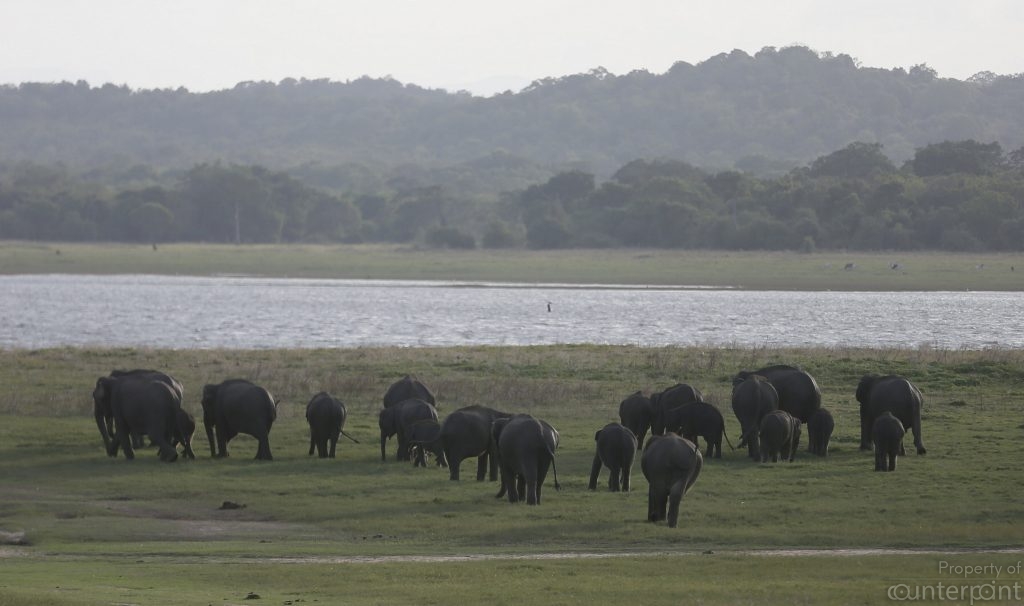 And, then The Sri Lanka Tourism Development Authority needs to branch out and work with the media and travel agents from other parts of the world, as well.
We could also look to promote Cultural Tourism … maybe even Ayurveda and Village Life Tourism. There are several other branches of tourism we can introduce and promote.
As for Cultural Tourism, there are travellers who would very much like to engage with a country's culture, specifically the lifestyle of the people in those geographical areas, the history of those people, their art, architecture, religion(s), and other elements that help shape their way of life. And we have a lot to offer in this regard.
Yes, nothing is impossible in our land like no other – Sri Lanka.