A year to remember as Sri Lanka achieve the impossible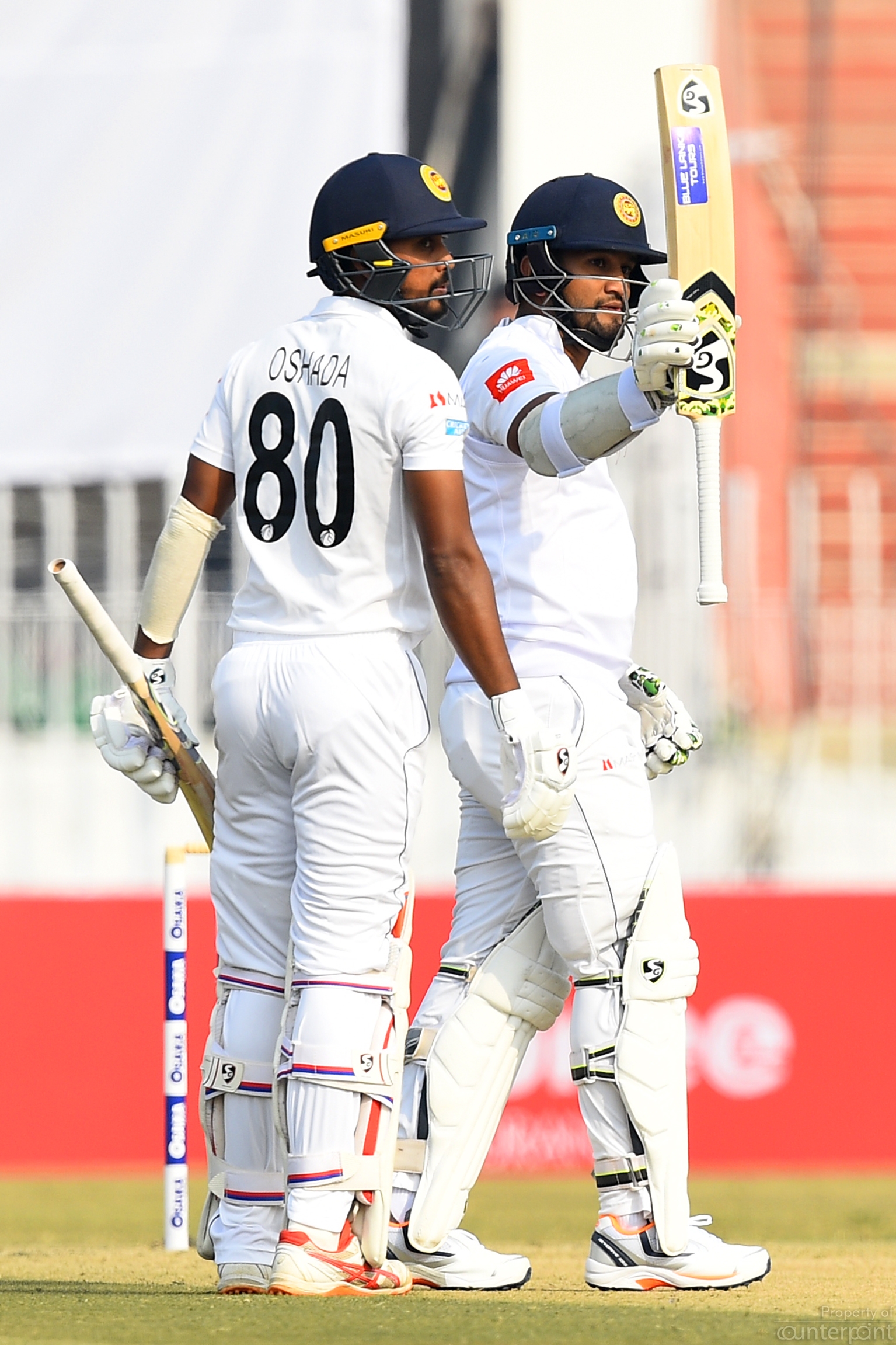 Oshada Fernando helped create history on his first overseas tour.
Three wins in eight Tests, seven wins in 21 ODIs and four wins out of 13 T-20s would suggest that 2019 wasn't a spectacular year for cricket in Sri Lanka. Nevertheless it was the year where Sri Lanka achieved the impossible – a series win in South Africa. That is why 2019 will be remembered fondly by cricket fans.
South Africa is not the most pleasant place to tour. The country is beautiful but  playing cricket is quite daunting. On the hard and bouncy surfaces of Durban, Cape Town and Johannesburg the players who had been brought up on tracks where the ball hardly rises above knee level have their work cut out. Those hefty South African fast bowlers see players from the sub-continent as lambs for slaughter.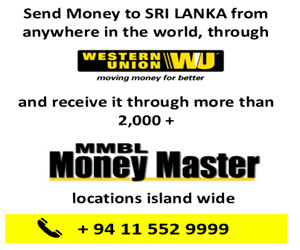 More fancied Sri Lankan teams have toured South Africa and returned home with their reputation shattered. Some of Sri Lanka's worst defeats had come in South Africa, usually inside three days. Aravinda de Silva and Mahela Jayawardene are two of the best batsmen produced by the country, but neither of them could post a hundred in South Africa. Every ball is at throat level and survival is out of the equation in these testing conditions.
A popular joke the hosts remind teams from sub-continent is that the only drive you get in South Africa is from the hotel to the ground and back. A batsmen can rarely drive on these wickets where the bounce is quite hard to cope with. And the drive is the staple diet of Asian batsmen who earn their living playing the square drive, cover drive and the straight drive.
Sri Lanka arrived in Johannesburg with their confidence shattered and the scheduling was horrendous.
They were flying not from Colombo but from Canberra. They had played a two match Test series against Australia where they lost heavily. With no break whatsoever, they were going to play South Africa even without a warm-up game.
These were tough times as well. Captain Dinesh Chandimal had been sacked after he lost both Tests in Australia. Dimuth Karunaratne took up the leadership reluctantly knowing too well what was in store for him in one of the toughest places to play cricket. Half the team had been axed as well, and players who were little known were flown in to Johannesburg.
Into the bargain, Karunaratne was in no mood to face up to fast bowling leave alone captain the side. He had spent a night in the hospital in Canberra after being hit on the head by Australian quick Pat Cummins. Kusal Janith Perera (KJP), too, had copped a few nasty ones and was forced to retire hurt.
Sometimes when you have nothing to lose you tend to be at your best as there's no pressure on you. This is what happened to Sri Lanka in South Africa in March this year. They had been written off and everyone was expecting them to lose heavily. The hosts perhaps took them lightly.
KJP then played a blinder. There have been some great knocks by Sri Lankans in Test cricket over the years, but this knock will be rated as the greatest of them all.
Head Coach Chandika Hathurusingha had identified that he had not much time to make technical changes so he was keen on improving small things and one of the things that he worked on was improving the hand speed.
It proved to be a masterstroke. Steyn, the best fast bowler of this decade kept bowling bouncers and KJP was happy to pull or cut. The last wicket stand between him and Vishwa Fernando kept everyone on the edge of their seats. The game was known as the Durban miracle as Sri Lanka won by the narrowest of margins – by one wicket.
The teams moved further south to Port Elizabeth for the second game.
Despite the win, Sri Lanka were still unsettled. The Head Coach and the Chairman of Selectors were not talking to each other.
On the eve of the second Test came the news that Suranga Lakmal and Kusal Mendis were going to be axed. Both players are known for their loyalty towards the Head Coach and selectors were looking to take total control of the team.
Rumesh Ratnayake, the Fast Bowling Coach, thankfully turned out to be the mediator.
Brendon Kuruppu was the selector on tour, Ratnayake took his former team mate to a side and reminded him the need to set aside petty differences and work towards the common goal. He reminded the selector that the team was about to create something historic and could do well without unwanted distractions. The selectors took a backward step and gave in to the team management's request. That proved to be a masterstroke as both Mendis and Lakmal played key roles in setting up the win.
As Oshada Fernando completed the winning run, Sri Lanka created history by becoming the only Asian nation to win a series in South Africa. In fact, the only other teams to have won in South Africa are England and Australia.
Umpire Ian Gould took away a stump as the series came to an end. The Spectator asked the Englishman, whether he was a collector of cricket items. 'No. That was for that young fellow who batted so well," said the Englishman. He was talking about Oshada. What a ride it had been for the young man.
A fortnight before his Port Elizabeth exploits, Oshada was playing a club match in Colombo. He was hardly known in cricket circles. The selectors saw something impressive in him. Brendon Kuruppu approached him after the game. Then he broke the news to Oshada. 'Get ready to go to South Africa,' Kuruppu told the young batsman.
There was not much excitement from Oshada. He looked at Kuruppu and said, 'Sir. There's a problem. I don't have a passport.'
Oshada had never gone out of the country before that. Of all places, he was going to South Africa as his first overseas destination. Quickly, he got himself a passport.  Those extremely efficient officers at the South African High Commission at Rosmead Place made sure that they gave him a visa in double quick time. That proved to be a costly mistake. Oshada would play a key role as Sri Lanka went onto create history in South Africa.