A critique of the movie 'According to Mathew'
According To A Sri Lankan Woman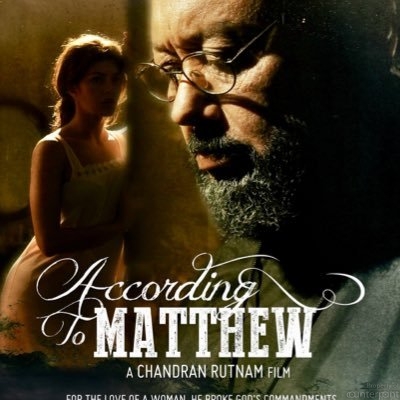 Caption A still from the movie "According to Mathew", showing Alston Koch as Fr. Mathew Pieris and Jacqueline Fernandez as Dalrine Ingram. (courtesy watchmoviesfreeonline.com)
I happened to watch the movie 'According to Matthew' by Chandran Ratnam showing these days, and was horrified by the wanton character assassination of a young woman in the movie. The movie is based on a true story and showcases a double murder committed by a very powerful priest, where he kills his wife and the husband of the young woman he is having illicit relations with. The priests point of view, paints the woman as a seductress and willing partner in their illicit affair. Clearly, the title 'According to Mathew' was a convenient way of Ratnam not taking responsibility for the subtle patriarchal messages the movie is trying to perpetuate.
In the movie, this female character is faced with a situation where she is at the mercy of a powerful man, a man with social credibility – a priest, a man responsible for providing her and her husband jobs and lodging, a man known among his female congregation for sexual harassment. Which woman would have had the strength of character to understand the web she was entangled in or find a way out? Which woman from that era could have resisted coercion and sexual harassment? What sort of threats would a powerful man have not employed to keep her subjugated? A man, capable of cold bloodedly killing two people? A man with a history of sexual harassment. What chance would a woman from that era have had faced with this? The odds are not in her favor, so would it be ethical in today's day and age to create a movie and paint her as a seductress?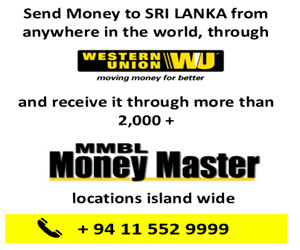 Even in today's society, we known that sexual harassment is something debatable and open ended. It's not straightforward, and it's not just one's word against another. It's a matter of power, power of patriarchy. Most women would shy away from calling out any man, because based on past experience we know the consequences. The world of men gang up and start a thorough campaign of character assassination. The result? She is subjected to more humiliation than what she was fighting against.
The #metoo movement last year exposed the magnitude of the problem of women who are subjected to sexual harassment, both at work and at home. According to the Sri Lanka Police Department 2017 statistics, a woman is raped every four hours in Sri Lanka. ( http://www.dailymirror.lk/article/-One-rape-in-every-four-hours-in-Sri-Lanka) Of the 2036 rapes reported in 2016, not a single rapist was convicted. In which rape case, is it acknowledged that the woman didn't deserve what she got? In how many cases over the years have women been told that they deserved the harassment they were subjected to because of the way they dressed? According to men, even young school girls dressed in their school uniforms are apparently seducing them. And the poor man has no control over himself. He is at the beck and call of a woman's dress. And it's up to the women to hide their God given form to enable a man to stay sane. It's such a pathetic explanation, it's hilarious.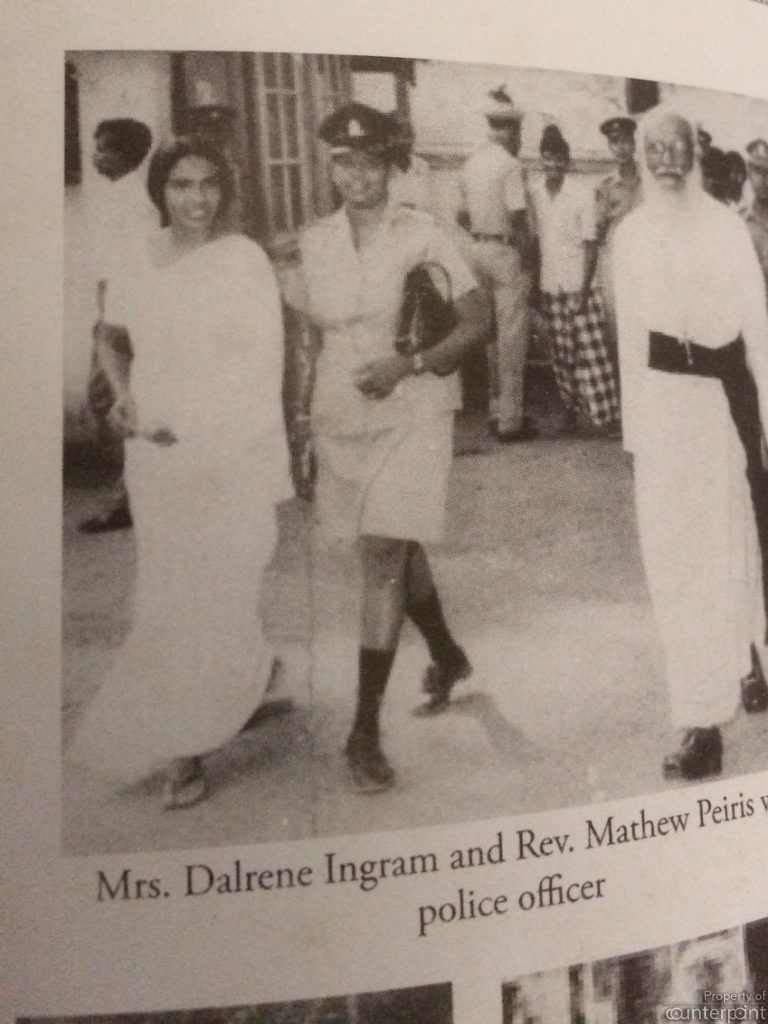 How would sexual harassment have played out in the 60's and 70's in Sri Lanka? Women those days were thralls ensconced in layers and layers of social bigotry and chauvinism. A vast majority were conditioned to believe in and conformed to the rigorous rules of society imposed on women.
Consequences were harsh on women who stepped outside those boundaries. Young closeted women especially, coming straight from their father's home into their husband's home were naïve and innocent, and had no experience with the world of men.
This movie by Chandran Rutnam is a shameful attempt to revalidate patriarchal conditioning, who has power, even in this day and age. It is unfortunate that the power of patriarchy, the power that gags women, is suppressed in the subtext of this movie, and instead depicts the woman as a proverbial seductress. The vulnerability of a young woman indebted to a powerful man is completely lost on the mind-set of the Director of the film. It's this sort of mindsets that propagate a rape every four hours in Sri Lanka.
It's time to start consciously acknowledging this subtle messaging that continues to be propagated in Sri Lanka and stand up and say 'No'. At least to promote our safety, if not for being treated like an actual human being.
The writer is a researcher and can be contacted at dhanushki@yahoo.com