Authorities gear up for COVID-19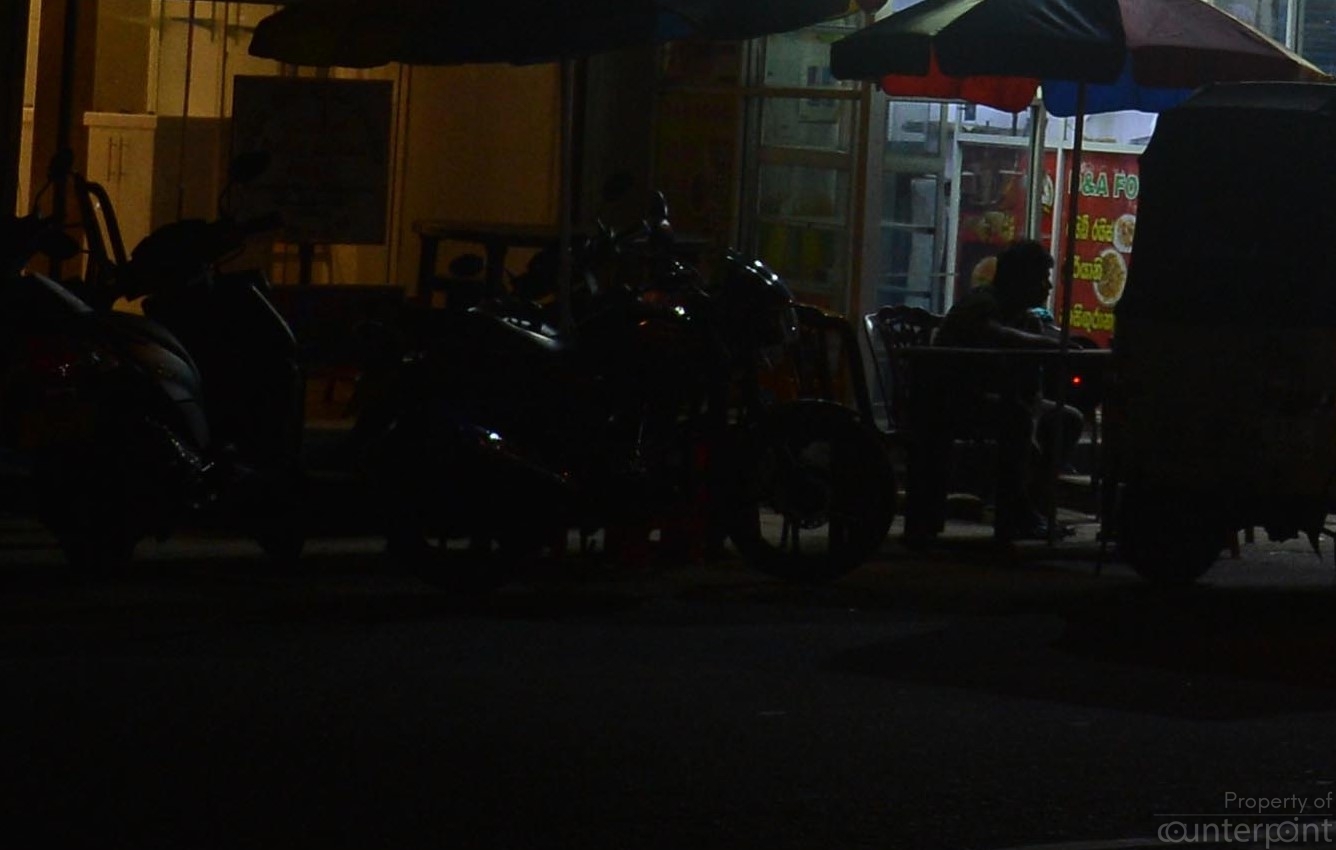 Tourists from China wearing face masks.
As It Happens
Mar 4, 2020
Sri Lanka's first local COVID-19 patient is currently isolated and being treated at a hospital in Brescia, Italy, as the country has taken serious initiatives to tackle the killer-virus.
Speaking to Counterpoint, Chief Epidemiologist Dr. Sudath Samaraweera said that all visitors, both foreign and local, from South Korea, Italy and Iran will be quarantined for 17 days before they are allowed to travel around the country.
Currently authorities are looking at designating places to quarantine the passengers. Dr. Samaraweera said they will consider proximity to the airport, facilities and environment of the buildings where these passengers will be held.
"We made an early announcement last morning (03) to let these people prepare to stay in isolation for two weeks," he added.
Sri Lanka's first COVID-19 patient, a Chinese tourist, was treated (give name of hospital) and discharged (when). Health officials said she had completely recovered. Counterpoint learns that currently 19 people are in isolation and under observation for possible COVID-19 contraction.
Authorities have also taken steps to stop passengers and crew from entering the country.(be more specific as in  which countries)
"They are allowed to dock their ships in our ports but not be allowed to disembark," Dr.  Samaraweera said.