Cricket's Crooked Television Deals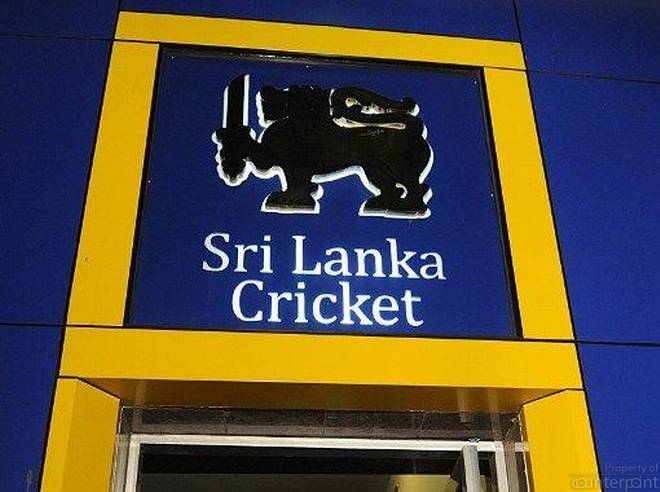 The appointment of a committee to negotiate television rights of Sri Lanka Cricket early this week by Minister of Sports Harin Fernando surprised quite a few followers of the game. It is the first time a committee has been appointed for such an exercise and none of those individuals in the committee are well versed with the nitty-gritty of multi-million dollar television deals that pays players handsomely and looks after the grass root levels of the sport. Fernando also has included the Ministry Secretary in the committee. SLC's television rights are up for grabs later this year.
SLC's cricket deal is roughly worth 20 million USD. If the board is able to rope in a series against India this number rises by many folds. A single ODI involving India alone goes for something in the range of 2 million US$. However, there's been a school of thought that television deals pertaining to SLC are always undervalued and many cricket officials and Sports Ministers have ended up with egg on their faces for their involvement in some shady deals.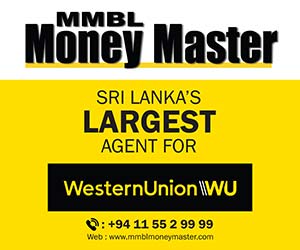 A decade ago, there was a Sports Minister who sacked the existing cricket administration and negotiated a television deal in a hurry through the Secretary of the Ministry. With no board to run the sport, the Secretary became the sole agent of cricket administration. This Secretary was unaware that he was entering into a contract with a company that had been blacklisted by SLC for default of payments. True to form the company didn't honour the contractual obligations and SLC went onto lose a sum of 10 million US$.
In a matter of two years after that failed deal, SLC went bankrupt. Banks refused to give the Board anymore loans and as a result, players, coaches and staff went unpaid for months. SLC cancelled all cricket tours of age groups and 'A' team claiming that they didn't have funds to spend. Cricket development was at a standstill with SLC unable to continue any of the development work they had begun. The situation was so bad that Sri Lanka's cricketers who had gone to UAE for the bilateral series commuted on trains to meet friends after cricket rather than taking a taxi.
The Supreme Court in a strong verdict condemned the conduct of the Minister. The public, however, elected him to Parliament at the next General Elections. It is said that the people get the politicians they deserve.
There have been some strange television contracts drawn up over the years. Some 15 years ago, the CEO and the President of the Board were at daggers drawn, pulling in different directions to sell the television rights. Eventually the President won and the CEO was sacked. This later became an infamous family feud between two politically well connected families. Both parties are not on talking terms with each other even to this day, 20 years after the incident.
Amidst allegations of corruption at SLC, the government brought in an interim committee in 1999. But the ousted elected body tried to do everything within their means to make life difficult for their successors. Instructions were passed on to the company that owned television rights to delay payments. The Interim Committee took a decision to terminate the contract due to default of payments but for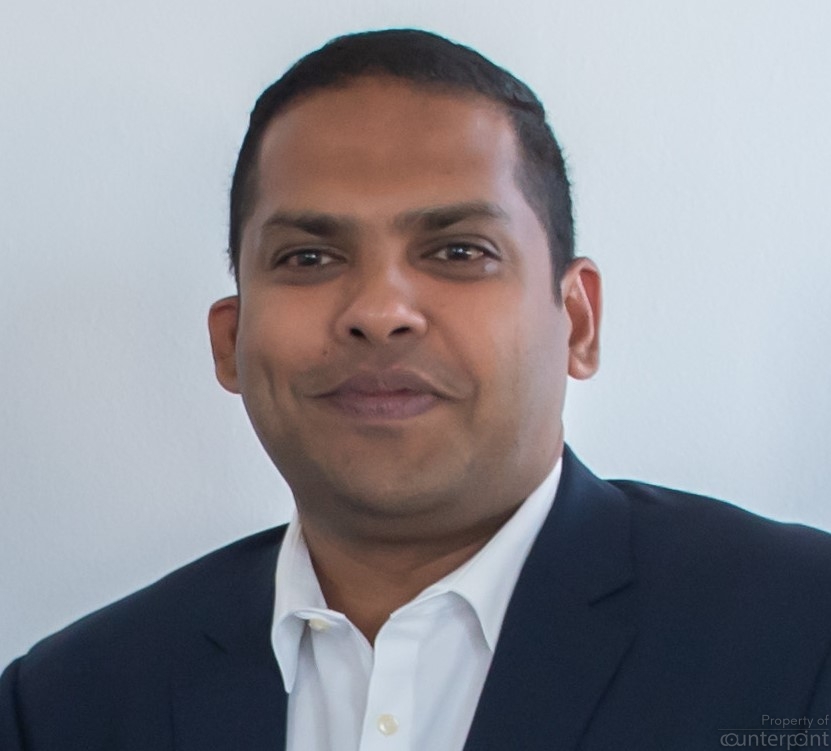 their bad luck, the information was leaked to the ousted party who in turn alerted the television company. They made a portion of the payment just in time.
The television company took SLC to courts. The Board had a strong case to argue but for their bad luck, found out that arbitration would take place not in Sri Lanka but overseas and on technical grounds SLC lost the case and ended up paying a massive compensation for wrongful termination of contract.
On another occasion, a Dubai based businessman got hold of a Sri Lankan cricket legend and wanted to conduct private cricket tournaments which would be telecast through his channel.  The deal was pushed through when there was a weak administration in place and the players were very powerful. Thankfully, when a stronger Board returned to power, they didn't entertain this venture and it was shot down before long.
There was another instance a few years earlier where the President of SLC entered into a contract with a television company beyond the period for which he had got a mandate. More importantly the contract said that if there were any tours by India arranged outside the scheduled games, the rights for that series had to be first negotiated with the company that already had the rights before it went out.
Coming back to the issue of the Sports Ministry negotiating television deals on behalf of SLC, it must be said that this exercise better be left to SLC. Not that SLC is full of paragons of virtue but for the simple fact that the Sports Ministry has more important things to do and more importantly every time they poked their fingers into television deals it has ended up in disaster.