Easter Sunday PSC in a dilemma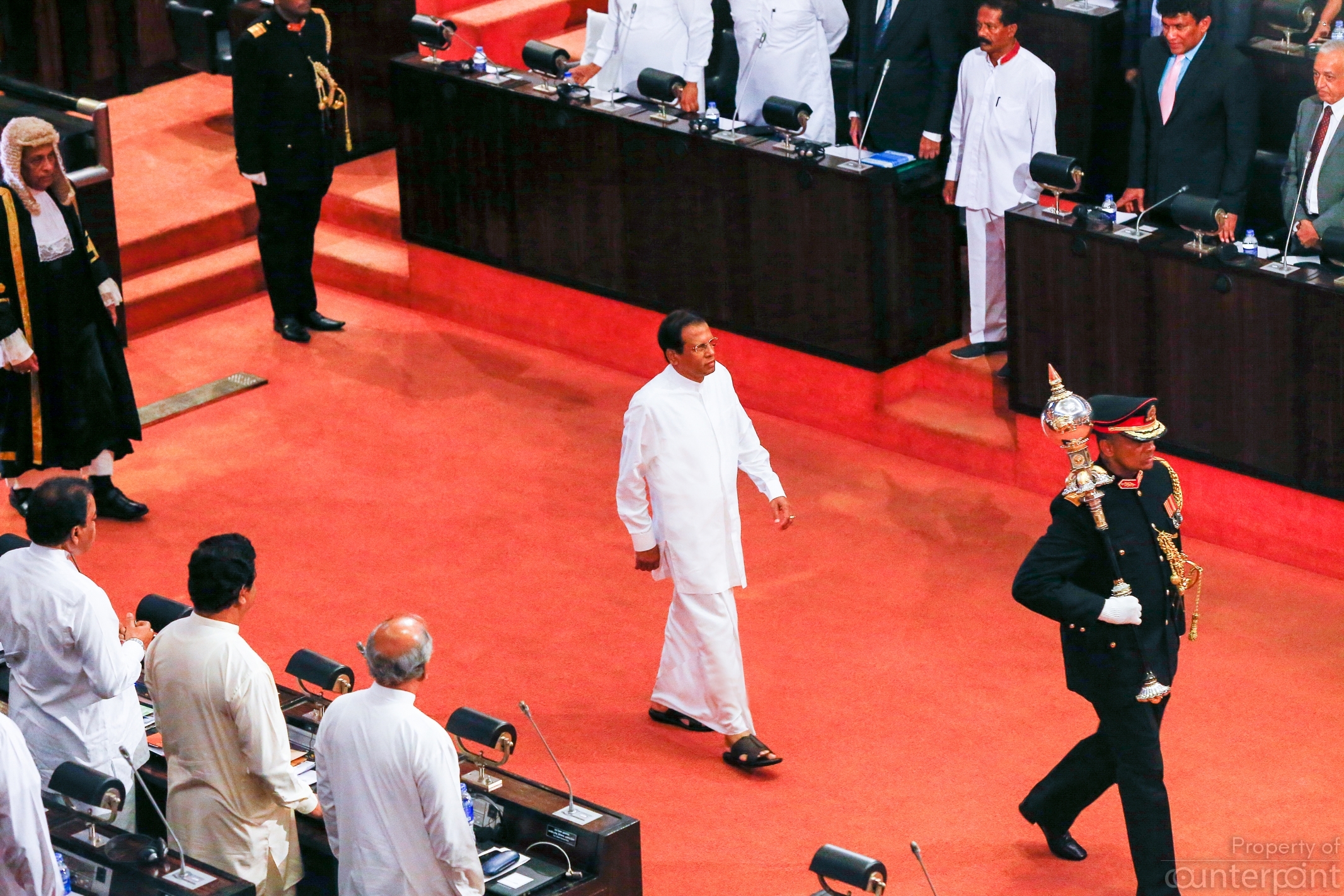 President Sirisena attending the Opening of Parliament. Will the PSC name him in their report?
As It Happens
Oct 22, 2019
Parliamentary Select Committee, probing the Easter Sunday carnage, is divided on whether to name, in its report, President Maithripala Sirisena for the dereliction of duty in his capacity as the Minister of Defence, according to highly placed sources.
The division among PSC members came to light at the last PSC meeting at the Committee Chairman Deputy Speaker Ananda Kumarasiri's office, on Friday (18), as some members insisted on including the name of President Sirisena among others–ministers, former Defence Secretary Hemasiri Fernando, IGP Pujith Jayasundara and several top ranking police and intelligence officers— for failure to act on foreign and local intelligence warnings of imminent terror attacks, which left 260 persons dead and about 500 others injured, on April 21.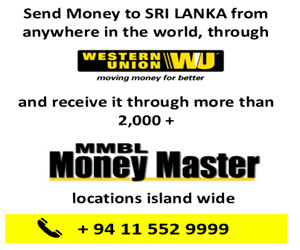 Only four out of nine PSC members were present at the meeting chaired by Deputy Speaker Kumarasiri. The meeting, which commenced around 2.00 pm and lasted till 5.15 pm, was attended by Minister Ravi Karunanayake, Prof Ashu Marasinghe and TNA MP MA Sumanthiran, according to PSC sources.
While TNA MP Sumanthiran stressed the need for including the name of President Sirisena among those responsible, Minister Karunanayake opposed the idea and the committee members present had to postpone the decision.
The PSC is scheduled to present its final report to Parliament on Oct 23, but some PSC members doubt whether this deadline can be met as there are different opinions among PSC members. 
Apart from those who attended the Friday meeting, the PSC includes Ministers Rauff Hakim, Dr Rajitha Senaratne, Field Marshal Sarath Fonseka, Dr Jayamapathi Wickremaratne and Dr Nalinda Jayatissa.