Entrepreneurs Need Help Accessing Markets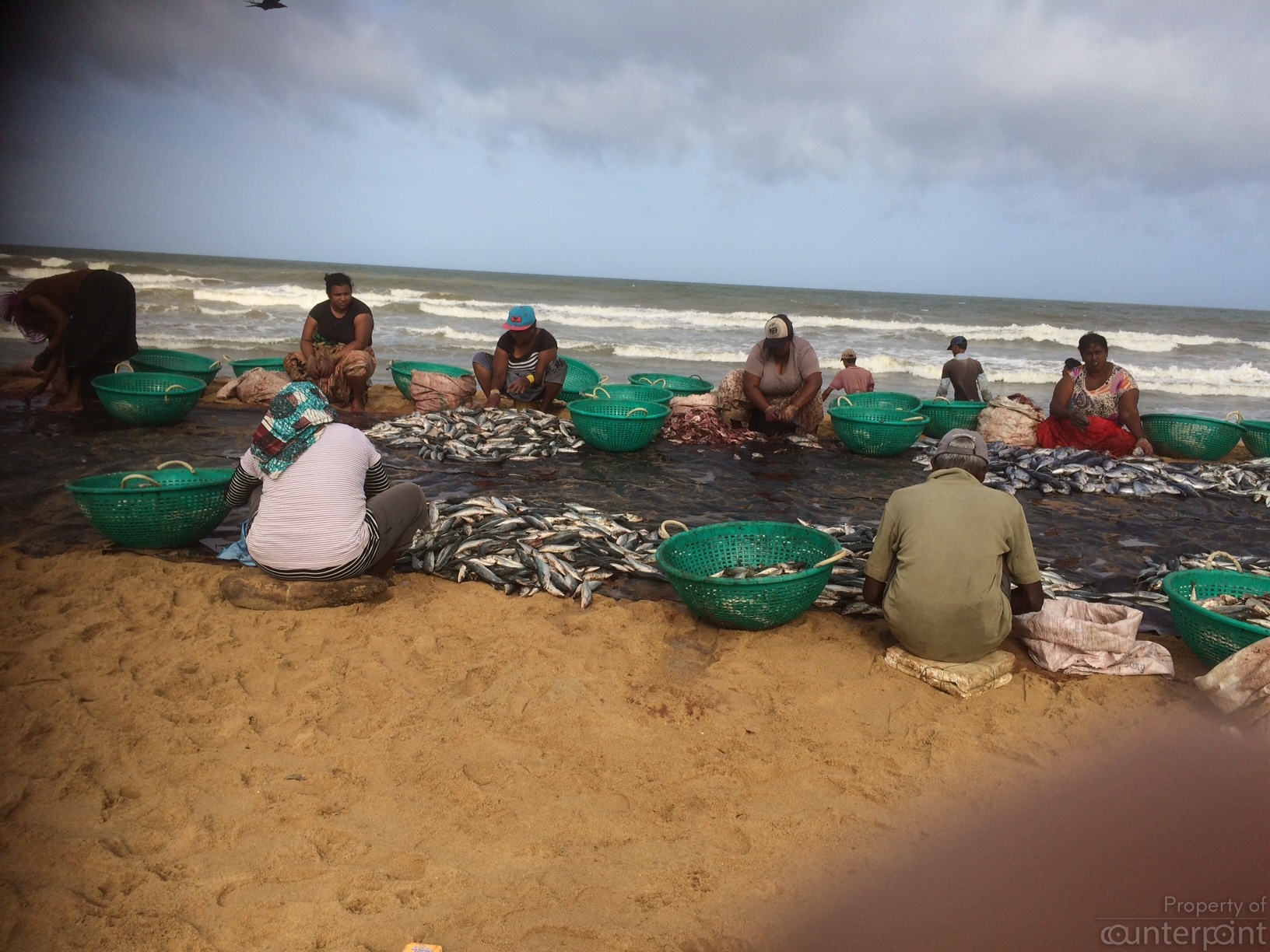 Microfinancing was meant to be a boon to low-income earners and open up business opportunities for them. But difficulty in marketing their products, cultural attitudes etc. have resulted in drawing them deeper into debt.
The Sri Lankan government's move to write off microfinance debts and place caps on microfinance rates in the 12 districts of Trincomalee, Ampara, Batticaloa, Jaffna, Mullaitivu, Kilinochchi, Vavuniya, Mannar, Kurunegala, Puttalam, Anuradhapura and Polonnaruwa is certainly a welcome one.  It shows clear attention to one of the most significant issues troubling post-war Sri Lanka, a country which, in a round of studies conducted by the Secure Livelihoods Research Consortium was found to be one of two countries to exhibit a high level of sustained indebtedness.  Academics and political commentators, as well as activists and affected communities have, again and again, highlighted the vicious culture of debt that  has concretised as the country moves forward with expansive economic development. Many of these debts are accrued through loans taken from microfinancing schemes.
A particular focus of post-war economic development is livelihood support, in particular, developing and supporting entrepreneurship. Much of the debt that is accumulated through microfinancing is what is taken on by those involved in entrepreneurial activities.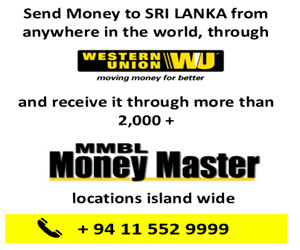 Economist Joseph Schumpeter described entrepreneurs as 'creative disruptors' who could transform the economy, and make it new. It is this thinking that leads the Sri Lankan government and associated development actors to boost and support entrepreneurial schemes in the country.    The innovative growth of entrepreneurship is also seen as intimately linked to social cohesion and reconciliation; an understanding shared at both academic and policy making levels.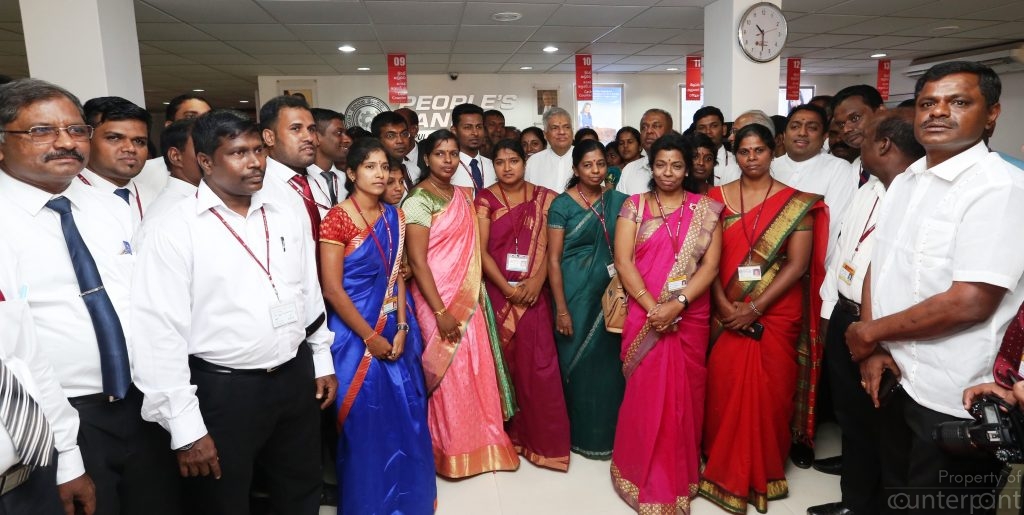 Even as they forgive some of the debts, safeguards are needed to ensure vulnerable entrepreneurs are not exploited by loan sharks.
At the policy making level, enterprise promotion is being encouraged as a key state and development policy not only as economic growth, but also as a pathway to reconciliation, through economic advancement of the directly war affected areas. The National Human Resource and Employment Policy (NHREP), a major government policy document and one which explicitly links to the political post war economy, takes the recurring stance that the promotion of entrepreneurship development, especially among women, to enhance their access to credit, technology, business knowledge and markets is a key
way in which the post-war economy may be boosted. Self- employment is seen as the method through which they can generate income for themselves and improve their living conditions.  At academic levels, scholars note the disruptive possibilities for economic transformation, as well as the networks formed through micro, small and medium entrepreneurships create linkages that can build a sustainable peace.
Vision 2025 of the government, details schemes for entrepreneurship promotion as part of its push to build 'economic democracy' and embrace a 'social market policy' that will make Sri Lanka a rich country. This is buttressed by such schemes as the latest move to "Enterprise Sri Lanka" which provides thirteen loans or lines of credit to entrepreneurs around the country.  While there are important reasons to boost entrepreneurial work in Sri Lanka, there are still questions to be asked as to whether this is the best fit for a post-war economy, one in which most individuals and communities are seeking safe and secure livelihoods, and perhaps not the particular kinds of risk-taking that entrepreneurship entails. Asking the difficult questions are important for Sri Lanka at this time, as long-term policy making, by both the government and the development community needs to focus itself on understanding the root causes for the culture of debt.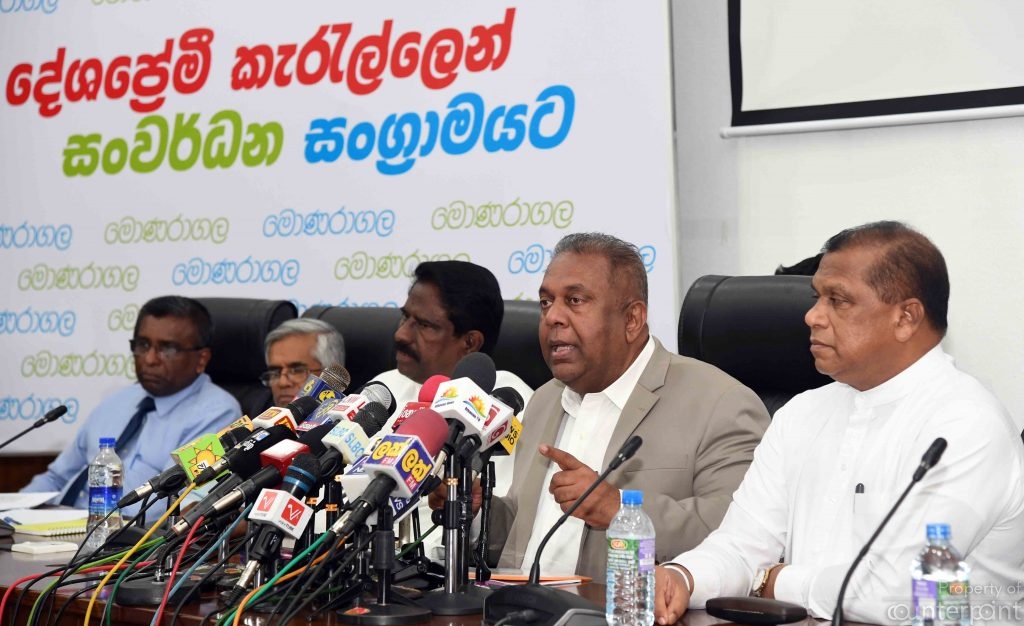 One of these is the push towards wealth creation and an aspirant consumer culture that encourages individuals to borrow and thereby live beyond their means. This aspect has been covered by commentators in the media and in academic dialogues.
What this article wishes to raise is the fact that many entrepreneurs, especially women in the Eastern province of Sri Lanka find it difficult to make the profits necessary to pay back their debts due to the challenge of accessing and understanding the markets.  This is a key factor in successful entrepreneurial activity. As the academic Robert Pollit has noted "for large numbers of micro enterprises to be successful, they also need access to decent roads and affordable means of moving their products to markets. They need marketing support to reach customers."
In ongoing research conducted by the Centre for Poverty Analysis, one of the key themes is this difficulty in accessing the markets. As an example, women entrepreneurs in Trincomalee have noted that the most significant challenge faced was a lack of access to markets, as well as the difficulty in ascertaining the correct market. Additionally, external suppliers from larger cities like Colombo were often provided with government assistance and brought in to Trincomalee, thus affecting the potential sales of the local entrepreneur. A Divisional Secretary in Trincomalee agreed, noting that not everyone has the correct knowledge to identify and target markets, even if they have received training in setting up an enterprise or in the particular skill for the business.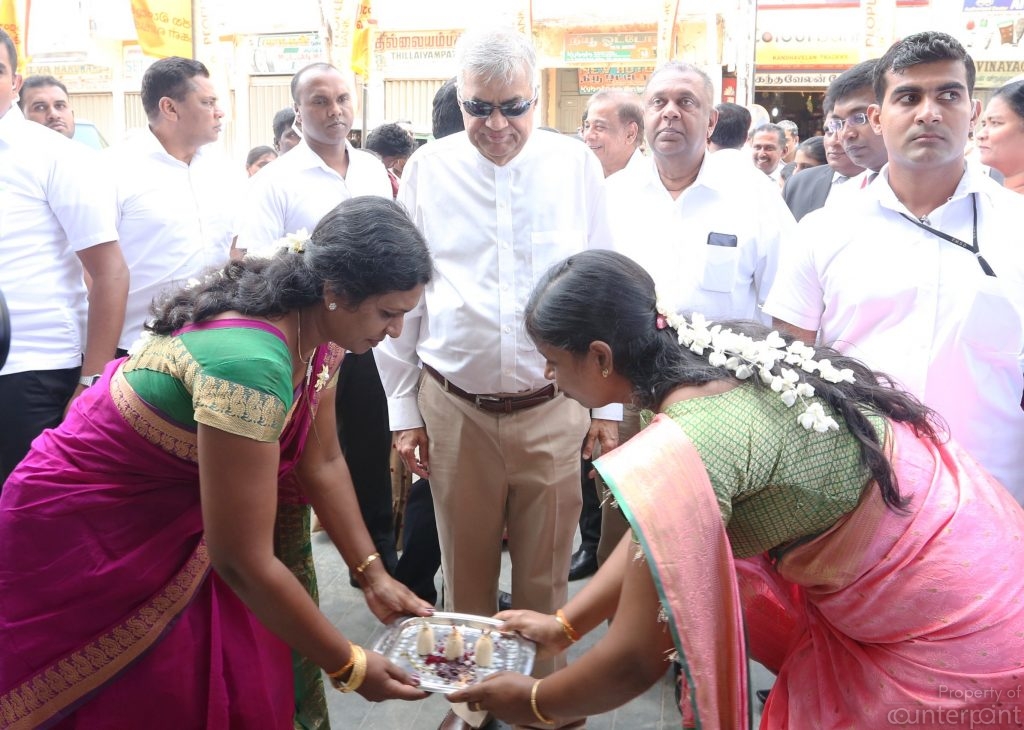 Others have noted that even once they had established a relationship with a vendor, accessing payment for their product was a challenge, with these moneys often only received towards the end of a calendar month. In order to keep the business running, it was important, then, to access a series of temporary microfinance loans. Women also face the unique challenges associated with patriarchal culture, with many complaints of sexual harassments by loan officers, vendors, and others in the line of production.  There are also societal restrictions stemming from caste or religious based traditions that make it difficult for women to negotiate directly in such significantly male dominated or profit related spaces.
The microfinance companies often come direct to the door, require very little documentation or negotiation, and therefore circumvent any of the horizontal challenges of the public sphere.
In order for the government to build its economic democracy, as well as the particular vision it has for a strong and stable economy, it is important to focus on the factors that drive debt.  There are a myriad reasons for such debt, but a key, and simple one, that needs to be addressed is the lack of access to markets.