Interim Order- MR & Co Restrained
As It Happens
Dec 4, 2018
On Monday, the Court of Appeal issued an interim order restraining the appointed government of Mahinda Rajapaksa, including Ministers, State Ministers and Deputy Ministers from functioning. The order follows a petition submitted to the Court by 122 Members of Parliament challenging the legitimacy of the appointed government, stating that it does not command the confidence of the House.
The Respondents have been noticed to appear before the Court on December 12.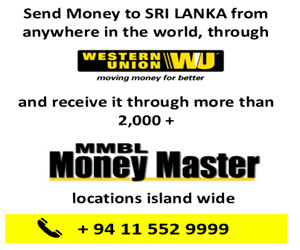 Meanwhile, in a statement  Mahinda Rajapaksa said that he does not accept the order. He will be filing a petition challenging the order in the Supreme Court.