Kardar Must Be Spinning In His Grave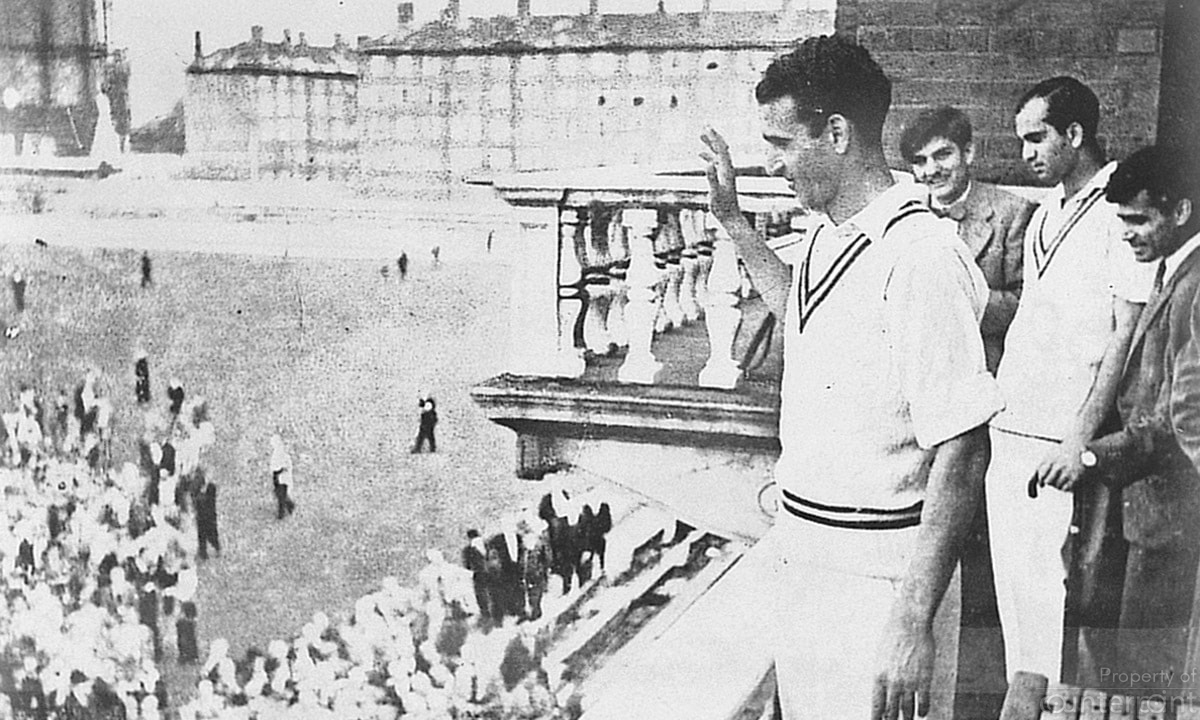 Sri Lanka's premier players have pulled the plug on Pakistan's efforts to bring international cricket back into that country after a decade of sporting isolation. Sri Lanka Cricket put on a strong front saying they were willing to send a second string team but used dillydallying tactics after the government warned of a possible terrorist attack during the tour. The government has not disclosed its intelligence source for authorities to figure out how credible the threat is. One understands the government's concerns after fingers were pointed at them following the Easter Sunday attacks. Abdul Hafeez Kardar would spin in his grave if he knew senior players' reluctance to tour Pakistan.
Who is the Abdul Hafeez Kardar? He was a man who wore many hats and staunchly pushed Sri Lanka's case for Test status. Kardar made his Test debut for India and then became Pakistan's first Test captain after partition. He was a powerful Minister of the Ali Bhutto government and served as Chairman of Selectors of Pakistan Cricket Board and then as President of the Board. It was as the head of PCB that Kardar pushed Sri Lanka's case for Test status aggressively.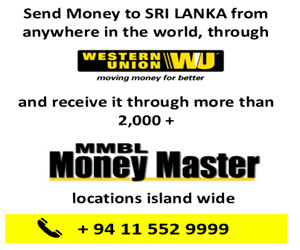 Mr. Neil Perera, who turned 90 a fortnight ago was Kardar's contemporary as a cricket administrator and attended regular ICC meetings with then cricket board president Robert Senanayake. He watched in disappointment for years as England or Australia vetoed Sri Lanka's application for Test status. Kardar efforts were indefatigable. At one point, he spoke out aggressively slamming the board room tables of Lord's. He accused England and Australia of racial discrimination and made it extremely tough for the two founder members of the International Cricket Council to keep on vetoing Sri Lanka's bid.
Kardar was Oxford educated and a charming man. He played First Class cricket for Warwickshire and married club chairman Cyril Hastilow's daughter – Helen Rosemary. He had the command of the language but he wasn't a mere speaker alone. He was a man of action as well.
While pushing for Sri Lanka's case for Test status, he also made sure that he did enough to help raise the cricketing standards in this country. As a result, senior and under-19 teams toured Pakistan regularly to play unofficial Test matches. That wasn't all. He also requested Sri Lanka to identify coaches and send them to Pakistan so that they could work with the national coach of that country and pick his brains. Ranjit Fernando and Anuruddha Polonowita were some men who benefited from this scheme. He did the same with curators, who learned one of cricket's toughest trades thanks to Pakistan's generosity.
As a result, during the stop over tours by England and Australia, when Sri Lanka played these visiting teams, the standard of cricket was so high that both countries couldn't keep on vetoing the bid of the up and coming cricketing nation. In 1981, Kardar met the late Gamini Dissanayake and together the duo them achieved the seemingly impossible – Test status for Sri Lanka.
Hurt by the dominance of western nations at the ICC level, Kardar worked to strengthen the Asian bloc and as a result the Asian Cricket Council was launched in mid 1980s. The Asian bloc later would go on to successfully strip Australia and England of their veto power.
Kardar was a father figure of Pakistan Cricket. He stepped down as President after an ugly pay dispute with players pointing out government interference. Imran Khan, the current Prime Minister of Pakistan summed up the status, 'Pakistan cricket was thrown to the wolves after Kardar's retirement.'
Former Sri Lanka skippers Arjuna Ranatunga and Sanath Jayasuriya have made scathing attacks on players' reluctance to tour Pakistan. They know it very well that had Wasim Akram and Waqar Younis along with several others had not come to Colombo in 1996 just before the World Cup our cricket would have suffered irreparable damage. Mind you they came less than a month after the Central Bank bombing!
When Sri Lanka toured Lahore, in 2017, for a one-off game, Pakistan government took extreme measures to ensure their protection. When the team travelled from airport to hotel and then from hotel to the ground, all roads were shut for the public. Some 8,500 military and police were deployed for that purpose. Players travelled in bulletproof armoured vehicles. After the bitter experiences of 2009, Pakistan were not willing to take chances.
Their team hotel – Pearl Continental — literally became a fortress. No outsiders were allowed there and a thorough background check had been done on all occupants of the hotel who had pre-booked their stay.
With Imran being at the helm of the government at the moment, Pakistan will leave no stone unturned in ensuring Sri Lankan cricket team's safety. Sadly, our players have chickened out.