Lanka's Untapped Gold Mine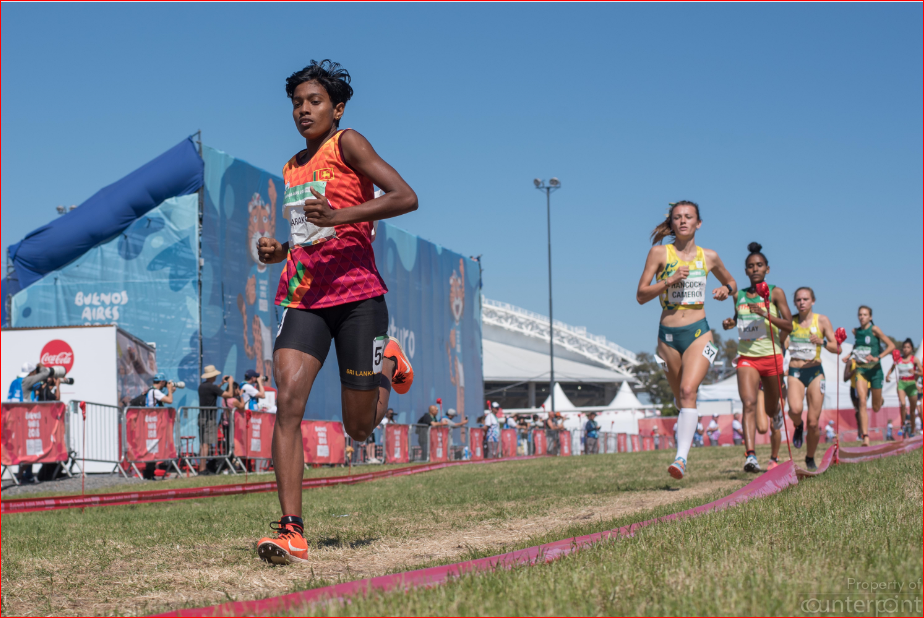 Paarami Wasanthi competes in the cross country competition following her third place finish in the women's 2,000 metres steeplechase.
Almost seven decades after making its debut at an international sports event as an independent country, Sri Lanka won its first medal in an endurance event, when Paarami Wasanthi of Kuliyapitiya Central clinched a bronze at the Youth Olympics in Buenos Aires in October 2018. With the schools track and field structure largely encouraging development of sprinters, doesn't this against-odds victory in the long distance event point to where the country should have its focus on to win at international level?
Sri Lanka's Olympics medals in 1948 and 2000 came from sprint events and the most recent Asian Games golds (1974 to 2000) were also in short distance events; this trend continues to fuel enthusiasts' obsession for sprint performances in track and field sports.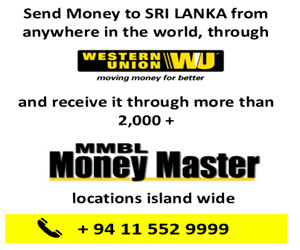 This obsession  has led to a situation where the rare achievements of the country's endurance runners has gone without due recognition and the enthusiasm of the up and coming athletes to take up endurance events is dampened.
At present, a young athlete desirous of competing in long distance events will have to wait till he or she turns 16. The current schools athletics programme prevents athletes under the age of 16 from competing in distances over 800 metres. In the Education Ministry conducted annual events, the longest distance in track events for Under-14 age category in 100 metres while the Under-16 age category has the 800 metres as the longest distance.
It is under these circumstances that Paarami was able to stand alongside Kenya's Fancy Cherono (Gold) and Ethiopia's Mekides Abebe (Silver) at the Youth Olympics podium. Both Kenya and Ethiopia, traditional strongholds of endurance events, promote long distance running at a young age. They and probably Japan and China are exceptions and Sri Lanka's junior set up is similar to those in the region and many countries in the world, according to experts. The 17-year-old's performance has ranked her third in the world in the Youth category (Under-18 2,000 metres steeplechase). She also has a world rank of 47 in the Under-20 age category in the 3,000 metres steeplechase.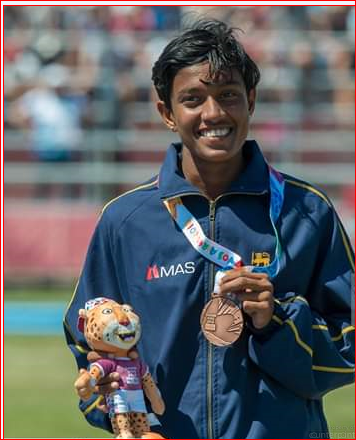 A very few schools and coaches who promoted long distance events against tremendous odds have succeeded in enabling their athletes to win at regional and Asian level.
Late last year, Sri Lanka won an age category Asian Cross Country Championship when four girls of Ratnayake Central, Walala, namely Chamini Herath, Jayanthi Kanagaratne, Prasanthi Ratnayake and Subashini Premaratne finished first, second, third and fourth in the women's category at the Asian Schools Cross Country Championships in Hong Kong. Incidentally, there was little support from the Ministry of Education when these students took part in that regional event.
A number of Sri Lankan athletes have proved beyond doubt that the country's potential in winning at the international stage in endurance sports but when such feats are achieved they do not get due recognition and precious little is done to inspire and motivate young athletes to run long distances.
Sri Lanka has a number of unsung heroes in long distance events whose remarkable feats have unfortunately gone largely unappreciated.
K.A. Karunaratne won the now famous Singapore marathon in 1990 and also bagged golds in two consecutive South Asian Games marathons in 1991 and 1993 apart from representing the country at the 1992 Barcelona Olympics in the marathon.
One may recall the performance of the country's sprinters at the South Asian Games but it is doubtful whether the same could be said of the performances of the local endurance runners at the regional Olympics. Of the 101 track and field golds the country has won at the South Asian Games, 17 have come from middle and long distance events and the marathon. Country has won six golds in men's marathon in the history of the games. Only the men's 400 metres (7) and women's 200 metres (7) have won the country more golds than the marathon.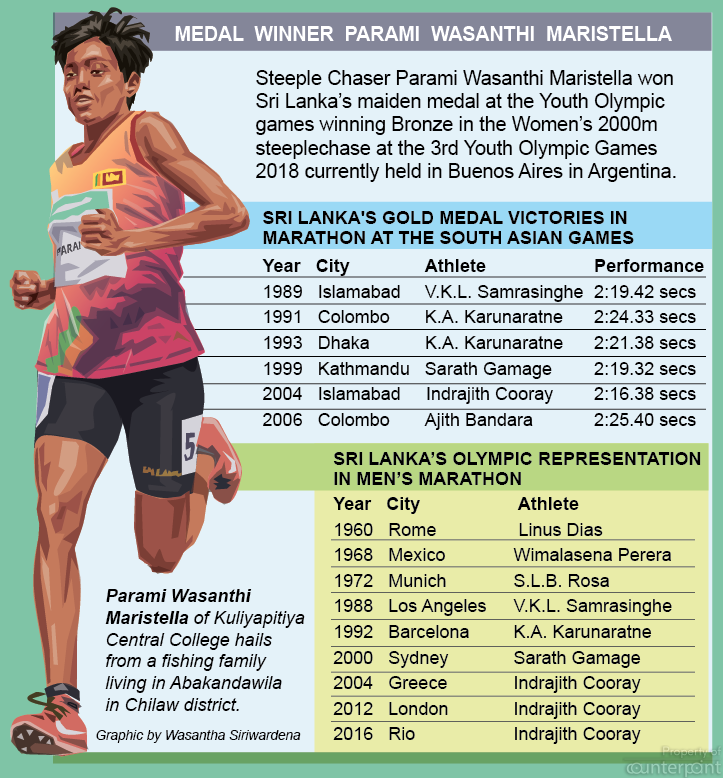 Before Sri Lanka earned its place at the Asian Games as a country capable of producing formidable sprinters it had won recognition for its capabilities in long distance events. Famous marathoner , S.L.B. Rosa, proved that what Sri Lanka needed was systematic training to succeed in long distance events when he became a legend at the 1970 Bangkok Asian Games. Rosa was the first athlete to run the 10,000 metres under 30 minutes at the Asian Games when he clocked 29:55.6 seconds to win. He also emerged the winner of the 5,000 m race. In 1975, Rosa clocked a world class time at the Fukuoka international marathon and also had the distinction of finishing fourth at the Boston International marathon. What helped him graduate bronze at the previous Asian Games to gold and become the Games record holder was the training he received at the Wisconsin Parkside University.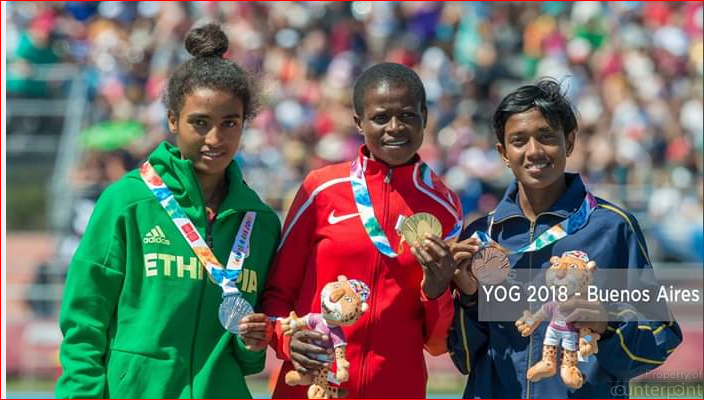 Anuradha Indrajith Cooray, who broke Rosa's national record after four decades in 2015, also underwent systematic training in UK. Cooray has now represented Sri Lanka at three Olympics including the last Rio Olympics.
If Olympic representation is to be taken as a yardstick of country's success in various track and field disciplines, long distance running beats sprinting. From Linus Dias's Rome Olympics (1960) to Indrajith Cooray's Rio Olympics representation (2016) Sri Lankan has been represented at nine editions. That is the highest for a single athletics discipline. At the last edition the country made its debut in the women's marathon as well with Geethani Rajasekara, a past student of Ratnayake Central, Walala competing in Rio.
When no one recognised the potential of country's female long distance runners the likes of Sujeewa Nilmini (10,000m gold) and D.A. Inoka went on to win South Asian Games medals.
Sri Lanka is blessed with ideal high altitudes of Nuwara Eliya to train distance runners. Country's long distance runners currently train there without the much needed infrastructure.  It is incumbent upon those desirous of taking country's athletic to the next level to set the stage for distance runners to blossom and seriously consider introducing necessary amendments to the Education Ministry regulations to promote long distance running. That would be the ideal gift for Paarami Wasanthi for her medal winning feat at the Youth Olympics.