2018 Constitutional Coup:
Mahinda not even Maithri's second choice for PM's post!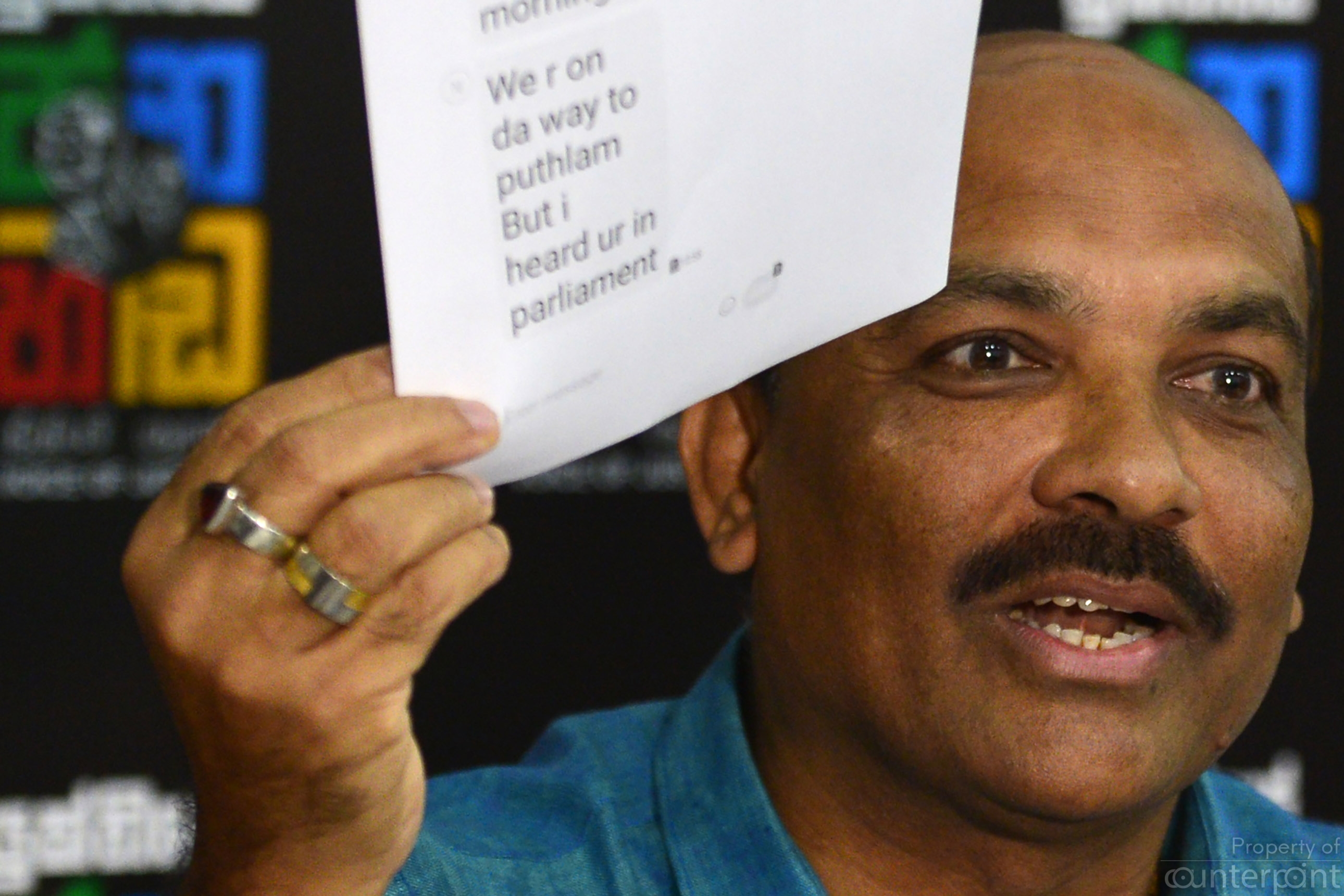 An interesting disclosure by UNP MP Range Bandara
As It Happens
Feb 13, 2020
In an interesting turn of events replete with irony, it has now been revealed that before the abortive Oct. 2018 constitutional coup, the then President Maithripala Sirisena had wooed not only Sajith Premadasa but also another prominent UNPer before offering the post of Prime Minister to former President Mahinda Rajapakasa, who grabbed it with both hands.
UNP MP Range Bandara, taking part in a political interview on Hiru TV, on Monday (Feb. 10), happened to disclose that President Sirisena had sought to get rid of UNP leader Ranil Wickremesinghe as the Prime Minister over a political dispute and offered that post to two others in the UNP.
Bandara said Sirisena had first striven to rope in UNP Deputy Leader Sajith Premadasa, who turned down the offer, not once but twice. Sirisena himself revealed this at a massive political rally held in the wake of the ouster of the UNP-led government in a bid to drum up popular support for the forcibly formed new administration, in November 2018. He admitted that he had tried to make Sajith the PM, but the latter lacked the courage to take on Ranil, and therefore he had made Mahinda the PM. Mahinda, unlike Sajith, was capable of bulldozing his way through, Sirisena proclaimed. Mahinda did not look amused, though. He was apparently piqued because it became obvious that President Sirisena had made him the PM for want of a better alternative; in other words, Sirisena had made a cat's paw of him to pull out political chestnuts out of the yahapalana fire, so to speak.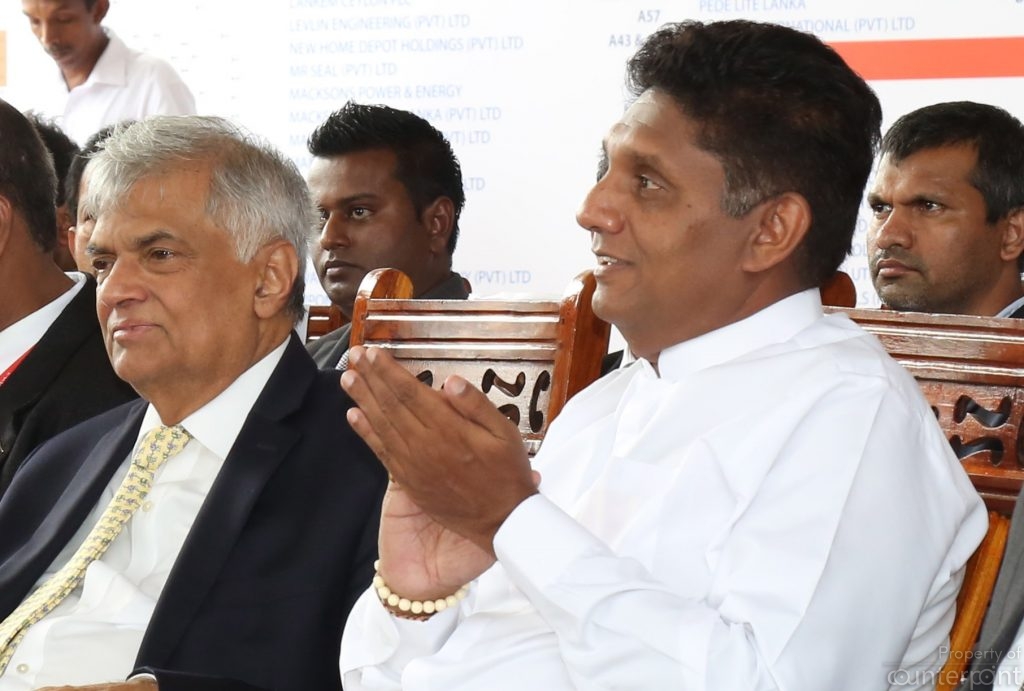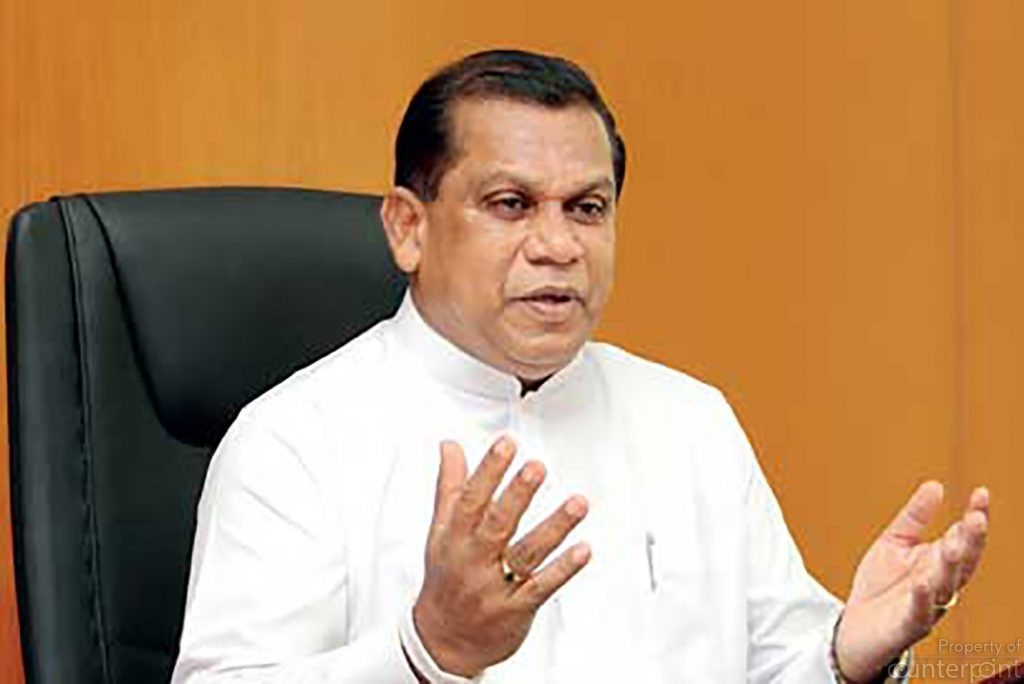 MP Bandara disclosed, in the Hiru interview, that after Sajith had turned down the offer at issue, President Sirisena had wooed UNP MP Ranjith Madduma Bandara to make the latter the PM. Several rounds of talks had been held between them, but to no avail, Bandara said.
Mahinda is now the Prime Minister. Sirisena is a virtual nonentity in politics and will be soon forgotten unless and until he gets elected as an MP and makes a comeback as a powerful minister or the Speaker of Parliament. The SLFP is desperate to hitch its wagon to the SLPP, which has won the last presidential election comfortably and is most likely to win the upcoming parliamentary election as well. In 2018, Mahinda was at Sirisena's mercy, but today it is the other way around. Now that it has been revealed that Sirisena as the President, did his damnedest to keep the UNP-SLFP government intact by offering the premiership even to Madduma Bandara to save that administration, what will be Mahinda's reaction?
What if either Sajith or Ranjith had accepted President Sirisena's offer? The yahapalana government would have continued without Ranil, and Sajith/Maddumabandara as the PM would have entered the presidential fray; the yahapalana government would have been able to regain lost ground on the political front before the presidential contest; or the UNP would have agreed to field Sirisena again as the common presidential candidate at the 2019 presidential election.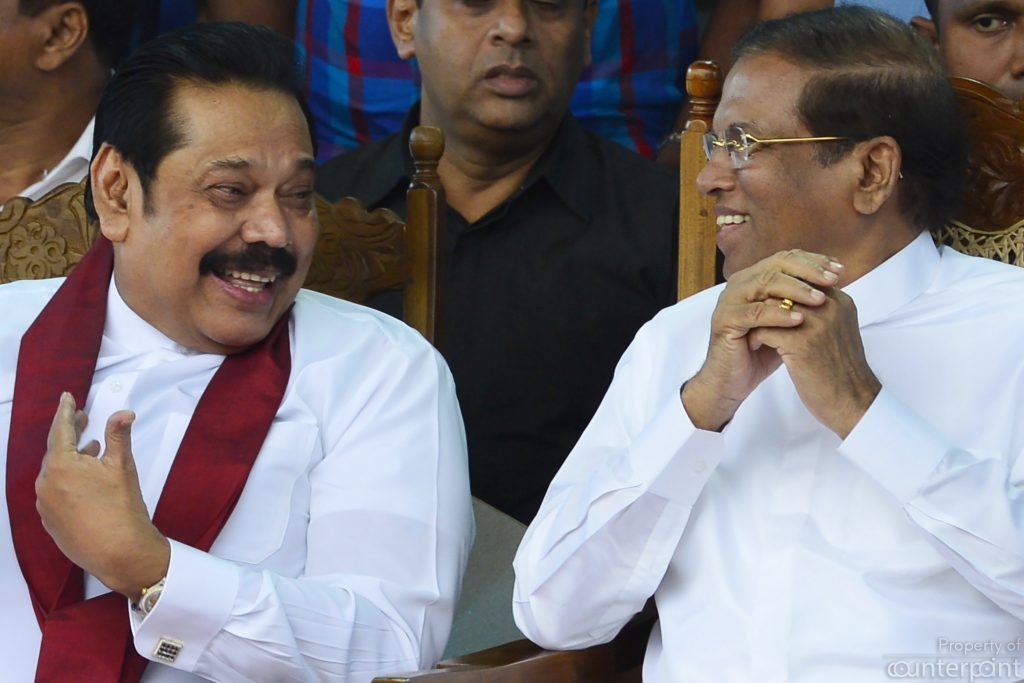 The goal President Sirisena sought to achieve by opting for a political marriage of convenience with the SLFP dissidents led by Mahinda was also to secure a second term. Hence there was stiff resistance to from Gotabaya Rajapaksa loyallists, who was grooming himself as the SLPP's presidential candidate at that time. They were jubilant when that short-lived government finally collapsed owing to a judicial gavel blow.
What impact will MP Bandara's revelation have on the attempts being made to form an SLPP-SLFP alliance, which will help former President Sirisena remain relevant in national politics by securing a considerable number of parliamentary seats for the SLFP and gaining some bargaining power? The Mahinda loyalists have already turned hostile towards Sirisena and the SLFP, and Bandara's revelation is likely to make them harden their position further.