Make Floating Markets a reality in …
'The Wonder of Asia'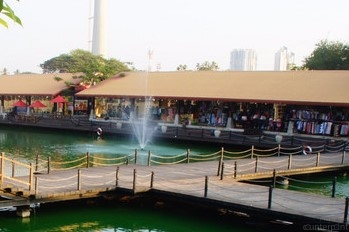 Sri Lanka should take Thailand's lead and make the Pettah Floating Market more attractive to tourists.
I've been to Thailand many times, courtesy of the Tourism Authority of Thailand, and I've checked out the country's famous Floating Markets.
On many an occasion it has got me wondering why Sri Lanka, with so many canals, and rivers, can't make this tourist attraction (in Thailand), a reality, in our part of the world!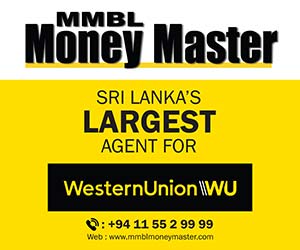 In Thailand, the boats, plying these Floating Markets, are packed with tourists. Obviously, they love such an experience.
They have the opportunity of buying nick-knacks, etc., from villagers  who ply their trade in small boats, along the river, or hop off at designated points on the route.
And, at these points, tourists could have a light meal, buy fruits, souvenirs, and many other items.
The Floating Markets, in Thailand, are packed with wooden boats, and people buy and sell goods on the water. It's, indeed, a very lively atmosphere and the tourists love it.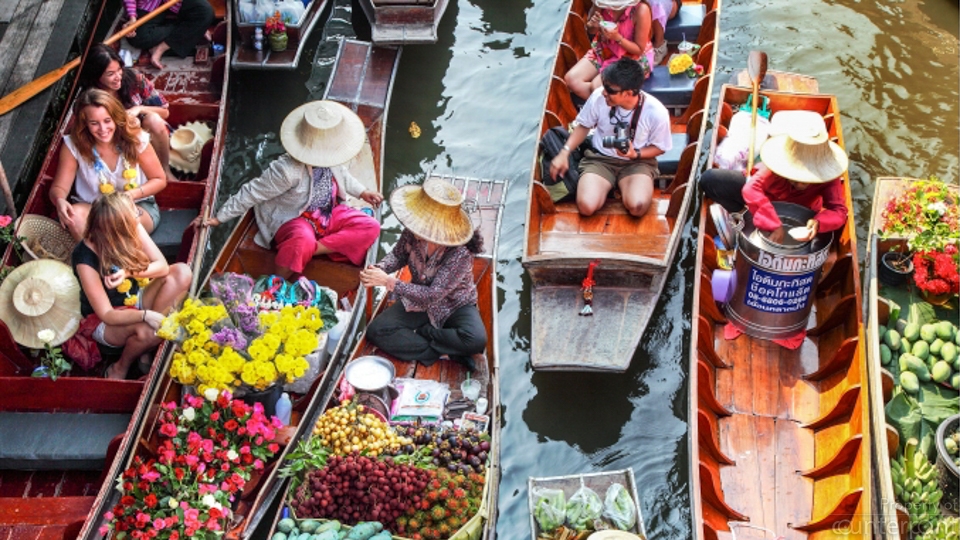 Most brochures on Thailand, highlight the country's Floating Markets.
We need to be adventurous in order to attract tourists to our lovely island home, and we've got the resources to make it happen.
The big question is, are we selling the right product to the outside world?
I'm told there is a Floating Market, in Pettah, and so I made some inquiries, and checked around.
The feedback was very disappointing.  Here's a sample.
* Pathetic
"This was one pathetic floating market. I pictured one like Bangkok but it turned out to be like stalls near a waterway. A handful of shops. Others closed, and others empty. Don't waste time going here. "
* Not really great
"When you think of floating markets, you would imagine Bangkok and Vietnam but this place is just concrete shops. I would just give it 2.5/5 – probably visit this place just for pictures and move on."
* Just for a walk
"Pettah Floating Market is only good for a short walk. There were some shops open but not really interesting to see. I had a morning walk and had a light breakfast only."
* Deserted Place
"Most of the shops are closed…if you are in this vicinity, then go for a walk, else this place can be skipped…"
* Not worth it, 95% of the stores were empty
"Almost all the stores were empty. There were no other people, no great atmosphere. It reminds of an extinct area. You can take a very short walk close to the water, but the distance is not long either. We do not recommend this in any case!"
* Very disappointing
"We visited the Pettah Floating Market. The market was practically deserted and what stores were open were selling cheap, tacky products. Very disappointing on what could be an excellent market."
The Sri Lanka Tourism Development Authority must get its act together if we are thinking of increasing our tourist intake for 2020.
Make Floating Markets a reality, the way it is in Thailand, so that the benefits would accrue, not only for the country, but also for those selling their products, via eateries, fruit stalls, and souvenir shops, along the banks of the Floating Markets, or in boats.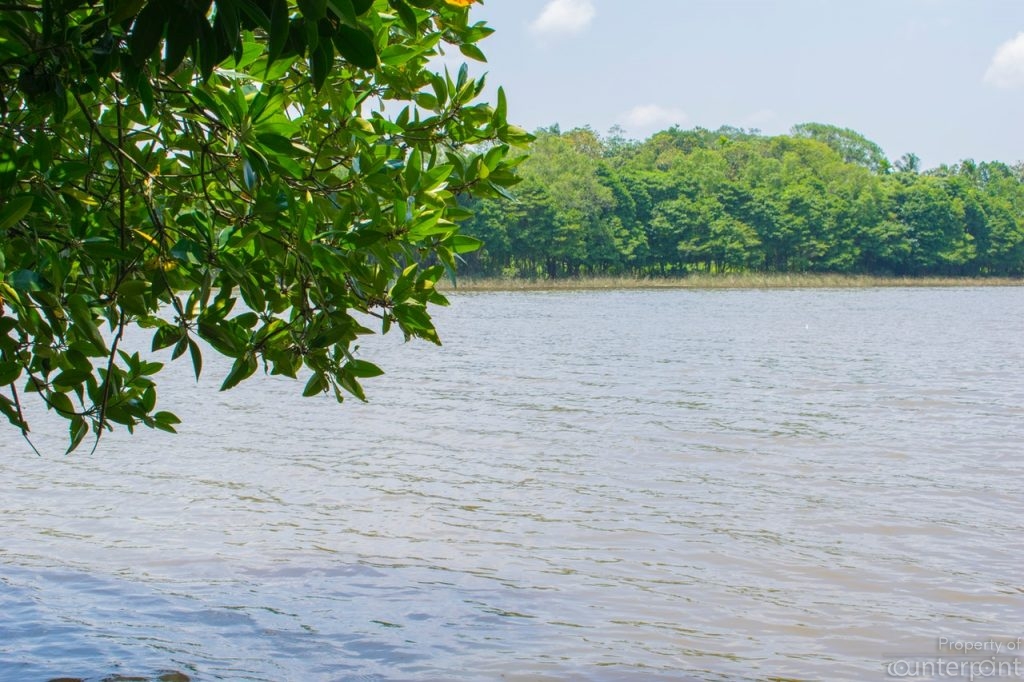 Let's start with Weekend Floating Markets – active on Fridays, Saturdays and Sundays.
Create a carnival-like atmosphere, with music, dance items of a cultural nature, maybe throw in some art exhibitions – make it adventurous and exciting so that Sri Lankans, too, would find these Floating Markets a great attraction.
We need to look at attracting tourists from different angles, so let's start by availing ourselves of our rivers and canals.
If Thailand, and also Vietnam, can do it, what's keeping us from following in their footsteps!
Guess we are not adventurous enough!
Bringing beauty queens into the scene, to promote Sri Lanka, as a top tourist destination, is not going to increase the arrival of tourists by leaps and bounds.
We have got to show the world that our 'land like no other' has what it takes to give holidaymakers a DREAM HOLIDAY.
Pop icon Madonna checked out the Maldives for an eight-day vacation, with her family, which cost her around $32,000.
Perhaps, we could have enticed her if we had a purposeful and more dynamic advertising campaign in place – promoting Sri Lanka as 'The Wonder of Asia.'
No doubt, the Maldives is a popular holiday destination among celebrities, with the likes of Amanda Holden and Stacey Solomon visiting over the past few months.
It has even attracted Joe Jonas and Sophie Turner who spent their honeymoon there!
After all, the Maldives is a destination renowned for glorious weather, beautiful beaches and some incredible resorts.
Well, haven't we got it all – glorious weather, beautiful beaches and luxury resorts!
Thailand is looking to hit the 40 million tourist arrival mark this year. Would we have to huff and puff to reach two million?