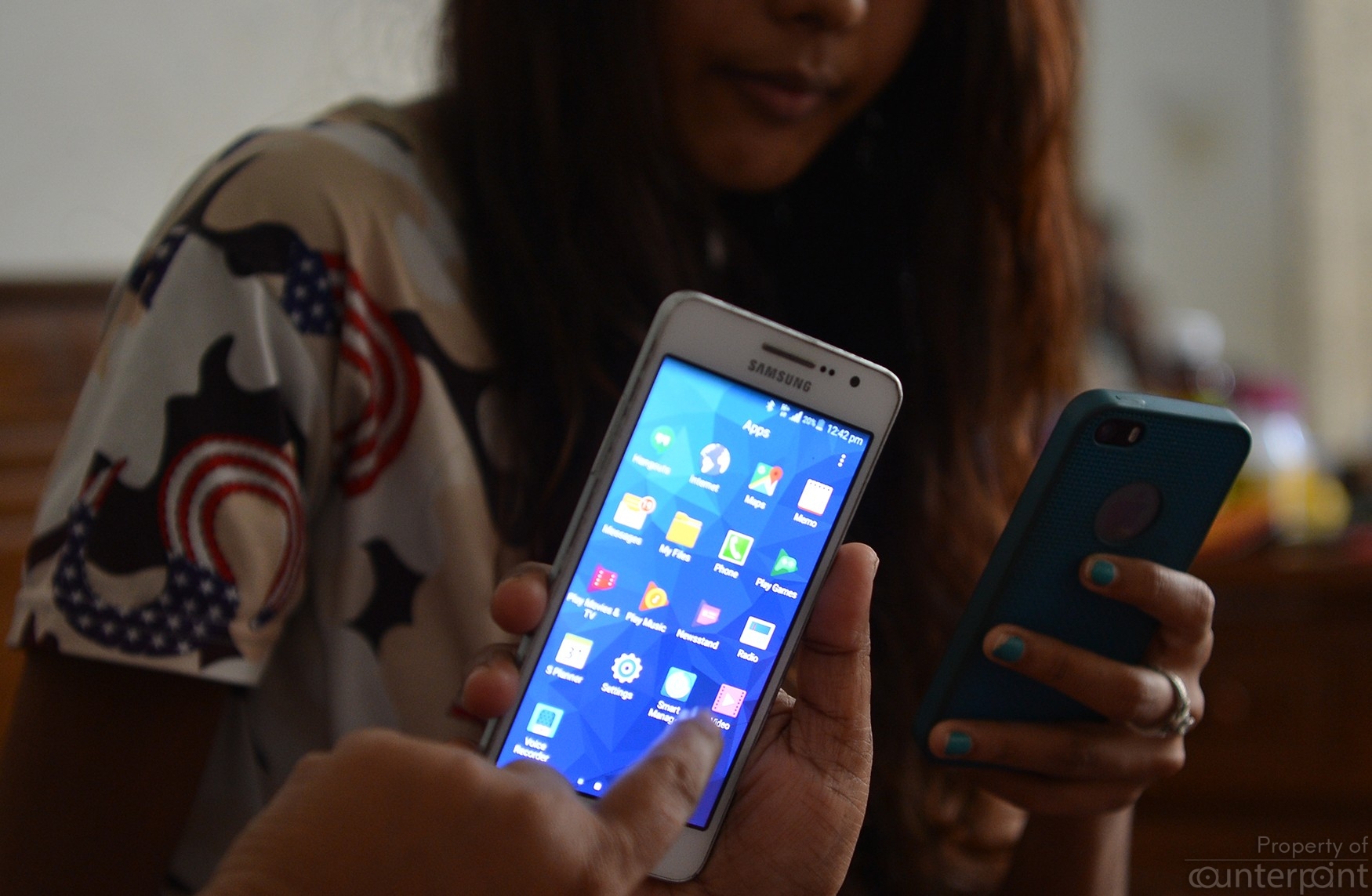 More people access internet via their mobile phones.
As It Happens
Aug 20, 2020
Users around the world are left out of Gmail and Google Drive as a result of some errors, Counterpoint learns.
The issue seem to be reported from across the world.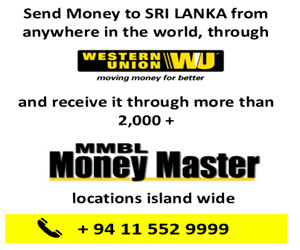 Foriegn media reported that Google's engineering team is investigating the problem.