MCC –Study it thoroughly if planning to sign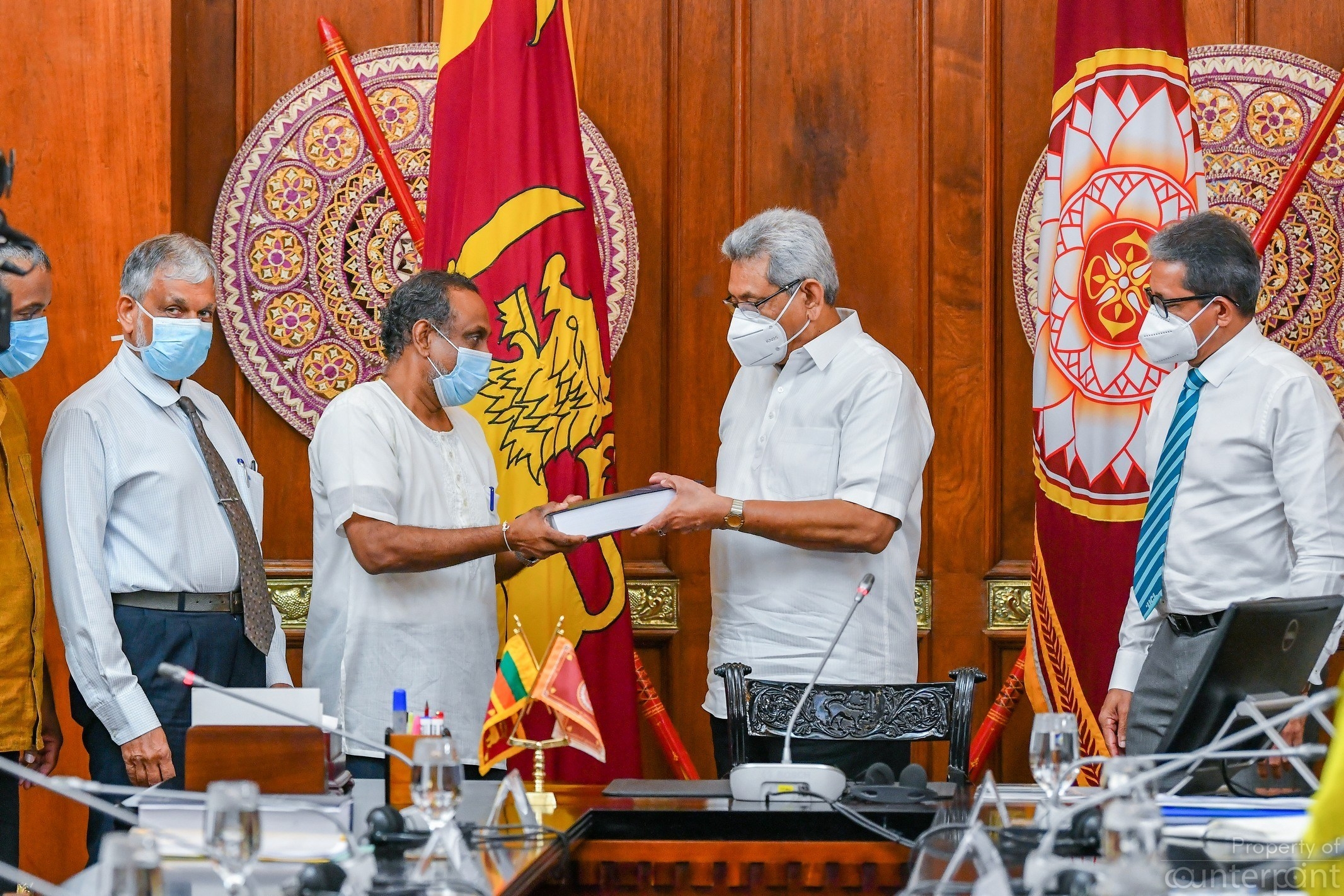 Professor Gunaruwan handing over MCC report to President Gotabaya Rajapaksa. (courtesy PMD news)
As It Happens
Jul 3, 2020
The summary of our findings is that projects (proposed under the Millennium Challenge Corporation) have not been properly analyzed within the established institutional settings of Sri Lanka and therefore the government should not sign it, Prof Lalithasiri Gunaruwan who headed the committee appointed to review the controversial agreement said at a press conference today, July 3.
He added that if the government plans to sign the MCC agreement, it should first study it thoroughly and come up with a new compact agreement, as the current 'bride' is not ready.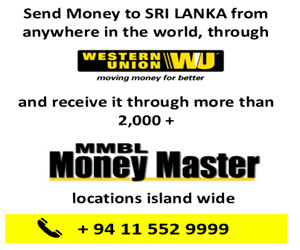 "Even with regard to the conditional analysis there are many clauses, many conditionalities which are not in line with the Sri Lankan legal system, present laws and also our constitutional provisions. Therefore, we concluded that the proposed Compact Agreement if signed by the government would basically put the country into difficulty," Prof. Gunaruwan said.
The committee was appointed at the beginning of this year to study the MCC agreement and make recommendations. It submitted its findings to President Gotabaya Rajapaksa on June 23.
Prof. Gunaruwan said two 'preparatory' agreements were signed in 2017 and 2018.  The First Grant and Implementation Agreement with MCC of USD 7.4 million was signed in 2017, and then an agreement to an additional grant of USD 2.6 million was signed in 2018.
The relevant agency, he explained, which was the External Resources Department was not aware of what happened to the cash that came through the first grant.
"If the cash has not come or spent, then the purpose of that money was not achieved. Then the bride is not ready," he said, adding that therefore there is no obligation for the government to go ahead with the MCC compact agreement.