Our Communication Industry, A Tool Of Crony Capitalism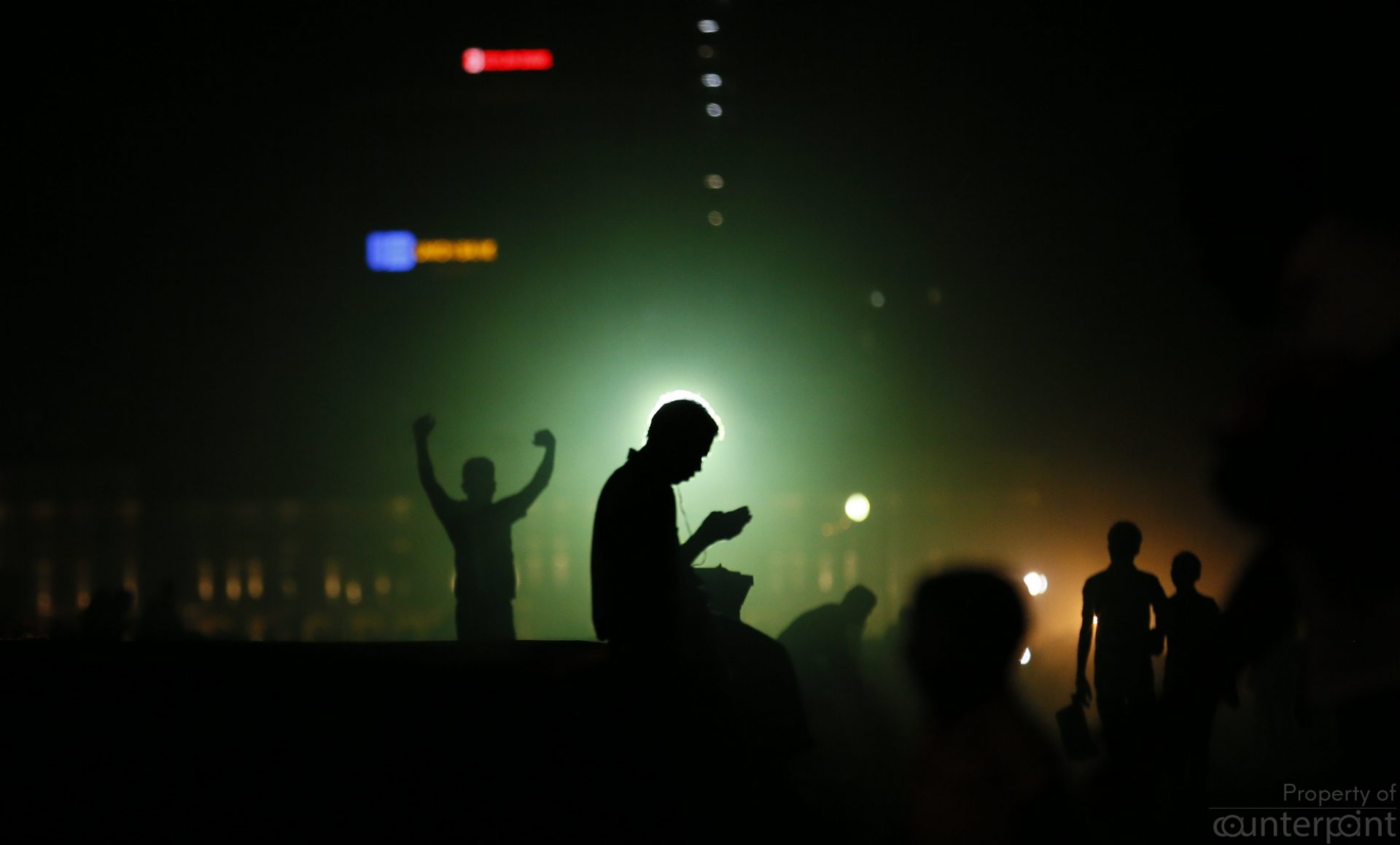 Connectivity is a right for all people, but heavy taxation is making it less affordable.
Sri Lanka is fast losing its edge as being the leader in the telecommunications industry in the region.
Taxes levied on the services, no clear policies on fees and user conditions on spectrum allocation and caps on data usage, which forces many companies to purchase more costly higher data packages are some of the factors affecting the industry.   And India is fast catching up!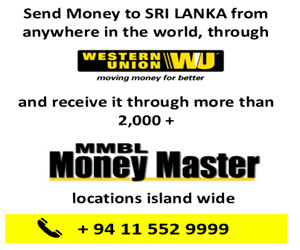 Telecommunication, says a source who wished to remain anonymous is one of the driving forces of the country's economy.  It is the third most important ministry and must be managed well so the country would reap the benefits.
The major players both in the 'phone and internet  business are the government owned Sri Lanka Telecommunications (SLT) which provides mobile services via its subsidiary, Mobitel and Dialog which is privately owned.  SLT is the sole provider of fibre optics technology, which it boasts of providing high and quick broadband connectivity.  While Mobitel has a wider geographical reach, in terms of subscribers, Dialog has the edge.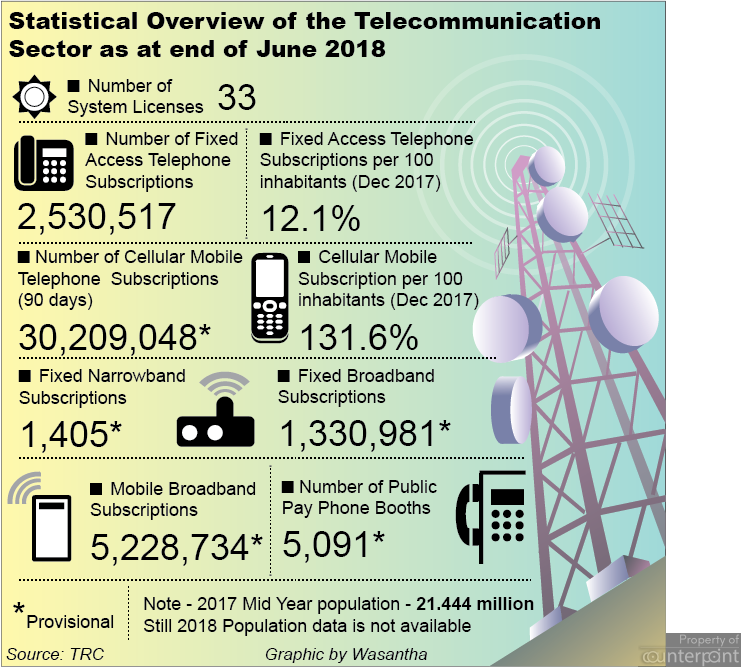 But the heavy taxation is costing the industry because of its direct effect on the consumer; they will opt to use less talk time and it also affects data usage for the purpose of education or entertainment for instance, says Policy Researcher, Chanuka Wattegama.   A mobile phone user pays nearly 34% as value added services (VAS), Government Taxes and Levies and Value Added Tax (VAT).    It is understandable taxing the tobacco industry he pointed out, because it would act as a deterrent and help stop its usage. It is counterproductive to tax an industry which is the lifeblood of an economy, more so when it is one that ensures connectivity for people in all aspects of life; it is their right!
Anura de Silva former CEO of SpeedNet (Pvt.) Ltd. says 'what the country needs is multiple telecom/mobile operators to encourage competitiveness, so consumers will get a better service at a low price.  Mobitel survives because of SLT and SLT survives because of government," he explained, adding, due to SLT's monopolistic nature, as it has the largest fixed cable network, it is difficult for a new operator to enter the market without having to share SLT's network or share Dialog's mobile network."
Right now the whole industry is in real turmoil because taxation has taken the industry out of the reach of common person says a source close to the industry. Companies are not making money and not investing, added a former senior industry executive.
Another source who spoke on condition of anonymity said rather than taxing the consumers the government should adopt the Singapore practice of franchising.  Not only is the operator's performance under review with the possibility of the franchise being cancelled if there is no growth, the government also gets a franchise fee and a part of the sales revenue.  It does not affect the consumers' budget.  The government does not realize that by taxing the consumer, it is forcing them to use less of the product, he said.  Loss of revenue for the operator also means fewer investments by them.
Though Sri Lanka offers several low cost fixed broadband data packages, owing to the caps placed on them, it actually becomes very costly points out a Tech entrepreneur.  "Developed countries offer unlimited data access, with at least 1000GB of day-time data.  Data packages that cost between £ 19 -25 in the UK or $ 30 to 40 in the USA are costlier in Sri Lanka.  The comparable package offered in Sri Lanka is known as "Web Inspire", which gives about 700 GB and it costs about Rs. 33,000 a month.  Broadband is used by businesses in most developed countries for their data needs.  Sri Lanka offers "Web Premier", the largest fixed broadband package at Rs 58,000 a month with a monthly cap on day-time data of 1250."  He points out that this is insufficient for most tech companies resulting in their having to go for the more expensive leased line option. Larger companies which need more bandwidth or companies which use web platforms and require higher upload speeds go for leased lines, which are six to ten times more expensive than in developed countries.  To be competitive in the global market, data must be more affordable, if not, it would stifle business expansion, or even result in businesses being moved out of the country.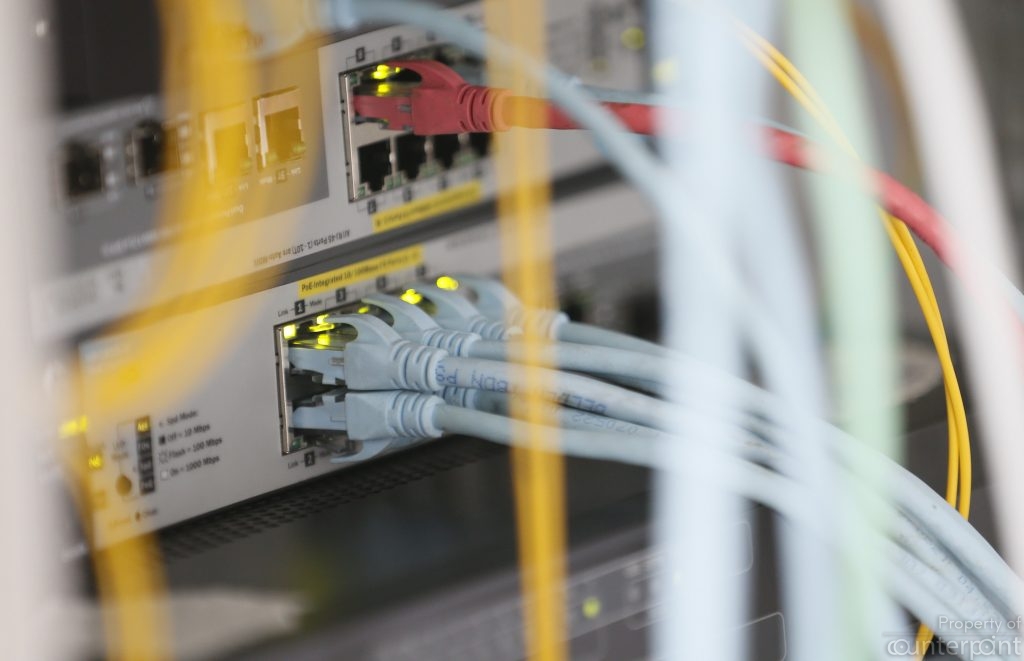 Such high costs are impacting every day users, both businesses and home based consumers who all have their own budgetary limits.
The issues affecting the telecom industry is compounded with the regulator and a major operator being government controlled. The Telecommunication Regulatory Commission (TRC) was set up by virtue of the Sri Lanka Telecommunication Act No. 27 of 1996 as the national regulatory agency for telecommunications in Sri Lanka. There were five people of note appointed to the commission. Currently the Chairman of the Commission is the Secretary to the President, a practice that was started by a former President, who took the TRC under his control, and that arrangement has not changed since.
The Chairman of Sri Lanka Telecommunications (SLT) is President Maithripala Sirisena's brother and even though SLT reports to the Telecommunications Minister knowledgeable sources state it can be a tricky situation.   The TRC, said another source, should be reporting to the Constitutional Council and not to the President if it is to carry out its mandate as expected.  There must be separation of powers; the government should be outlining policy and leave it to the regulator to ensure it is effectively implemented and operators to manage the business side of things, the source emphasised.  Instead, what we see today is a very dysfunctional system.
Low cost tax free access to broadband will help businesses and consumers interact freely and spur the growth of the economy. Taxing this resource reduces profits and hampers growth.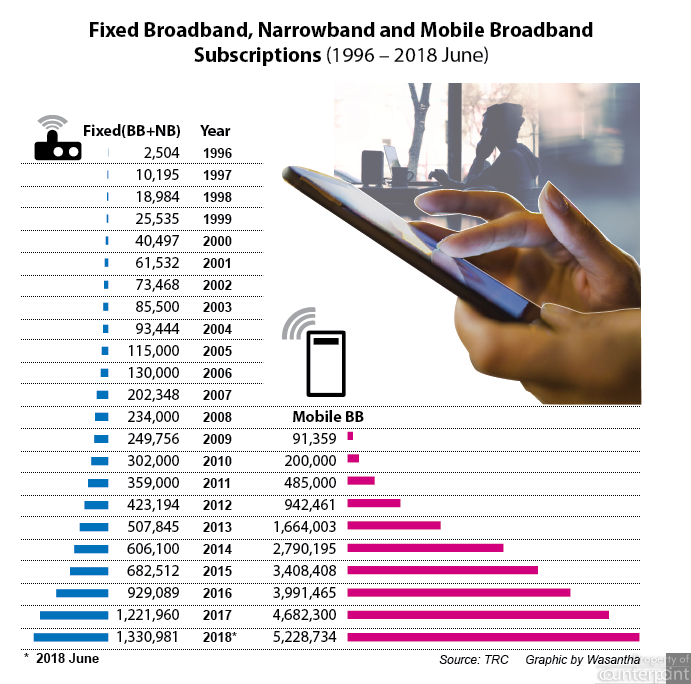 Then, there is the issue of spectrum allocation, which according to many sources knowledgeable about the industry, is terribly messed up.
Explains Dr. Pradeep Weerasinghe, Executive Director of the National Secretariat for Media Reforms (NSMR), the first private radio broad wave was granted by the late President Ranasinghe Premadasa to Livvy Wijemanne, who, together with a private investor formed Colombo Communications (Pvt.) Ltd.   At the time, the licence was given without any conditions and since then it has been more or less a free for all.
Frequency allocations for both radio and TV have been given out with no conditions.  Checks and balances are not implemented to ensure that the person applying for a license even represents a company or an organization capable of carrying out the business of broadcasting, Counterpoint learnt.  Electronic spectrum and waves, which are used by radio and television, are public property and a very valuable resource.  But what we see today, says Weerasinghe, is a total lack of responsibility, accountability and transparency in the allocation and use of this public resource. There is no periodic review to determine if it's used with responsibility or whether is even used at all.
The Media Ministry approves the application for a licence and the TRC allocates the frequency.  But there is no regulation covering the allocation of such frequencies.  Influence and the amount of money one can shell out to purchase the frequency seems to be yardstick, with sources claiming that these can be bought for anything between Rs. 5 million to Rs. 50 million.  Some who buy these frequencies don't actually use them, but sell them at great profits.  Since there is little or no regulation it is anyone's guess as to who the third party buyer is. They can use the frequency to launch radio or television stations to further their own agendas.  Others simply hold on to the licence without using the frequency, a waste of a valuable resource.  Weerasinghe explains that there is no uniformity, with some licences given out with a renewal date, and some others without.  It is not mandatory that a license holder must begin operations on a given date, or lose the privilege.  Licence holders are not up to public scrutiny, nor in the share market, because most or all the companies are family businesses, he says.
"There are many companies who purchased telecom licences many years ago and are waiting for a new operator to walk in believing they can sell the license they have.  The solution should be to auction the licenses and define a clear entry criterion, so that 3rd-grade operators would not enter the bidding just to buy the license and sell it at a higher price to someone.  These types of monopolistic licenses (where only a limited # is issued) are bought and sold in the open market by many intermediators in various sectors," explains de Silva. The government (TRC) uses telecom licenses for them to make money than to provide a better service to the people.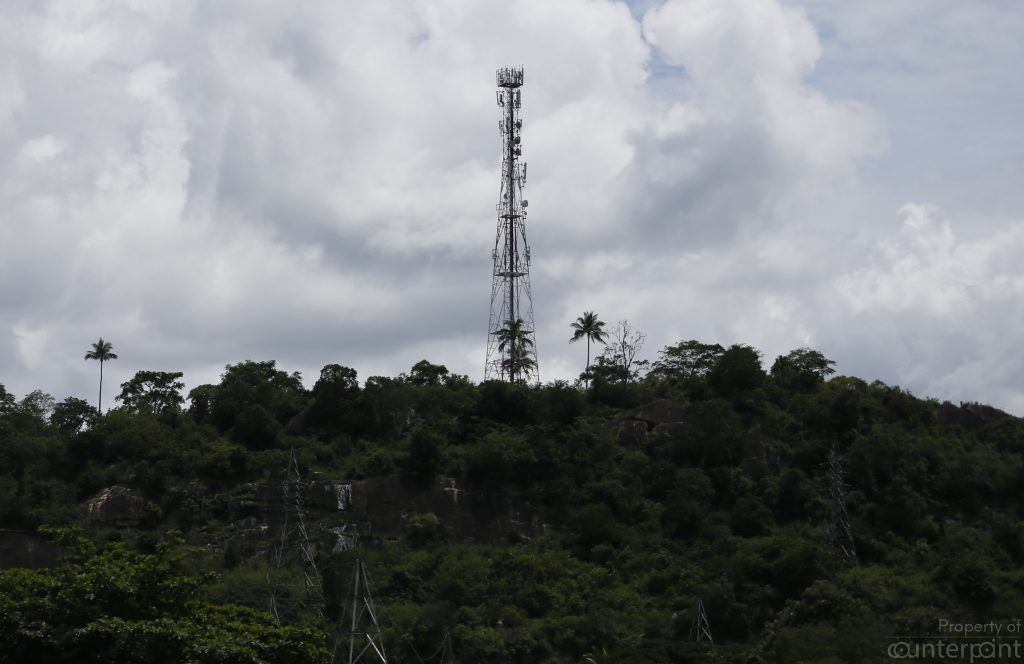 Frequency auctioning did take place some time ago, under the first chairman of the TRC Professor Rohan Samarajeewa.  It was competition-oriented and successful according to those close to the industry.   Weerasinghe counters that auctioning the frequencies makes it impossible for community groups or the less affluent to purchase this public resource and get into the electronic media business.   A more equitable system is to allocate a 50 or 60% percent for private or commercial use, 20% for public broadcast services and a smaller percentage for community services, made available on a varying price range, he suggests.
Even though Sri Lanka is still the leader in the region, others, especially India is catching up, mainly because those countries have realized that the State should not be in this business, other than for formulating policy and ensuring its implementation.  It is time the government provided incentives to expand the network to ensure island-wide coverage says Silva, adding that it must promote the availability of all public services via the web, and push for more public-private partnerships in sectors such as Transportation, Tourism, Healthcare, Education and Agriculture.  This will encourage multiple vendors offering VOIP (voice over IP) and data to enter the market, increase competition and offer better services at lower prices.  "Until we lower the cost and improve the services of Water, Electricity, Telecom, Petrol, and other utilities, it will remain a hindrance for people and therefore, they need to become a top priority for the government than constantly increasing their costs to earn taxes from consumables when they are not luxury items but essential resources." Industry specialists agree that that a policy that looks at a future roadmap and grows, not simply adding bits and pieces is the need of the hour.
Without solid implementation of regulations and healthy competition, the telecom industry is fast becoming a tool of crony capitalism they warn.