Global Radar Search
SAARC Still Stuck At The Cross-roads
The first SAARC summit was held in Dhaka, Bangladesh, in December 1985, yet it has still been unable to break out of its identity politics. (Picture Courtesy SAARC website)
To be sure, SAARC is a regional grouping with some notable characteristics and one could not agree more with SAARC Chamber of Commerce and Industry president Ruwan Edirisinghe on this score. Unlike, ASEAN, for instance, which is the virtual future of the global south, SAARC has made little or no progress on the tasks it gave itself since its founding in 1985 and this fact alone makes it a phenomenon of some absorbing interest among regional organizations of its kind.
However, it goes without saying that SAARC continues to possess tremendous development potential, which calls for judicious exploitation. SAARC represents a huge promise that's going largely unaddressed by its member states, and herein lies the huge logjam blocking collective South Asian progress. The question is, does the possibility exist of breaking this barrier to advancement.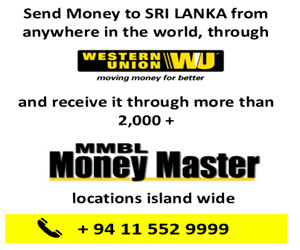 SAARC's seeming failure is a complex phenomenon. If a regional grouping is to forge ahead in meeting the challenge of socio-economic advancement, the region should be united and single-minded in the pursuit of its main aims. This fundamental requirement is lacking in SAARC. Consequently, progress cannot be expected to the desired degree.
A near mind-boggling characteristic of SAARC is its inability to come out of the bog marsh of identity politics. This is not the case with ASEAN for instance. ASEAN unites on economic and security issues and completely leaves out divisive identity questions that could stymie its progress. In this respect it is a foil for SAARC which does not seem to have thought of ways of coming out of the identity politics quagmire.
At the time of writing an official of the Indian High Commission in Pakistan has reportedly walked out of a SAARC meeting in Islamabad in protest over the presence of a minister from Pakistan-occupied Kashmir. The incident occurred at a SAARC Chamber of Commerce and Industry forum held on SAARC Charter Day. This unpleasant happening is a measure of the distrust that is continuing to prevent India and Pakistan from uniting to pull SAARC out of its virtual state of inner paralysis. In fact, no SAARC annual summits have been held since 2016, and the reason is this essentially chronic mutual distrust between the regional giants.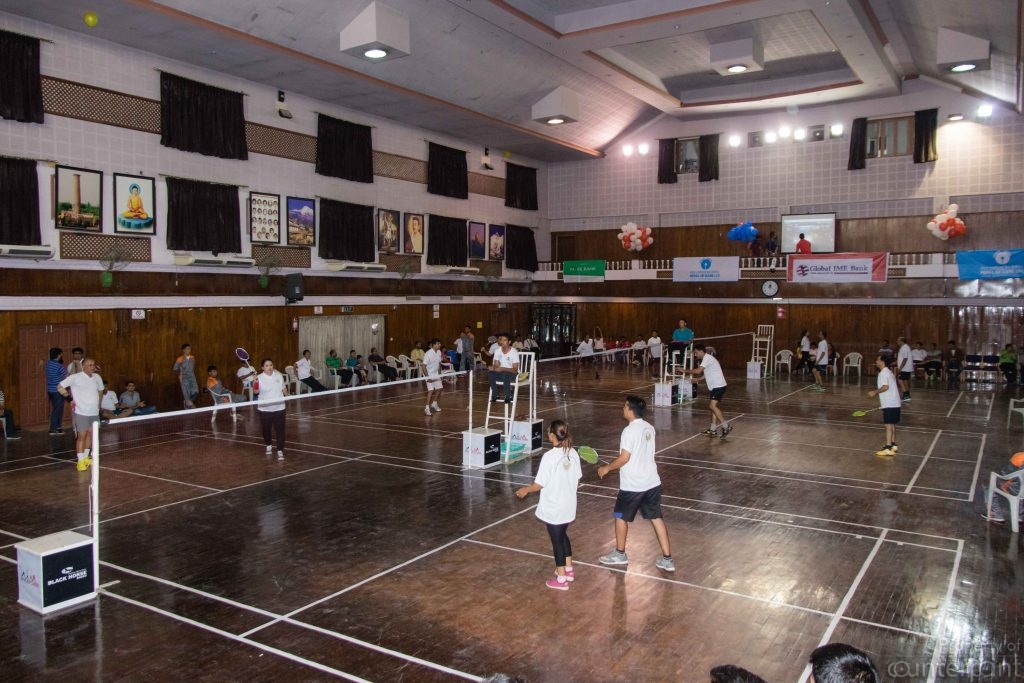 Over the past few years security-related incidents have got in the way of India and Pakistan fostering a measure of sustained cordiality between them and one of the end results has been the disruption of the SAARC process; the centre piece of which is the annual SAARC Summit. Analysed closely it will be found that 'cross-border terrorism' is one of the main bones of contention between India and Pakistan. India accuses Pakistan of being supportive of militant organizations triggering religion-linked terrorism within the borders of India, inclusive of the Indian-ruled part of Jammu and Kashmir, while Pakistan accuses Indian intelligence services, such as RAW, of fomenting wrong-doing of the same kind within Pakistan, including separatism.
The phrase 'cross-border terrorism' is a euphemism for identity politics. The lingering crisis and low-intensity war in J&K are manifestations of the great religious divide within the Indian subcontinent; the purported Hinduism versus Islam polarization which seems to be refusing to wither away. While the reasons for the continuation of this division are numerous and complex the Indian and Pakistan governments could do much to mend fences and foster a greater degree of unity between the feuding states. If the respective governments are not doing anything substantive to mend the yawning subcontinental rift it is because it is advantageous to the states concerned to perpetuate the division.
Needless to say, SAARC suffers to the degree to which Indo-Pakistani animosities continue and fester. In the face of this lingering stand-off SAARC could do nothing because the SAARC Charter prevents any formal deliberations on the internal problems of states. And the nagging need for one-upmanship between the regional rivals prevents them from separating regional development issues, which go to the heart of SAARC concerns, from security-linked questions which need to be kept outside the SAARC ambit.
Maybe it is time to launch a sustained informal dialogue between well-meaning institutions, groups and persons within India and Pakistan to explore the possibilities of building bridges of greater cordiality between the countries, if this has not already occurred. It could be a species of Track 2 diplomacy.

However, even if 'terror'-linked issues are resolved to a degree, between the biggest SAARC states, the grouping should make some progress on how it could arrive at more economic complementarities among its member states to ensure that the material well-being of South Asia is served. In the economic integration sphere this is a major problem facing SAARC. Right now, there is duplication in the production of export commodities among the SAARC Eight.  For example, primary plantation commodities and rice is produced by almost all of them. This situation does not permit any meaningful economic exchanges among the SAARC Eight. Clearly, there is a need for export diversification.
May be, SAARC should link-up more with ASEAN and build institutional bridges with it with a view to making some inroads into the exports markets of ASEAN. This is one area on which there be could be greater consensus between India and Pakistan. Essentially, what SAARC should aim at in future is to work in unison in non-controversial areas, such as those relating to investment and trade, to enable the region to benefit collectively. It may be possible to decrease inter-state tensions through these avenues of collective prosperity.
Nor should the fact that Pakistan and China are close enough to call themselves allies, prevents India from collaborating closely with countries of the region, including China, to improve the fortunes of SAARC. The fact is that India and China are in a more positive equation than one could imagine. Take for instance, the numerous exercises in subcontinental economic cooperation undertaken by India and China that look well beyond petty regional animosities. Economic gain is the main criterion for cooperation here. From these gains could eventually accrue true regional cordiality.