Shopping at Your Door Step, as Three Districts go Under Indefinite Curfew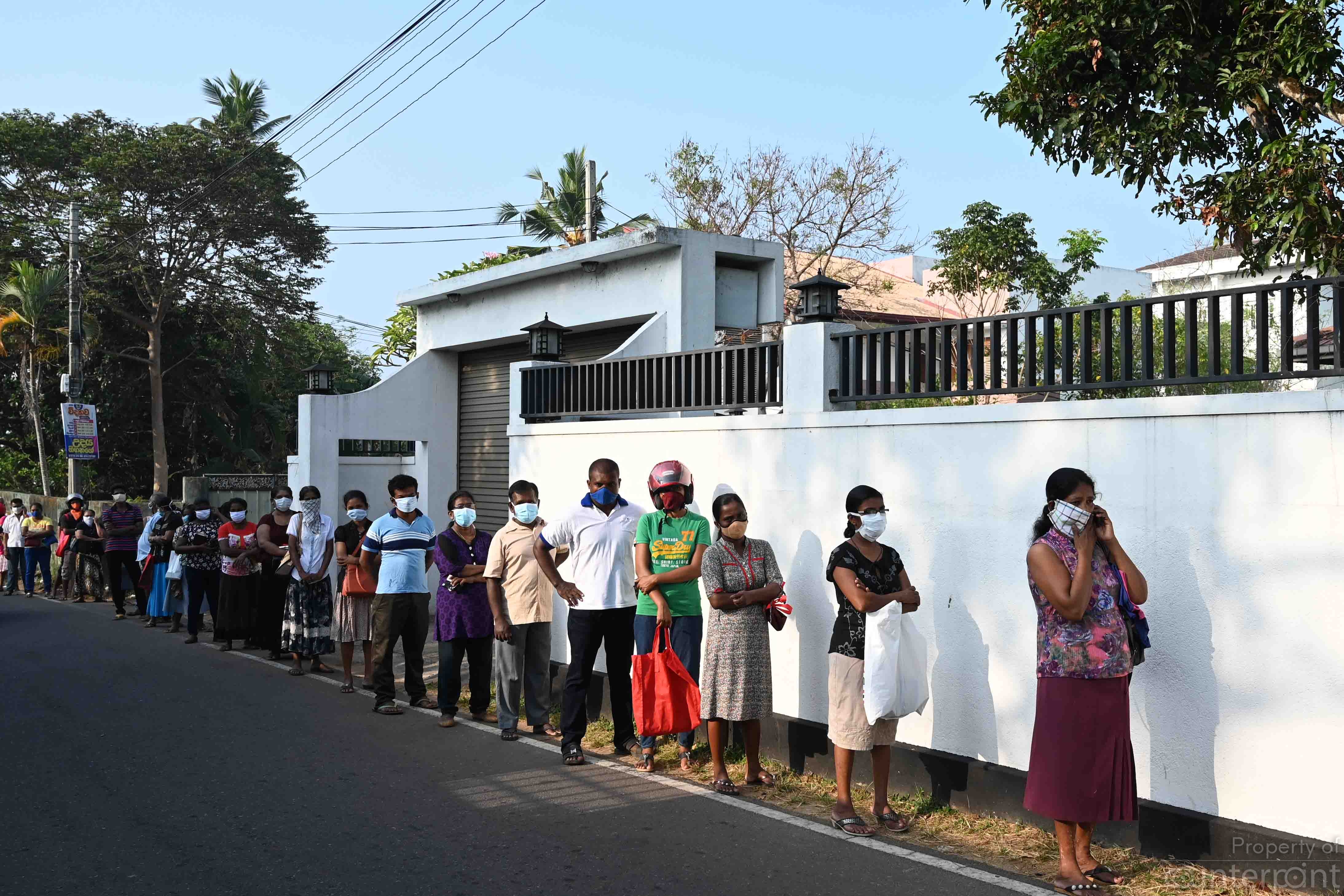 This was the scene at most places where people lined up to buy essentials no sooner the curfew was lifted.
As It Happens
Mar 24, 2020
The government is working out a plan to deliver food stuff and other essential items to your door!  At least, that will be the case for those living in the Colombo, Gampaha and Kalutara Districts, as they have been identified as being most at risk of being afflicted by COVID-19, and                        placed under an indefinite curfew.
Curfew in two of the Districts, Colombo and Gampaha was re-imposed at 2 p.m. today, (Tuesday, March 25th). The Districts had been under curfew since 6 pm. on Friday March 20th to 6 a.m. Tuesday morning. The Kalutara District meanwhile had the curfew which was in effect island-wide as of Friday, lifted on Monday morning.  However, with the discovery of a family afflicted by COVID-19 in the Kalutara District, they were also brought under an indefinite curfew.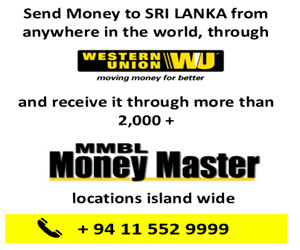 There were long line-ups outside all shopping outlets, including the mom and pop grocery stores found inside residential areas from the time the curfew was lifted. Photos from some areas showed large crowds congregating near shops and vegetable stalls.
According to a release from the Presidential Media Division, it has been determined by health authorities that such gatherings will only help spread the virus faster.  Therefore, a task force headed by Basil Rajapaksa and comprising Ministry Secretaries, Governors, District Secretaries and other relevant officials has been appointed to deal with the logistical arrangements.  This initiative is scheduled to be in force from Wednesday, March 25th.
All main supermarket chains, Arpico, Keels, Food City, Laughs and Sathosa, Nipuna and Araliya and similar wholesale stores are to be involved in this programme.  All forms of delivery vehicles, from lorries, vans, three-wheelers and bicycles are to be allowed to transport the goods while the curfew is in effect.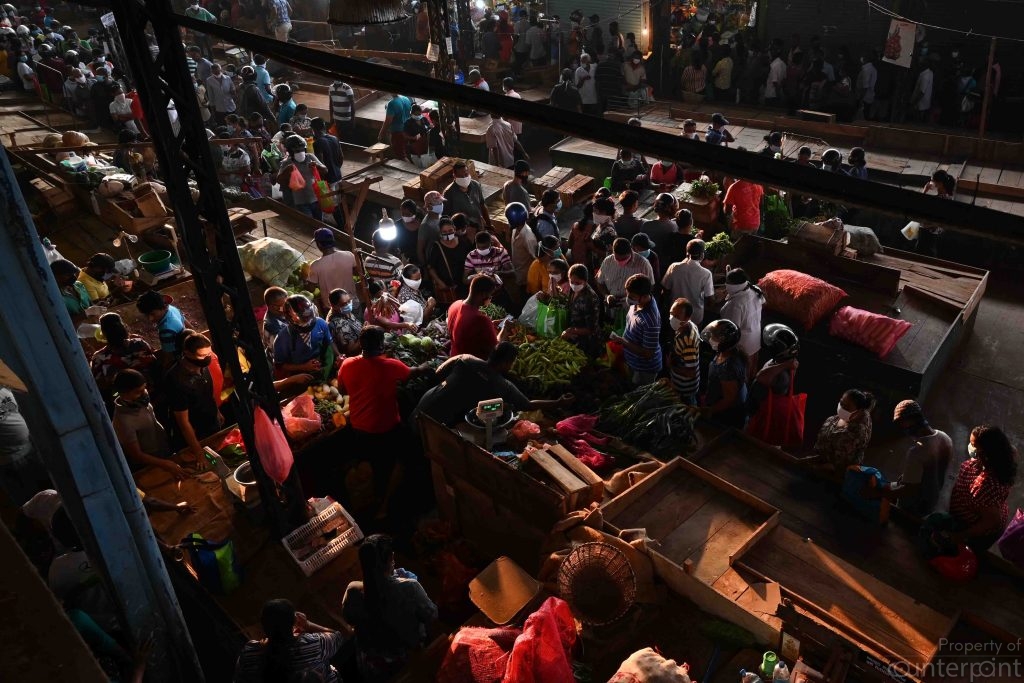 While the initiative will certainly help people access their daily requirements without having to unnecessarily expose themselves, there were several private groups offering to deliver groceries and vegetables before the government made this decision.  Most of those offers were being shared via WhatsApp. However, attempts to reach these groups to place orders, on Monday, March 23rd proved futile, as the phone lines were either busy or not in working condition.  One website showed a delivery date as March 26th, when even on Monday there was no indication whether or not a curfew would be in effect on that date.
It will be really interesting to see how this would work; would essential groceries be given free to those living below the poverty line and would people be able to pay by card or cash?
For the seniors, this initiative would bring back memories of their childhood when almost all essential items including kerosene oil, dress materials and fashion accessories were brought to their homes by vendors.