The Issue Of Suicide & Mental Health
Shortage Of Trained Social Workers Impacts Interventions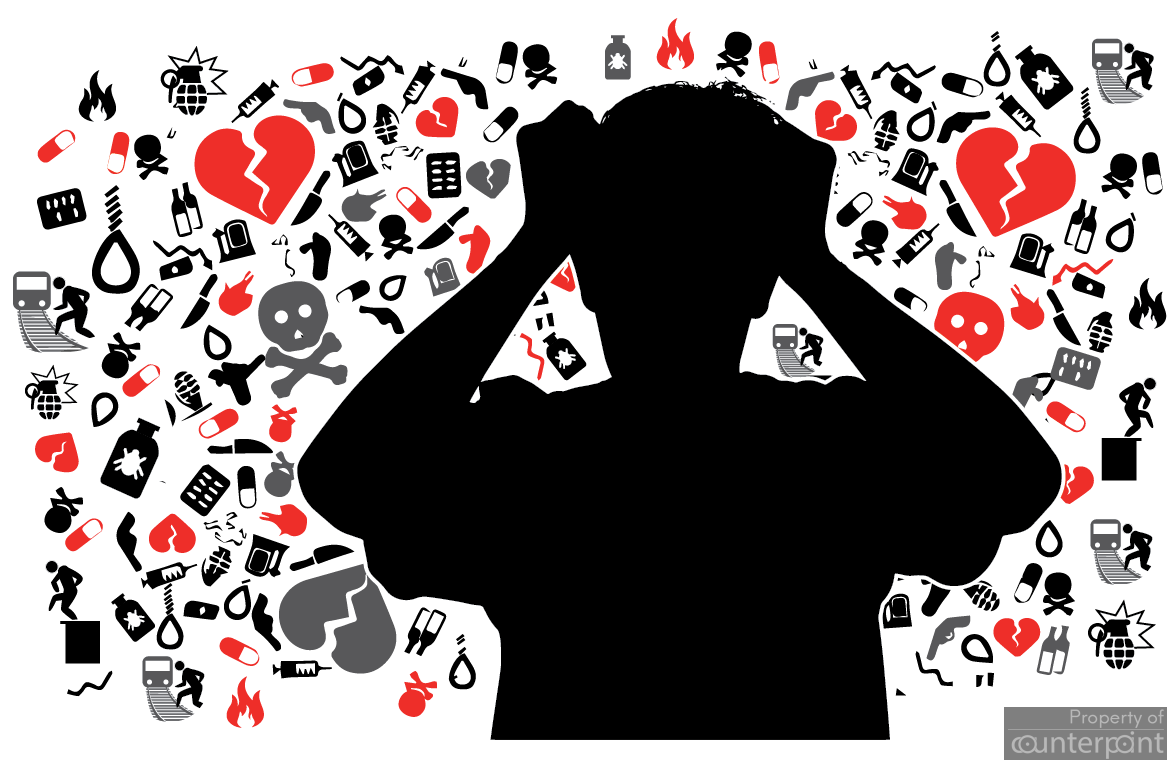 Police reports indicate there is a decrease in the number of suicides. However, there are more people attempting to take their lives.
As far numbers go, the good news for Sri Lanka is that there has been an overall decline in the number of people taking their lives.  Of concern, are reports by Sumithrayo, which provides suicide intervention assistance amongst other services, that those attempting suicide is ten to twenty times more, and that this number is increasing.
Even though the World Health Organization(WHO) places the age-standardised rate of suicide in Sri Lanka at 30.3 per 100,000 people, the Sumithrayo website states that the number of suicides has reduced from a high of 47 per 100, 000 in 1995 to approximately 15 as per police statistics. The police data show that the rate has remained almost the same in both 2016 and 2017.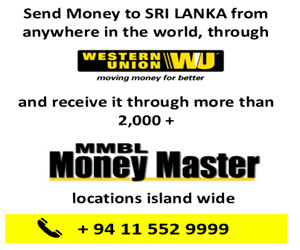 Dr. Duleeka Knipe, a mental health Epidemiologist at the University of Bristol in a fact sheet on suicide in Sri Lanka also put the age standardized rate of suicide at almost the same level as Sumithrayo's at 14.9 per 100, 000 in 2017. Her statistics show that suicide is highest amongst young women and older men.
For far too long, the topic of mental health and in particular, suicide has been an issue that most have avoided talking about, much less seeking help or identifying that someone needs emotional support.
There has, however, of late, been some good work by grassroots organizations and other institutions in reducing the sense of shame and stigma surrounding suicide, resulting in more awareness that it is not something to shove under the carpet and  that there is help available for those needing it.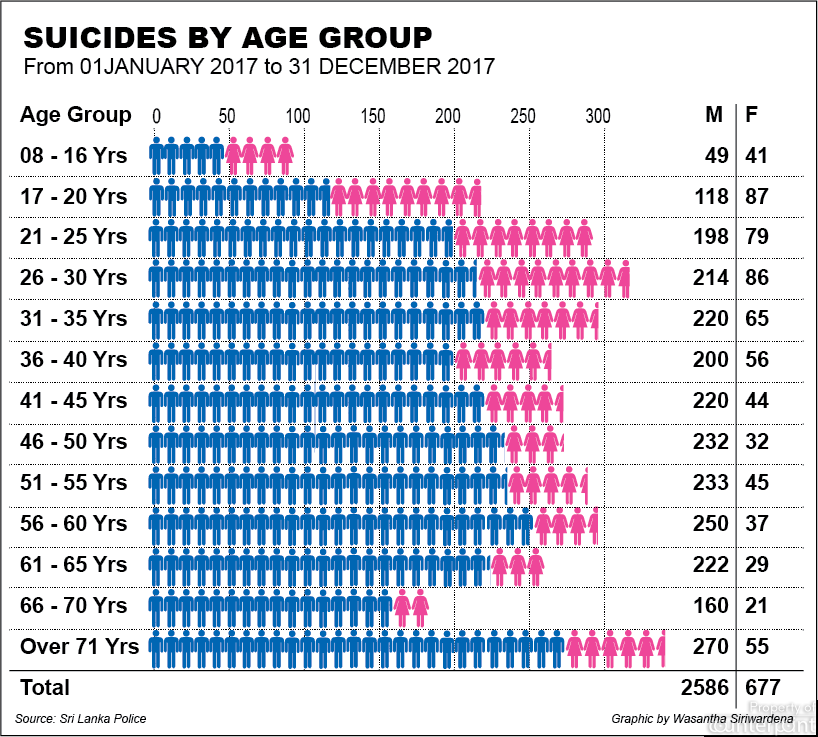 When we look at suicide rates in both in 2016 and 2017, the highest numbers are recorded amongst the unemployed. Numbers were also quite high amongst fisher folk and those engaged in animal husbandry, agriculture and forestry.
There were also 137 students and 46 pensioners who took their lives last year. Both these groups recorded increases from the previous year (120 & 38 respectively).
Family disputes and harassment by the husband resulted in 625 persons taking their lives. A love affair going wrong took the lives of 265 while debts, poverty and economic hardship resulted in 195 deaths. Addictions to narcotics also saw an increase in victims from 125 in 2016 to 137 in 2017.
Last year, 330 people took their lives due to mental disorders, an increase from 244 in 2016. This statistic is particularly telling as it indicates an urgent need for interventions on mental health issues.
To many of us, these are just numbers. And until it affects a family member, friend or neighbour, we may not give it a second thought – by which time it may be too late.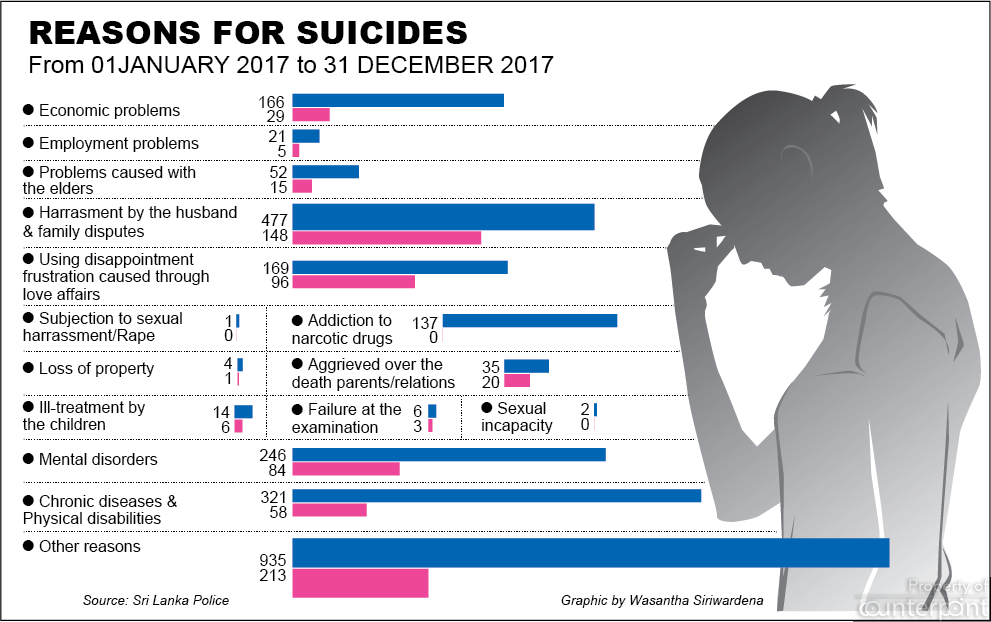 Sumithrayo 's statement that the number of attempted suicides is much higher and growing, than those who actually took their lives, brings home the urgent need for long term, hands-on intervention on the ground.  Counselling and emotional support must be more readily available and Sri Lanka should focus on having more school/university based counsellors and social workers, especially youth workers.  There should also be a few more help-lines accessible in all parts of the country, as for most people, anonymity gives them the courage and freedom to talk about their mental health issues.
The media too should be bound by a strong code of ethics a when reporting on such issues, and not resort to sensationalising the sad situation.  They must keep in mind that just as someone was driven to suicide, that grieving family members need their privacy and support to deal with the tragedy. To this end, the World Health Organization (WHO) Sri Lanka has together with the International Association for Suicide Prevention (IASP) published guidelines for media professionals in Sinhala and Tamil. A good initiative that all news rooms and reporters should adhere to!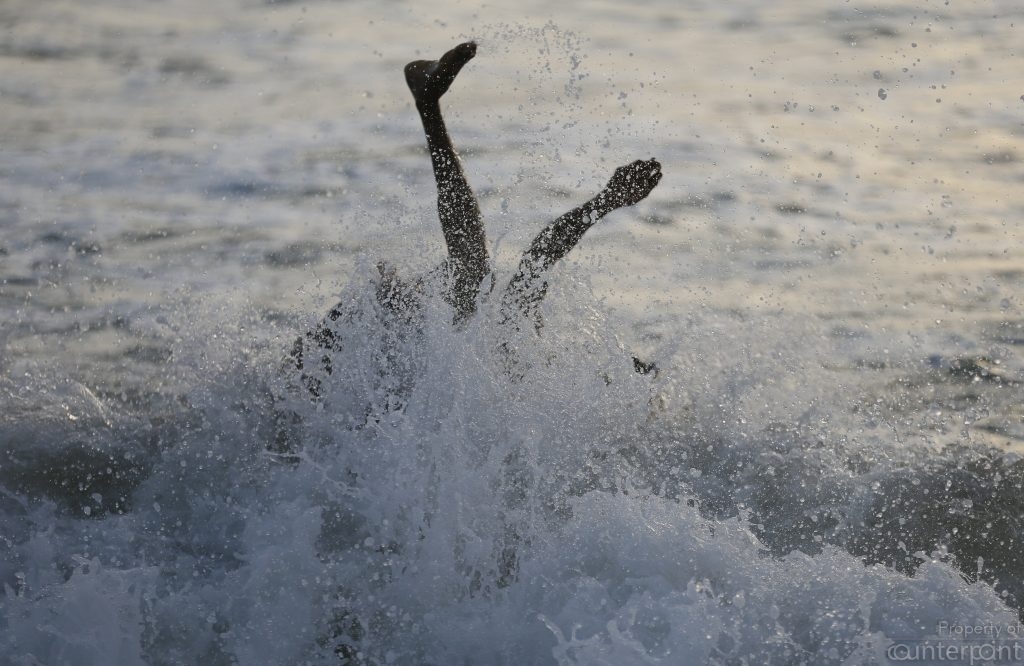 But what is apparent today, is the need for more social workers trained in identifying issues and getting those with suicidal ideation, appropriate and timely help. Unfortunately, social work is not a career option that is given due recognition in our society where everyone aspires to be a doctor, engineer or lawyer. Ask any youngster in primary school what they want to be when they grow up and it is doubtful if any would chose being a social worker or mental health aide!
Currently, there are only about 1,500 social workers trained by the Sri Lanka Association of Professional Social Workers.  In a country of 22 million people, dealing with a multitude of social issues, this number is hardly adequate.
The National Institute of Social Development (NISD) website says that there is no system of registration or issuing licenses to social workers in the country to identify them as professionals. The Association for Professional Social Workers has also proposed legislation through a Parliamentary Bill to establish a regulatory body for social workers. The outcome is still pending.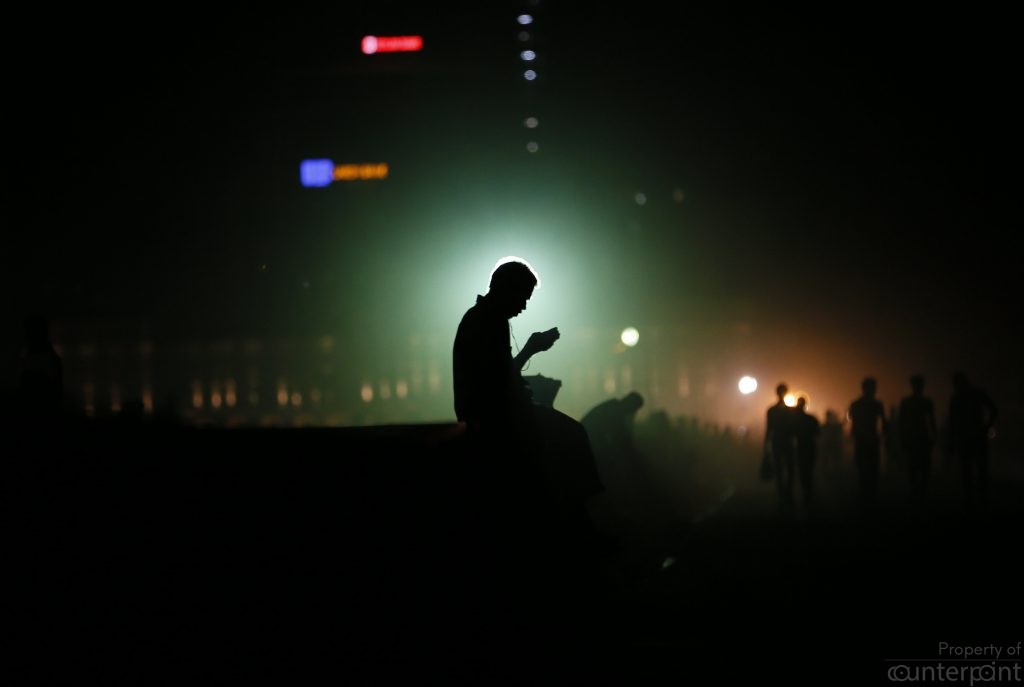 The shortage of professionally qualified and trained social workers is one reason the issues such as mental health is often sidelined. Early intervention is key to prevention, but a lack of resources and personnel means the issue being put on the back burner.
Our education system should be offering degree level courses in Social Work and not just incorporate a few related units into Sociology. The NISD, which functions under the purview of the Ministry of Social Services, is the only institution that provides a degree in social work.   This field of study was largely ignored by the universities and the NISD was declared a degree –awarding institute only in 2005.
There must be a commitment from the government towards quality investment in training social workers.
Sumithrayo  states "Death by suicide is more common in the rural areas where agricultural chemicals are readily available, despite great attempts made with respect to use of less toxic chemicals and safe storage."  It is a clear indication that even though there is some awareness about the issue amongst the urban population, there is more work to be done amongst the rural folk and better safeguards introduced to ensure there is no easy access to toxic chemicals.
There is also a need to systematically focus on mental health and post-traumatic stress disorder, (PTSD), especially in the aftermath of the war, as the overall mental well being of a society has a knock-on effect on other social issues such as poverty, alcoholism, gender based violence and child abuse.
It is also extremely important to build a social consciousness in terms of helping those in need and empathising with those dealing with mental health issues. Of equal importance is help for family members who often grapple with the situation alone, and are left to deal with the tragedy without any emotional support.
Suicide must be considered a national concern and not left to be dealt with by a few organizations.  Recognising mental health issues and its causes and introducing effective preventative measures, must be given the priority they deserve, because when ignored, the tragic outcome is suicide.