Sri Lanka Cricket set to fight a losing battle in Geneva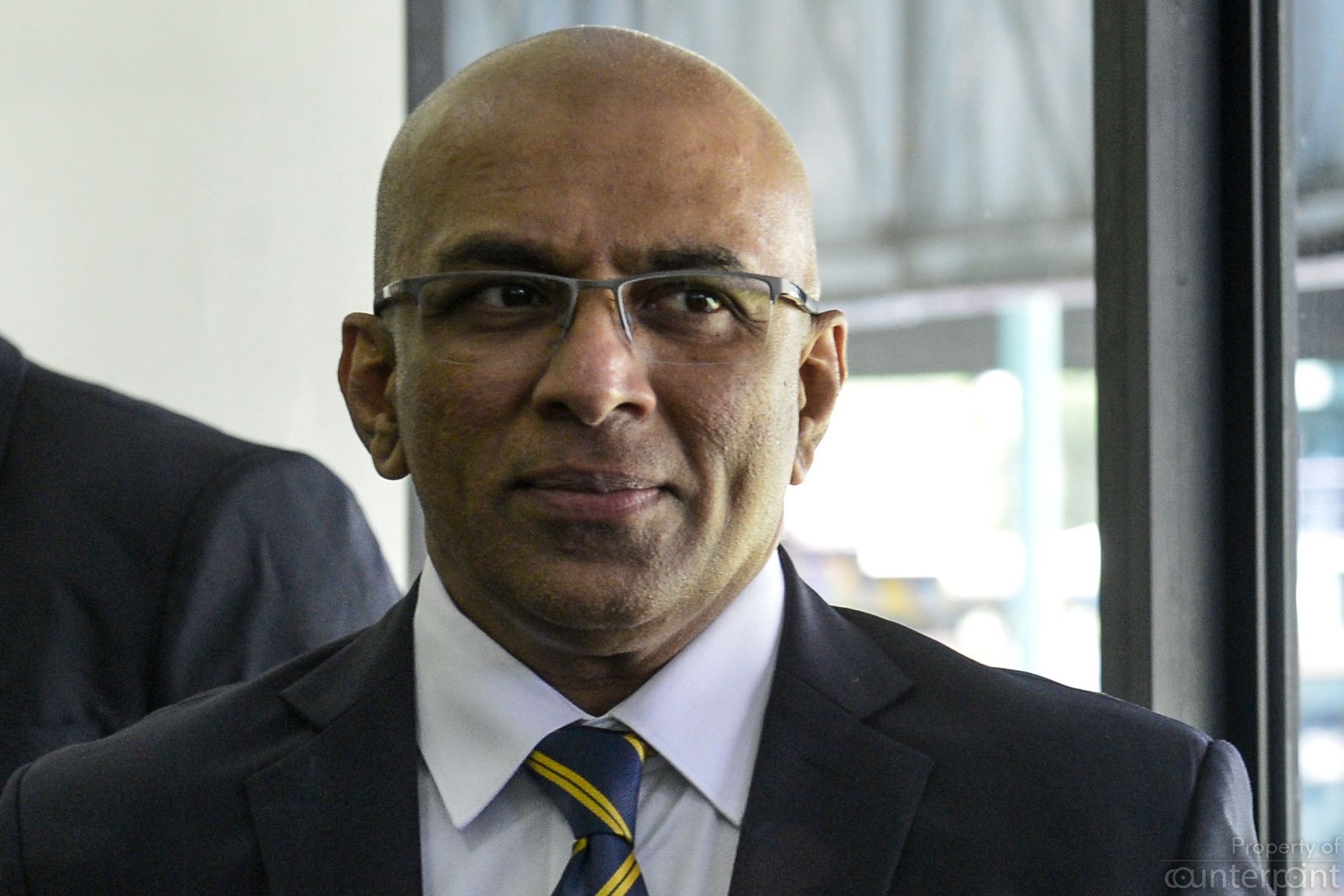 Former Head Coach, Chandika Hathurusingha has taken his grievance to Geneva.
As It Happens
Feb 9, 2020
Bitter infighting and family rivalries have seen cricketing contests taking place at Hulftsdorp instead of at Maitland Place.  Millions of rupees that should have been invested in unearthing the next Jayasuriya or Murali have been wasted on legal battles. Now, the battlefield has changed. Instead of Hulftsdorp, the parties will argue in Geneva, Switzerland as Sri Lanka Cricket has been sued for five million USD by their former Head Coach Chandika Hathurusingha. The legal battle will cost SLC an arm and a leg. The lawyers, of course, are grinning from ear to ear.
There can be a debate on whether Hathurusingha deserved the sack or not. But we are not going to discuss that here today. We are going to take a look at the flaws of his contract. Despite having an in- house lawyer and legal luminaries on their payroll, how Hathurusingha was allowed to get away with a contract with many loopholes is hard to fathom.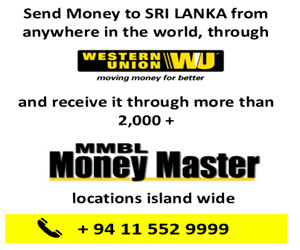 To start with, any arbitration should have taken place in Colombo and not overseas as the Head Coach was employed locally.
Hathurusingha's salary of US$ 50,000 a month is another bone of contention. SLC confirmed that with the amount they paid Hathurusingha, the board is currently employing the entire foreign coaching staff of the national cricket team – Mickey Arthur (Head Coach), Grant Flower (Batting Coach), David Saker (Bowling Coach) and Shane McDermott (Fielding Coach). The same board that hired Hathurusingha for US$ 50,000 a month has hired four proven coaches whose salaries total the exact amount.  We repeat, the total salaries of all four coaches amount to US$ 50,000. It seems that Hathurusingha has taken everyone for a ride.
Readers might wonder why Hathurusingha was paid a whooping US$ 600,000 annually in what was a three year contract. His contract was worth over two million US$. The reason being, with the performance of the national cricket team hitting new lows in 2017, which included a first ever Test match loss to Bangladesh and an ODI series defeat at the hands of Zimbabwe, at home, the Board was desperately looking for measures to clean up the mess. It didn't help matters when maestro Aravinda de Silva quit as Chairman of the Cricket Committee. The Board was looking for someone to take up the responsibilities and Hathurusingha fitted their bill. In order to bring him down, SLC wouldn't have minded doing even much more, than paying him US$ 50,000.
Hathurusingha literally milked the cow. He also pushed the Board to the limits. He was given the coaching staff he needed and a free purse whereby he could bring experts in fields like psychology and biomechanics to work with players. There were residential training camps both in Sri Lanka and overseas lasting for several weeks costing the Board a fortune. Worse, he even got SLC to change the constitution.  The Head Coach of the national team does not have selection powers and just to accommodate Hathurusingha, SLC changed the rule.
Some of the clauses in the contract were bizarre. For example, there was no exit clause.  If the employer and employee were parting ways, the party that wanted the separation had to pay the full amount of the remaining months of the contract. Now with such a cozy contract, Hathurusingha wasn't going to let it go.
SLC eventually wanted a way out of the contract. They tried to negotiate and offered six months of salary so that they could have a mutual separation. Hathurusingha would have none of it and wanted his pound of flesh. The wiser option for SLC would have been to pay Hathurusingha his dues, which would have come to US$ 600,000, and let him go.
But the Board trusted its lawyers, who said that the sacking would not have many ramifications. Unfortunately, The Spectator feels that the Board and its lawyers are barking up the wrong tree. They are fighting a losing battle for the simple reason that Hathurusingha has all his bases covered. Arrogance is going to cost SLC more than half a million dollars.
The main point in the SLC's lawyers' advising their employer to terminate the Head Coach's contract was that the ball tampering incident in 2018 had irreparably damaged the reputation of cricket in the country. While this may appear a sound argument, it doesn't hold any water, as Hathurusingha remained an employee of SLC for 18 months after the incident.
If they had had concerns, Hathurusingha should have been sacked immediately.
The picture you might get of Hathurusingha at the end of the article is not an entirely impressive one. True, he made maximum use of the flaws in our cricket administration.  But you cannot blame the man. More than a decade ago, he was making impressive progress as the coach of Sri Lanka 'A' and  was drafted into the national team on the request of then captain Kumar Sangakkara.
The idea was for Hathurusingha to take over the post of Head Coach from Trevor Bayliss 15 months thereafter. However, there was a dispute between then Board Chairman D.S. de Silva and Hathurusingha. The coach was sent home. Unhappy with the treatment meted out to him, he migrated to Australia and rebuilt his reputation as a cricket coach. He made a name for himself as a leading international coach when he helped Bangladesh raise their cricket. When Sri Lanka came calling towards the end of 2017, he wasn't going to leave anything to chance. He wasn't going to let people fool him a second time.