Sri Lanka Missed Out On A Foreign Direct Investment Boom After 1983 Riots. We Will Do It Again Unless We Act Fast.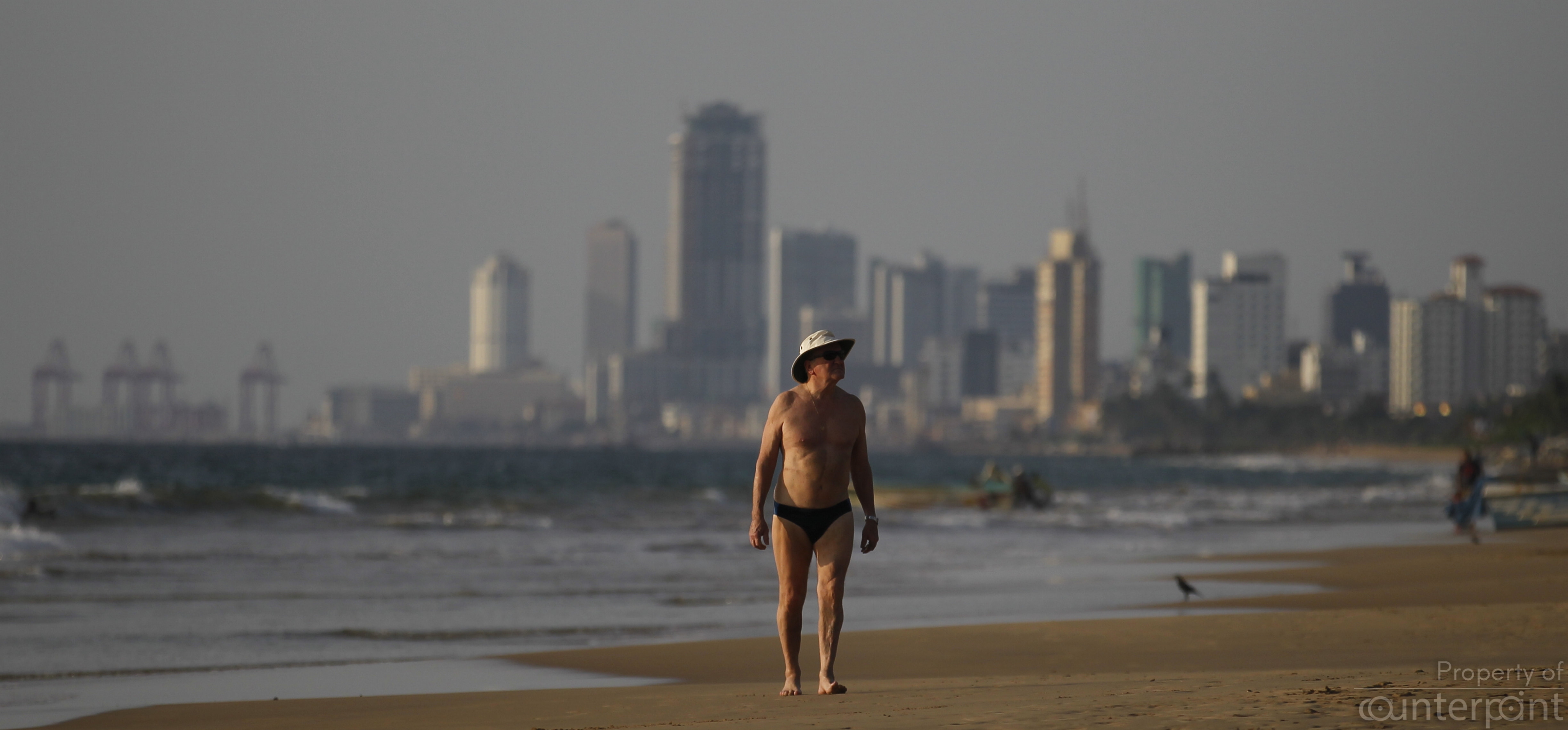 Post war foreign direct investments went mostly to high end apartments and hotels and very little to manufacturing and service industries.
Five billion dollars in Foreign Direct Investment (FDI) by 2020; that is the grand plan the government of Sri Lanka has for this nation. Along with that, the government hopes to generate a million new and better jobs.
To reach that goal, the government has begun the process of setting up an online one-stop shop that will help potential investors obtain official approvals with ease. As a first step, the Board of Investment, (BOI) launched a web portal on May 30 this year.  The BOI has already entered into Memoranda of Understanding (MoU) with the Inland Revenue Department, Sri Lanka Customs, Urban Development Authority and the Registrar of Companies to create Single Window Investment Facilitation (SWIFT).  At least 18 more departments and line Agencies, including the Central Environment Authority, Immigration and Emigration Department, Sri Lanka Land Reclamation and Development Corporation, Finance Ministry, Defense Ministry, Import and Export Control Department, the Disaster Management Centre (DMC) Municipal Council/ Local Authorities, the Coast Conservation Department (CCD), the Agriculture Ministry,  Wildlife Conservation Department, the Ceylon Electricity Board, the National Water Supply and Drainage Board, Attorney Generals Department, the Mahaweli Development Authority of Sri Lanka, the Land Commissioner General's Department, the Forest Conservation Department and the National Dangerous Drug Control Board will be brought under this program before the end of this year.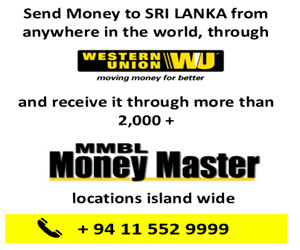 Writing for the World Bank, in September 2017, in an article titled "Trade facilitation reform in Sri Lanka can drive a change in culture", Marcus Bartley Johns says,  "Two years ago, we started counting how many Sri Lankan agencies were involved in trade facilitation processes such as issuing permits and managing the movement of goods in and out of the country.  We counted at least 22 agencies in this assessment, and today, the Department of Commerce estimates that number at least 34 agencies are involved in issuing permits or publishing regulations that affect trade."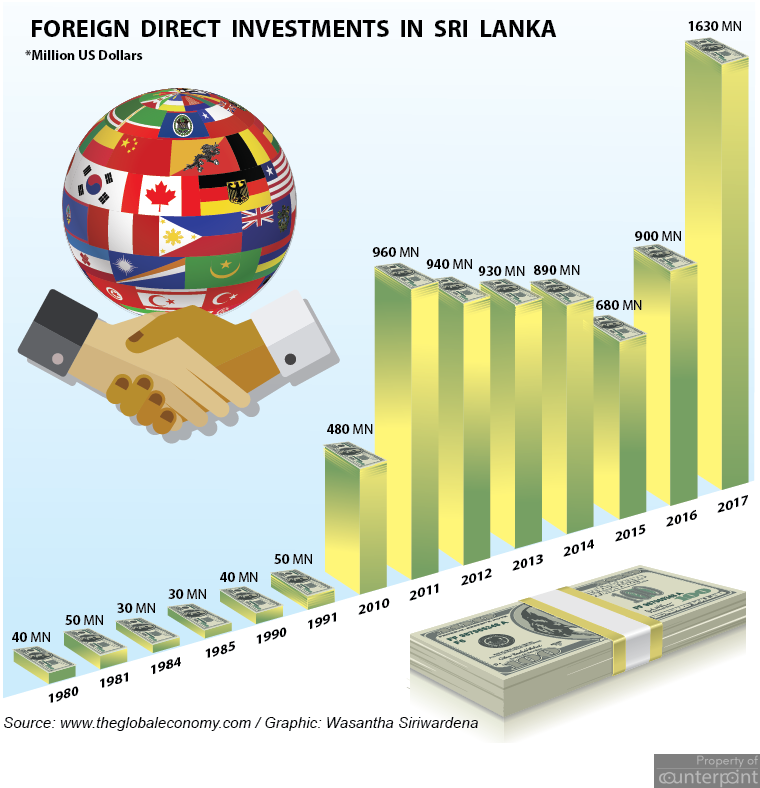 Obviously, getting through all that red-tape to obtain approvals would have been enough to put off any investor.  And so, this effort to bring everything under one roof, and break the shackles that have resulted in FDI's into the country being  at 2%,  GDP which is lower than Vietnam at 5-6% or Malaysia at 3-4% according to Dr. Tatiana Nenova's blog  on the World Bank website,  titled "Six ways Sri Lanka can attract more foreign investment". Nenova is a Program Leader for Sri Lanka and the Maldives at the World Bank.
In the early 1980's writes Nenova, there had been many companies such as Harris Corporation, Sony, Motorola, Chase Manhattan Bank and the Bank of Tokyo, planning to invest or establish plants in Sri Lanka's export processing zones.  Then 1983 happened, the country was pitched into a full-fledged war, and many foreign investment plans came a cropper.
Today, almost nine years after the war ended the story is different.  She writes, 'In 2017, Foreign Direct Investment  into Sri Lanka grew to over $1,710 billion including foreign loans received by companies registered with the BOI, more than doubling from the $801 million achieved the previous year.'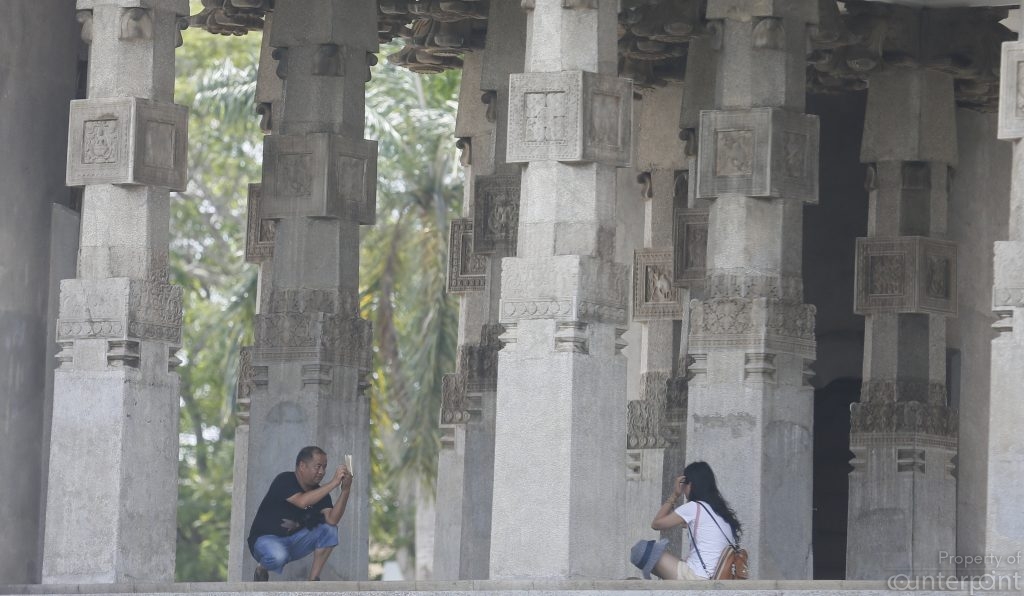 While the majority of FDI inflows at present are focused on infrastructure, Nenova warns that the growth that comes with it will last only during construction as opposed to long-term employment, profits and export etc. that would come from the service and manufacturing industries.  Again, to benefit from such areas, the country needs to look beyond "traditional sectors and local market-oriented activities with low value-added, where productivity gains are small." The need of the hour is a "more hospitable environment for investments," she points out, which will work well for domestic ventures as well and not just FDI's.
She lists six areas, namely, Reworking trade policy, Improving logistics and trade facilitation, Promoting investments and enabling regulations while avoiding policy uncertainty,  Boosting innovation by way of competitive product and financial markets, Addressing labour related issues, getting women to work and Providing enabling logistics and the right infrastructure environment, the government must concentrate on to improve FDI's.
Already, reforming the country's trade policy has reduced or eliminated nearly 1200 para-tariff lines in late 2017. While more liberalization is expected in the 2018 budget, she adds that actively promoting "technology absorption, skill upgrading, and increased competitiveness; workers, consumers, producers and the state will benefit in the long-run as a result."
As ports in India and Pakistan show high growth rates, the Colombo Port which already enjoys 80% of its volume through trans-shipment cargo, has, owing to its unique location, the potential to grow further.  The launching of the Trade Information Portal and National Single Window will boost Sri Lanka's ability of becoming a regional logistics hub. Currently, the per-container cost of importing to and exporting from Sri Lanka is much lower than the South Asian average.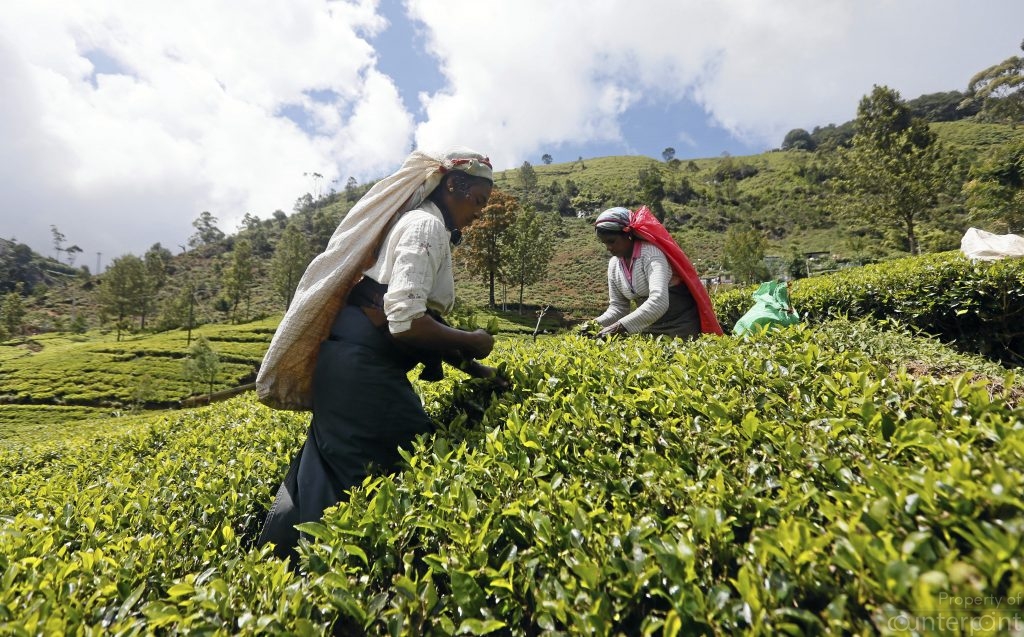 In the Ease of Doing Business index 2018, Sri Lanka ranks 111 out of 190 economies.  Nenova points out that while reforms introduced in 2016 benefitted investments, with trade across borders becoming more efficient in 2017, more improvements are expected this year in areas such as construction permits, property registration and starting businesses. Bottlenecks around land ownership and policy uncertainties, she points out have been major deterrents in encouraging FDI's.
As well, for nearly 20 years, diversification and innovation in the export sector has been limited, with even producing new items that are closely related to existing ones (nearby products) being almost non-existent.
Nenova also supports better labour laws around termination procedures, skills training to match market demand and better child-care facilities and safe transportation that would encourage more women to enter the work force. She also points to the need to simplify visa procedures so local companies could benefit from foreign expertise. Sri Lanka also needs to improve its transport system across the country, to ensure equitable distribution of development and to ease congestion.
In her blog "Five reasons why Sri Lanka needs to attract foreign direct investments,"   Nenova points to the country's many advantages such as a highly literate workforce, natural resources and strategic geographical location. The main point the World Bank makes is that creating the right environment for FDI's would help accelerate the country reaching upper-middle-income country status.  FDI's, says Nenova will help boost tax revenues and lessen borrowing while increasing budget allocations in the areas of health and education which will be socially beneficial for all.