Sri Lanka's Rebel Tour To South Africa In 1982
The late Minister Gamini Dissanyake was a hard task master. Sri Lanka's cricket group that toured South Africa in 1982 was banned for 25 years.
Their request for test status having been turned down several times, Sri Lanka finally became a full member of the ICC, in 1981, with the then Board President and Minister Gamini Dissanayake telling the ICC board that he would do all within his means to fix the infrastructure needed to play international cricket, in his country. There was never a doubt about the country's cricketing talent; Sri Lanka had made a powerful Indian team eat humble pie in the 1979 World Cup. But infrastructure was not top class for ICC to grant them Test status. Now that a powerful government minister had promised them to fix the problem, ICC could not say 'no'.
Dissanayake was an ambitious man. Apart from initiating the much-needed development work at existing venues, he went on to make his old school ground Asgiriya, owned by Trinity College, into an international cricket ground.  He had many ambitious plans and wanted the best for Sri Lankan cricket. Once he asked his Board who the best cricketing brain in the world was. They told him that it was Sir Gary Sobers. Dissanayake rushed Sir Gary from the Caribbean, costing the Board an arm and a leg, to coach the national cricket team. The results were immediate. Sri Lanka was all set to shine on the world stage.
Out of the blues came the news that Sri Lanka's cricketers were going to undertake a rebel tour to South Africa. This was mere months after the country had played their inaugural Test. All Dissanayake's plans went awry.
South Africa, in 1982, was a banned territory. Nelson Mandela was in prison and racial segregation, known as apartheid, was at its worst, in South Africa. The sporting world had boycotted that country for obvious reasons. There were trade embargos to bring F.W. de Klerk's national party to the negotiation table.
Sri Lankan cricketers going on a rebel tour under those circumstances was unthinkable and the Board was scandalized—naturally.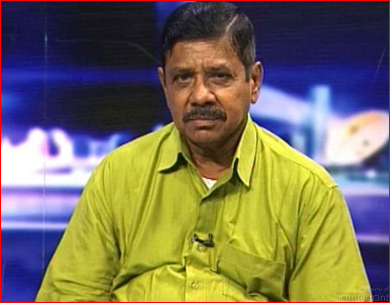 Bandula Warnapura, Sri Lanka's first Test captain had signed to go on the tour. He had Duleep Mendis and Roy Dias on his side. There were many other players such as Mahes Gunathilaka, Ajith de Silva and Lalith Kaluperuma, who had featured in the inaugural Test, who went on the tour. So did Jeryl Woutersz, the Manager of the Sri Lankan team currently in South Africa.
Warnapura is a good man but naïve. He was the Ian Chappell of Sri Lankan cricket–always at loggerheads with the administration. His arguments were fair though, asking for better pay – not just for himself but the entire team. He wasn't the mastermind of the tour, though. There were others, but eventually they got cold feet. Dissanayake was all out to abort the tour and ready to do all it took to achieve his objective. His Vice-President was business tycoon Raja Mahendran, who had employed several cricketers at Maharaja's, including Mendis. So he called up Mendis and told him to pull out of the tour. When Mendis declined, his boss said in no uncertain terms that if he went on the tour not only would he lose his job at Maharaja's but also find himself in a situation where no other company in the country would employfor the rest of his life. He obviously meant what he said and was capable of carrying out the threat. Mendis was left with no alternative; he pulled out. So did Dias.
Young Arjuna Ranatunga, barely 19, too, wanted to join the tour. Sensibly, Warnapura told him that his talent was too precious to be wasted in that manner. Sanity prevailed and Ranatunga stayed; the country gained.
Eventually, the team went on the Rebel Tour, which started on October 20th 1982 and ended on the 13th of December that year. That marked the end of the careers of several leading cricketers.
Sri Lanka's best talent had abandoned the country. At the subsequent Board meeting, members of the Executive Committee recommended that they should take a leaf out of Australia and England and ban the players for five years for going to South Africa.
Dissanayake would have none of it. He wanted to tackle the issue with an iron fist. "Five years. I have worked so hard to get Test status," he fumed. "I am not going to tolerate this nonsense. They will be banned for 25 years!" he declared. It was the heyday of the Jayewardene government, of which Dissanayake was a prominent member. He had the freedom to do as he pleased.
Warnapura and crowd had never expected such drastic punishment. Had they known, perhaps they wouldn't have taken their chances. They had unfortunately taken on the wrong man, who was out for their scalps. There was nothing they could do about it.
It was through rebel tours that South Africa kept the sport going and sought to gain some legitimacy for its apartheid regime, detested, the world over, for its brutality. The country's First Class cricket was top notch but still the fans wanted an international flavour.
The Sri Lankans were no match for the likes of Barry Richards, Graeme Pollock and Peter Kirsten. Of the 12 games they played on tour, Warnapura's side lost all but two games.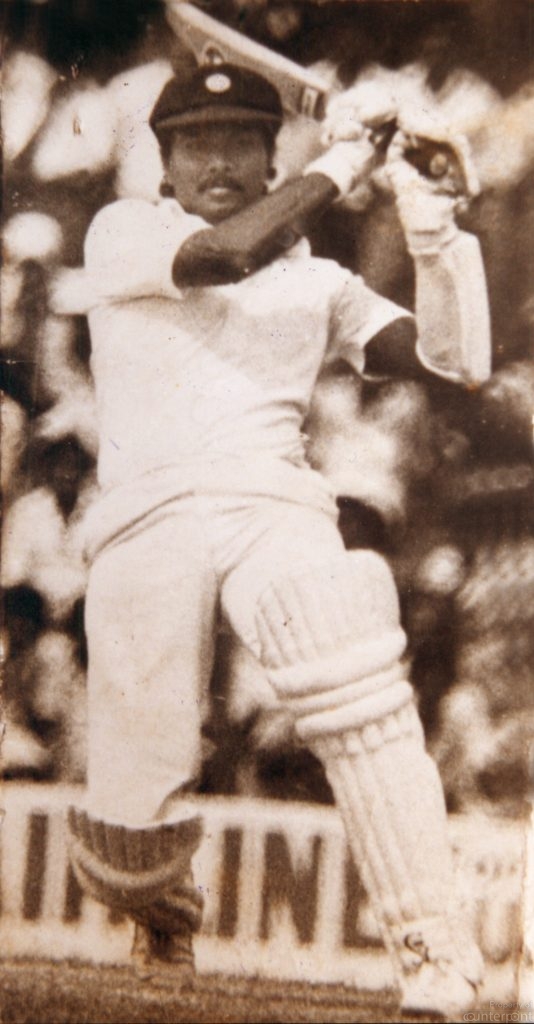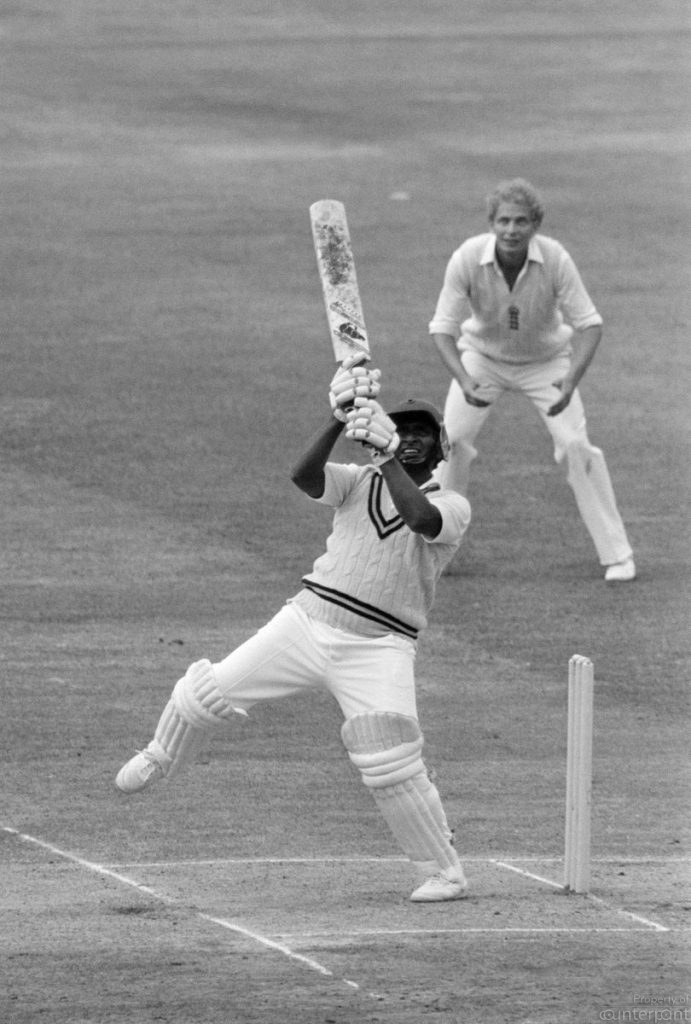 Warnapura and crowd returned home to a hostile reception. The ban meant that they could not do anything related to the sport, even coaching. The money for going to South Africa was good, but the punishment the rebels had to undergo was harsh.
The mental agony the rebels suffered with the society not wanting to do anything for them was too much to bear. The JRJ government was all powerful and brooked no dissent. The political Opposition was in tatters and nobody wanted to burn their fingers. The rebel cricketers were helpless. Anura Ranasinghe, one of the best talents, went into a depression and died young at the age of 42. Several other young players could not play the game further, though a lot of cricket was still left in them. The country was the loser.
Warnapura had to face the wrath more than others; he was denied even an electricity connection to his house with his enemies going on a witch hunt.
The punishment was certainly harsh on the cricketers but a bitter lesson had been taught. It had the intended deterrent effect. No one dared go to South Africa from thereafter. Or for that matter, none dared cross Gamini Dissanayake's path when it came to cricket. Sadly, the country lost him prematurely. Sri Lankan cricket wouldn't be in such a mess had he lived and been at the levers of power. His loss is felt more than ever.
In 1993, with South Africa being re-admitted to cricket following the release of Nelson Mandela from prison and the fall of apartheid regime, the ban on the rebel players were lifted. But by then their best days were over.