The Batsman Who Could Not Bat Like Jayasuriya
Rangana Herath is calling it quits at 93 Test Matches.
Having narrowly avoided relegation the previous season, Leicester City stunned all and sundry when they won the English Premier League in the 2015-16 season. It was described as one of the greatest sporting stories as Claudio Ranieri worked with a shoestring budget compared to the more affluent Manchester United, Chelsea, Arsenal and Liverpool. Some 15 years prior to that Chandika Hathurusigha did exactly the same with an unfancied Moors SC winning Sri Lanka's Premier League Cricket Title.
Sri Lanka's domestic cricket has been dominated by four clubs – SSC, Tamil Union, NCC and Bloomfield. Occasionally, some teams had impressed but what Moors achieved in 2001 was unthinkable. They virtually had no stars within their ranks. Like Leicester's title win, Moors' championship winning effort should be a case study for sports analysts.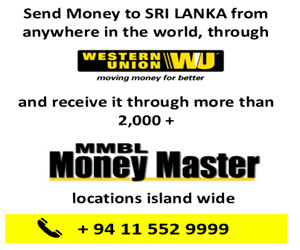 The Premier League title was one of Hathurusingha's burning desires when he ended his long association with Tamil Union and shifted to Braybrooke Place as captain cum coach of Moors SC. He embarked on his mission planning things meticulously and accidently came across Rangana Herath.
Chandika's younger brother Chaminda was representing Mackinnons, a John Keels subsidiary, in Mercantile Cricket. Rangana Herath was turning up for the same firm. Although Chaminda worked for shipping and Rangana for recruitment, they were very close friends.
One day Chaminda met his brother and informed him that there was this bloke from Kurunegala who could bat like Sanath Jayasuriya.
Impressed by what he had heard, Chandika told his brother, 'bring the b… for practices.'
The only comparison that Herath had to Jayasuriya was that he batted left-handed like the man who ended the international careers of several bowlers. There was nothing much to boast of as for his batting. "I stopped taking batting tips from my brother from that point," recalled Hathurusingha.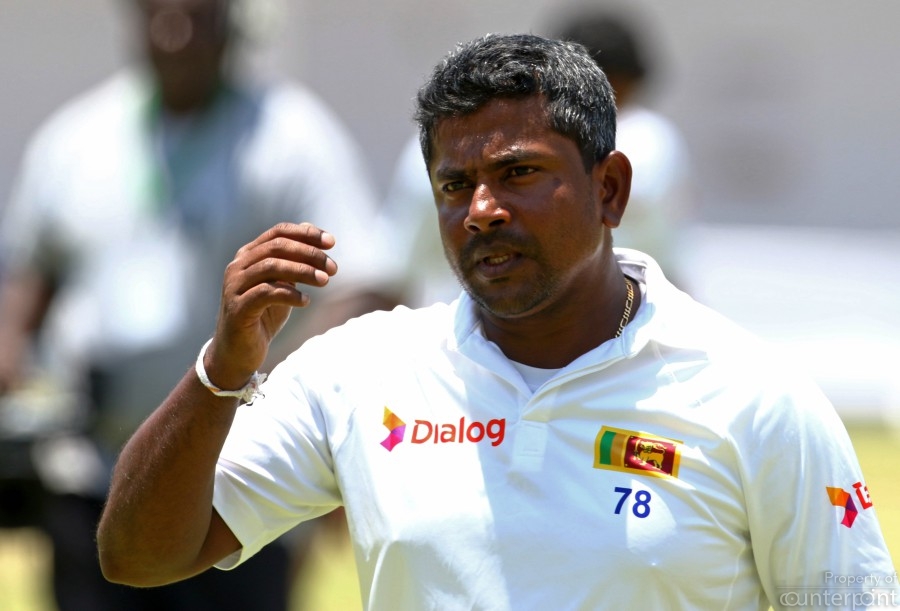 However, Hathurusingha realised that the Jayasuriya duplicate could bowl some efficient left-arm spin. That was the start of an epic journey that will come to end in Galle next week.
When Moors won the Premier League in 2001, Herath played a key role. Herath was to Moors what Jamie Vardy had been for Leicester. One major  difference, however, was that when it came to international success, Vardy was a pale shadow of Herath, who rubs shoulders in an elite club having taken over 400 Test wickets. Only a handful of other bowlers have achieved this milestone.
Herath is also cricket's only link to the 20th century as he is the sole active cricketer to have debuted in 1999. The 40-year-old veteran has decided to bring the curtain down in Galle; that means that he will only play one Test match of the upcoming three match series against England. Incidentally, Herath also made his Test debut in Galle against Steve Waugh's world champion side.
Statistically, Herath is Sri Lanka's second most successful bowler behind Muttiah Muralitharan and overall he is among the top ten highest wicket takers in the world. Statistics alone won't tell you the story and the younger generation have much to learn from this loyal servant of Sri Lankan cricket.
As Murali dominated the bowling charts remaining the number one ranked bowler in the world for over a decade, opportunities were few and rare for Herath. When Murali was reaching the twilight of his career, Herath had gone past his 30th birthday and the selectors were convinced that they had to bank on a younger player moving forward.
Sri Lanka had the likes of Ajantha Mendis and Suraj Randiv, much younger than Herath to take over the mantle from Murali but their success was short-lived.
In 2009, when it looked like Sri Lanka were not short of spin talent Herath fell off the radar and he didn't even have a contract with SLC. He decided to play league cricket in England representing Moddershall Cricket Club. Despite having no contract with SLC and slim hope of making a comeback, he informed the selectors of his whereabouts.
Injury to Murali 48 hours before the Galle Test against Pakistan put the new captain Kumar Sangakkara on a spot. Wisely he decided against backing a youth against a team like Pakistan who play spin well and instead took a chance on Herath.
Having made contact with the spinner in England, Sanga requested Herath to fly back home. Herath turned up in Galle less than 24 hours before the Test match and came up with a match winning performance as Sri Lanka recorded a come-from-behind victory. There was no turning back thereafter.
Herath is not a massive turner of the cricket ball. Nor has he got any mystery to his bowling. His success is about playing waiting games with the batsmen testing and teasing their patience. He has served nine Sri Lankan Test captains loyally and all of them have been content to throw the ball to him, stand at mid-off and enjoy as he operates, virtually bowling a session from one end.
Successive selection committees have named him as stop gap captain without ever handing him the responsibility on a full-time basis. Such games would have been tricky with proven performers who become ambitious as the time passes on. But the simple man he is, Herath reads the bigger picture and he is happy to fill in whenever he is called up.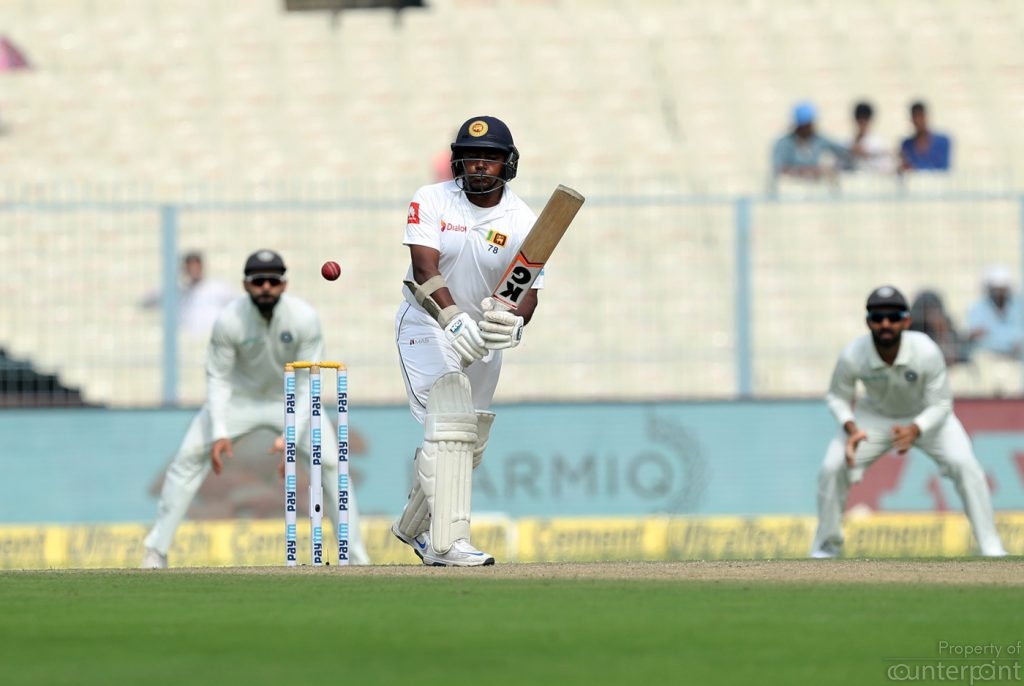 Many expected Herath to go on to complete 100 Test matches. Skipper Dinesh Chandimal last week said that he wanted Herath to play for another five years, in other words, to play as long as he was captain. But he will go having played in 93 Tests, the same number of games played by two of Sri Lanka's all-time greats – Arjuna Ranatunga and Aravinda de Silva. Not bad company to be in.
Multiple surgeries on his knees may have prompted him to throw in the towel despite assurances by the selectors and the coaching staff that he could pick and choose games. The development of Akila Dananjaya in the last 10 months as a bowler with immense potential would have convinced Herath that the time was up. After all, you should go when they ask why.