UN to fight Sena caterpillar
As It Happens
Dec 18, 2019
The Food and Agriculture Organization of the United Nations has launched a pioneering initiative named "Global Action Fall Army Worm Control", that aims to mobilize US$ 500mn over 2020 to 2022 to fight Sena caterpillar (Fall Army Worm) at a global level.
The Global Action aims to establish global coordination on monitoring, reducing associated crop losses and lower the risk of further spread.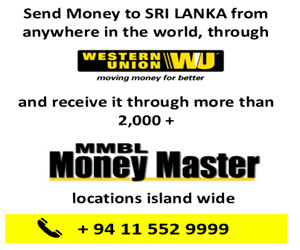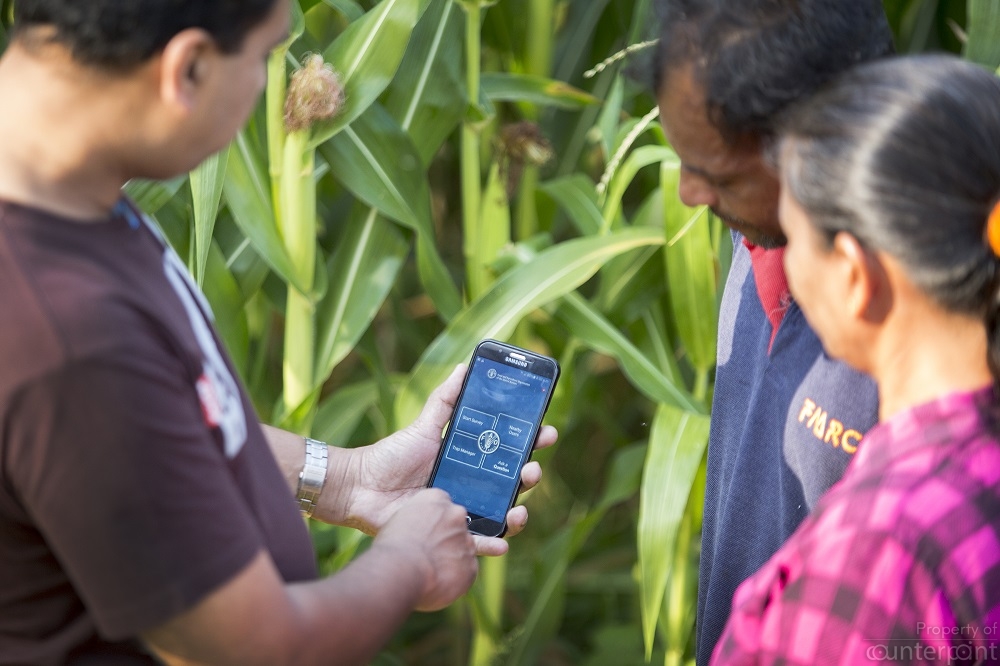 The Global Action will target the three regions that have experienced a Fall Army Worm invasion in recent years, Africa, the Near East, and Asia.
In Sri Lanka, FAO is providing funding and technical assistance to the Department of Agriculture to fill the technical gap in Fall Army Worm control measures, particularly in conducting research on breeding natural enemies, gaps in monitoring and awareness creations.
FAO is also working on translating the Fall Army Worm Monitoring and Early Warning System mobile application to local languages in Sri Lanka.