Valid forms of Identity to cast your Vote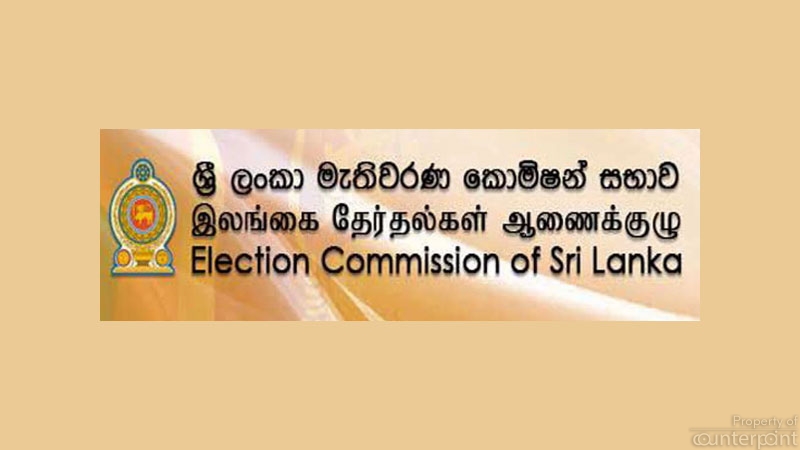 Courtesy Election Commission
As It Happens
Jul 18, 2020
Voters are required to produce one of the documents mentioned here, in order to cast their vote on August 5, a press release from the Election Commission states.
Accordingly,  a voter must produce either his or her National ldentity Card,  Valid Passport, Valid Driving License, Government Pensioners' Identity Card, Elders' Identity Card, Clergy/Priest Identity Card issued by the Department for Registration of Persons or Letter issued by the Department for Registration of Persons especially for the parliamentary election2020 verifying the particulars of the National Identity Card.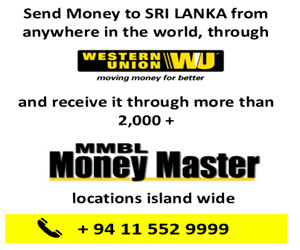 In the event a voter requires a temporary identity card, he or she must obtain the specified application form from the Grama Niladhari and handover the duly completed form either to the Grama Niladhari or the Estate Superintendent of the Division along with 2 copies of either black and white or colour photograph (size of.2 1″ / 2cm x 3cm, bust only) seven days before the date of the poll; ie. July 29, 2020.
The release states that all Returning Officers have been advised to provide the temporary identity cards which are issued by the Election Commission, through the Grama Niladhari or Estate Superintendent, to the electors who do possess any of the above mentioned identification documents.
The release further adds that any elector who has handed in an application to the Department of Registrar of Persons to obtain a National Identity Card, before July 29th, or through their respective Divisional Secretariats, will not require a temporary card, as their information would have already been entered into the data system of the Registrar of Persons Department.