When A Bunch Of Amateurs Created Cricket's Greatest Upset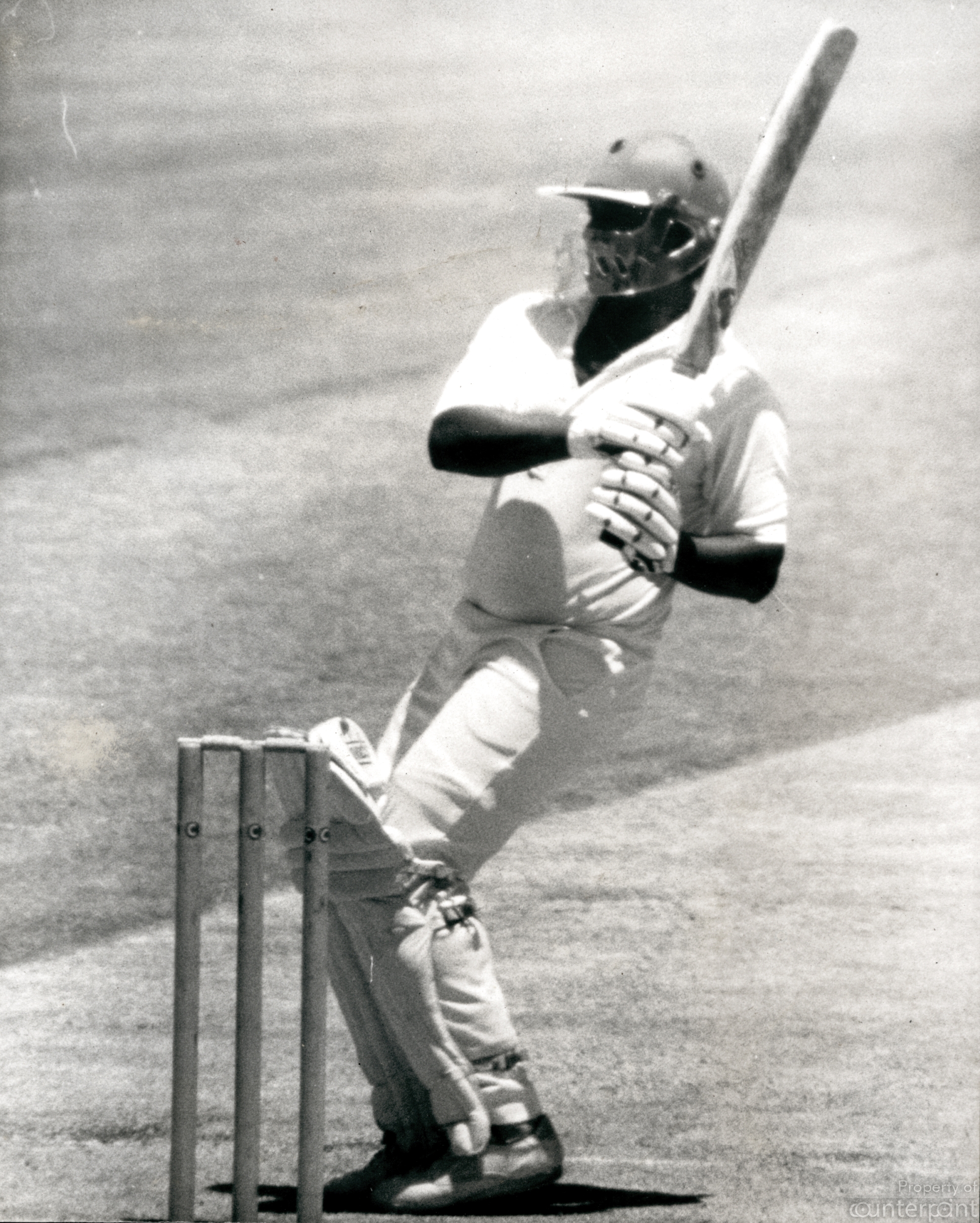 Duleep Mendis complied a quick half-century and was named Man of the Match.
During an event in Bombay to celebrate India's World Cup triumph in 1983, opening batsman Krishnamachari Srikkanth recalled thinking his captain Kapil Dev had gone mad when he told the team to believe in themselves that they could beat West Indies in the World Cup.
"Before the 1983 World Cup, India had played in two World Cups and had won just one game. In 1979, India incidentally lost to a team called Sri Lanka, who were not even a full member of the ICC at that point. I am telling the truth upon Lord Narayana and Lord Krishna that I thought Kapil had gone mad when he wanted us to beat West Indies in 1983," Srikkanth says in the video that is available on youtube.
Sri Lanka had sealed India's fate in 1979. It was this win that convinced the world that the island nation had come of age to be granted Test status. Board President Gamini Dissanyake seized on the opportunity and two seasons later Sri Lanka became a full member of the ICC after decades of struggle.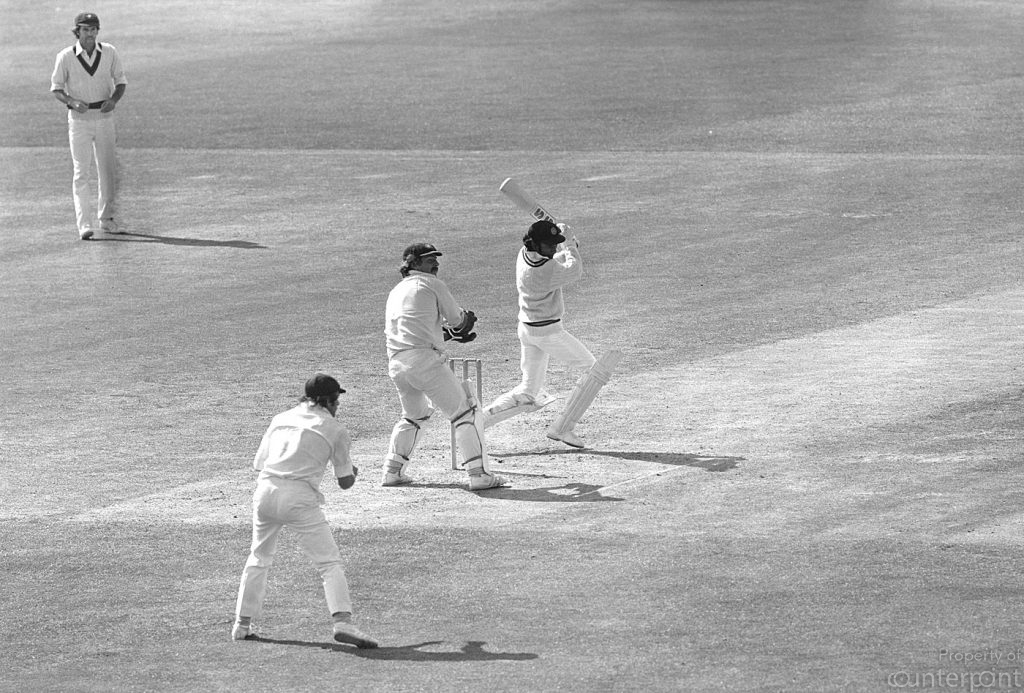 The Sri Lankans had to overcome several obstacles. They had been invited to play the 1975 World Cup as authorities had little doubt about the quality of cricket in the country. But by the next edition, other nations had shown interest and the organizers had to conduct a qualifying tournament comprising 15 nations. This event was called the ICC Trophy and the teams that reached the finals would go onto play the World Cup.
Sri Lanka was pooled alongside Wales, USA, Netherlands and Israel. It was a time when the country had no diplomatic ties with Israel. The Sri Lankan passport those days allowed travel to all countries except Israel. Having conceded the game against Israel, they had to win all their other group games and there was no margin for error. They topped the group winning the remaining games and overcame Denmark in the semi-final before beating Canada in the final.
The Sri Lankans had momentum but no one expected them to beat a powerhouse like India. The young Sri Lankan side caught the world by storm. This win stunned the cricketing world.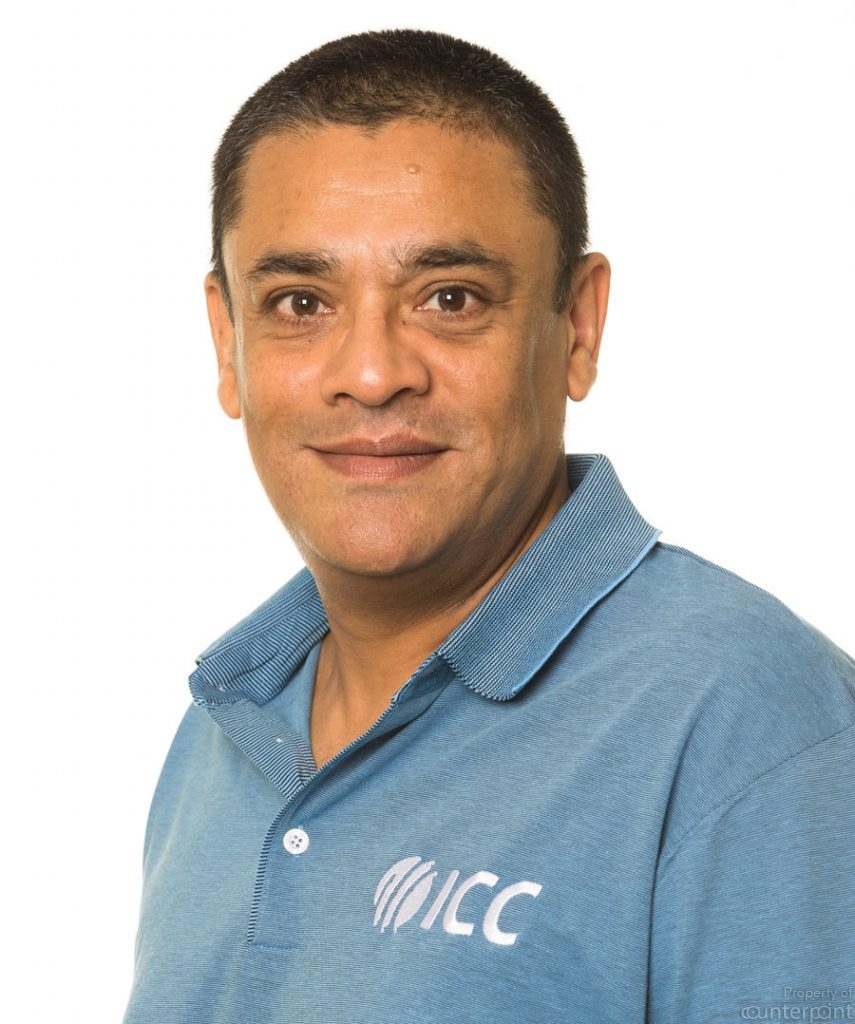 India's formidable side comprised Sunil Gavaskar, Mohinder Amarnath, Dilip Vengsarkar, Gundappa Viswanath, Bishan Bedi and Kapil. These were well established First Class cricketers while the Sri Lankans were a bunch of amateurs, most of whom had day jobs while a couple of others were still at school.
This game spread across three days. The 1979 World Cup like the inaugural event in 1975 was of 60 overs per innings duration. This was a time where there was no cricket in England on Sundays and because of that the game that started on Saturday had to end on Monday.
Anura Tennekoon was unwell and didn't participate in the game and Bandula Warnapura took over the mantle. A wonderful leader of men, who cared deeply for all his charges, Warnapura was able to inspire the team. With the captain unavailable there was an opening for one Ranjan Madugalle, who went on to make his debut. But it was another Royalist who impressed. Sudath Pasqual was just 17 and had made his debut in the previous game against New Zealand.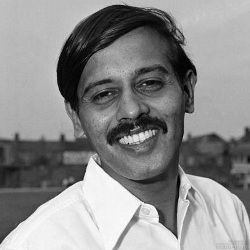 His 52 run partnership for the fifth wicket with the team's premier batsman Duleep Mendis was crucial. Pasqual (23 not out) showed nerves of steel holding one end up against India's formidable attack.
Sadly, Pasqual would play little cricket after that, migrating to the US for studies. It was the fate of many Sri Lankans. Sunil Wettimuny, who top scored with 67 runs, was employed at Air Ceylon. Unable to get leave from his employers, Wettimuny intended to pursue his professional career and gave up cricket.
Wettimuny had approached President J.R. Jayewardene, a former President of the Cricket Board requesting leave, but his request was turned down.  The President felt that it would set a bad precedence. If only the President had decided otherwise.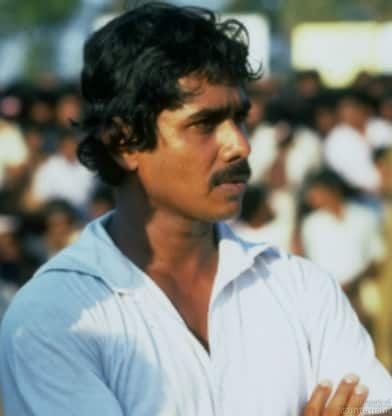 Mendis with his explosive 64 in 57 balls was named Man of the Match while Warnapura would go on to become Sri Lanka's first Test captain.
Sri Lankan defended 239 bowling India out for 191 to secure a 47 run win. It was one of the biggest upsets in cricket, at that time. There were angry reactions in India, and captain Srinivas Venkatragavan was sacked.
Sri Lanka would continue to have an edge over India in World Cup events from thereon. In fact, until 1999, India had not beaten Sri Lanka in a World Cup game.
As Sri Lanka's stunning triumph helped them gain Test status other countries too would use World Cup success as a stepping stone to Test cricket. Zimbabwe was granted Test status a few months after they beat England in a World Cup game in 1992 while Bangladesh would achieve the same having beaten Pakistan in 1999.