Woo the Indian traveller… and Wedding Planners, as well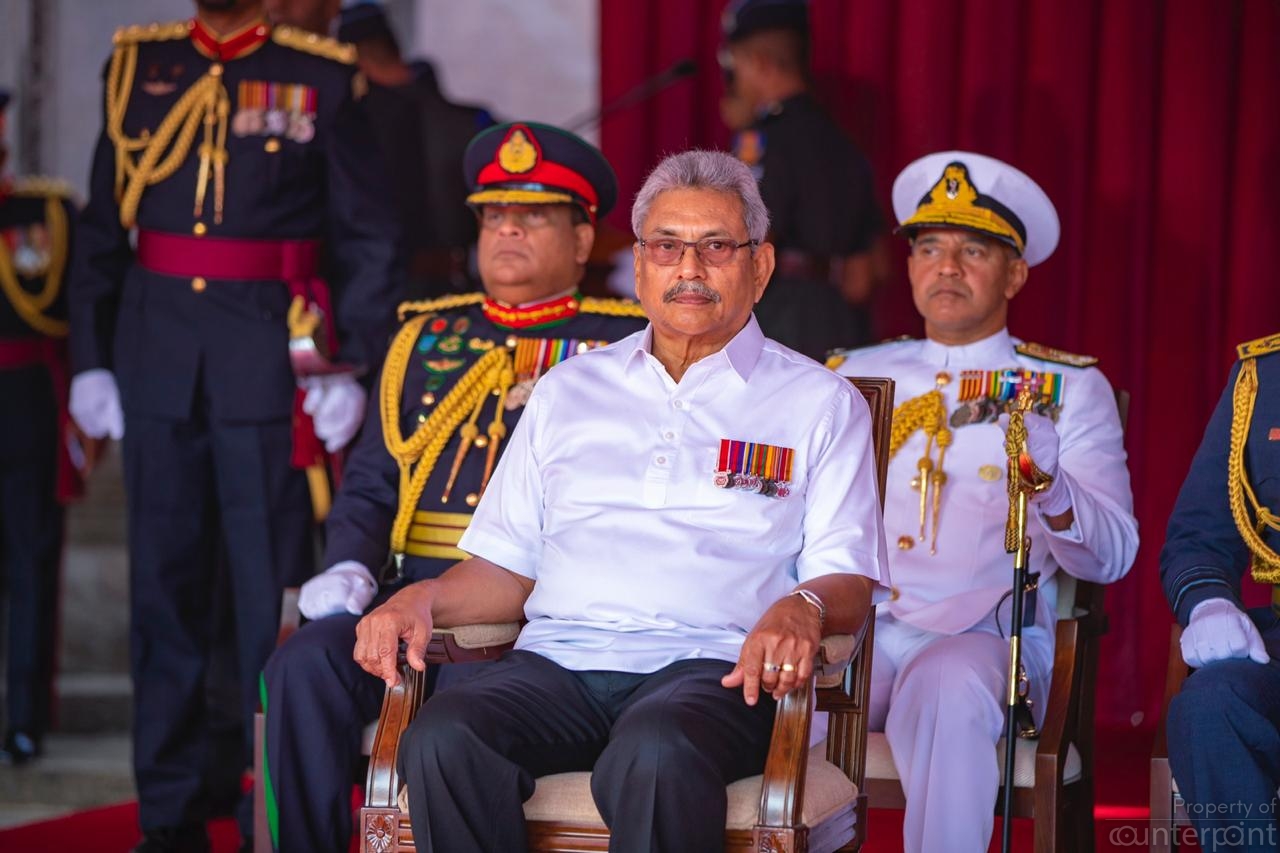 Indian tourists about to take a boat trip in Thailand.
The coronavirus crisis is certainly going to deprive us of a good slice of the Chinese market, where tourism is concerned.
When I visit Thailand, on a FAM trip, courtesy of the Tourism Authority of Thailand, I always find myself in the company of Indian journalists, who are also invited by the Thai tourism authorities to familiarize themselves with what the 'Land of Smiles' has to offer Indian holidaymakers.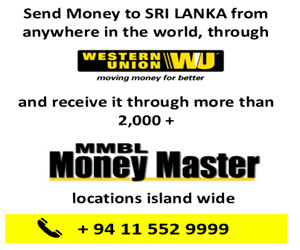 And, when they go back, they entice their countrymen with articles in the newspapers, travel magazines, blogs, etc., and that is precisely the reason why almost two million Indians visited Thailand last year.
At least 10 million are expected to arrive in 2020, a more than five-fold increase on last year's visits.
India is our neighbour, so what is preventing us from getting a sizeable number of Indians tourists to visit 'The Wonder of Asia?'
Some of the reasons given as to what attracts the Indian tourist to Thailand are – Easy to get there, No visa hassles, Shop till you drop and Value for money.
In fact, I'm told that for many Indians, Thailand is the first travel step they take – from Domestic to International. What about Sri Lanka!
The Sri Lanka Tourism Development Authority (SLTDA) should take note of this and work on a campaign to lure these first-time travellers. They need to ensure that Sri Lanka is in the bucket list of every first-time Indian traveller.
Most of us, when travelling abroad, especially for a vacation, try to minimize our holiday budget and Thailand lives up to the budget holiday destination it markets itself as, and the Indian tourist look for budget holidays.
Obviously, when travelling abroad, value for money is very important and the Indians take that into consideration, and Thailand offers something for everybody – water sports, temples and monasteries, honeymooners, weddings, shopping (shoppers can practically splurge without overspending in Bangkok), entertainment…yes, Thailand attracts many middle and upper middle class Indians.
Well, why aren't we attracting them when we have the resources to do so!
Aren't we a budget holiday destination? Or are we pricing ourselves out of the competition?
I wasn't surprised when I heard a comment being made by an internationally known business magnate, from overseas, that a lot of people don't know about Sri Lanka and what it offers.
Well, what has the Sri Lanka Tourism Development Authority being doing all these years?
If people still don't know about Sri Lanka and what the country has to offer the outside world, then the SLTDA have to take the rap for, either being inactive, not getting their act together, or dabbling in promotions that are not beneficial to the country.
Take for instance the Indian market. The Tourism Authority of Thailand extends regular invitations to the Indian media, to visit Thailand, and to report back home, the kind of excitement they experience while visiting some of the amazing tourist spots, in Thailand.
Wedding Planners, from India, are also invited and Indian weddings are now turning out to be a big scene, in Thailand.
Yes, Indians are increasingly choosing Thailand as the location for their weddings – with some 200 Indian couples tying the knot there each year, according to informed sources.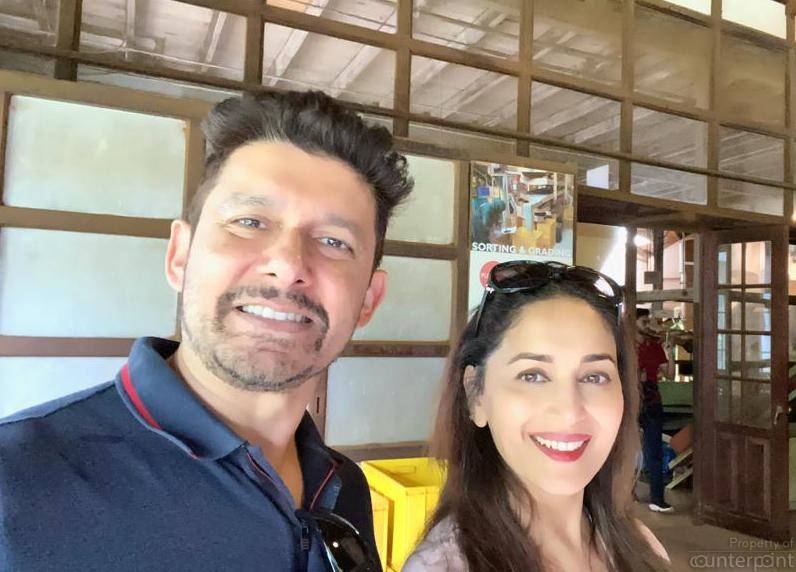 Couples and their families, I'm told, spend around 8 to 9 million baht per wedding package at Thailand's five-star hotels and there could be some 300 to 400 guests who fly in for three to four nights of celebrations as they consider Thailand a very cost-effective destination to host a wedding.
What have our folks being doing? Showing the world that we have cultural and Kandyan dancers! That is not going to bring in the desired results.
We, too, have a lot to offer Indian Wedding Planners.
Reasons given for Thailand being a good choice for Indian wedding celebrations, is because of the country's proximity to India (aren't we India's neighbour!), availability of direct flights, visa-on-arrival for Indian passport holders, overall cost-effectiveness, and the availability of resorts and hotels that can accommodate a high number of guests.
We should also be looking at enticing honeymooners, from India, to visit our paradise island.
The India media is vital if we are to make Sri Lanka a happening scene for Indian tourists and that is what the Sri Lanka Tourism Development Authority should bear in mind, and make it a priority, especially at this point in time.
The famous Bollywood actress Madhuri Dixit and her husband, Sriram Madhav Nene, were in Sri Lanka, in December 2019, on a vacation, and they say they loved every minute of their stay here.
While having the time of their lives, they captured the happy moments, taking photos and videos.  Some of those photos surfaced online – obviously giving a big boost to Sri Lanka.
The actress shared a photo from Sri Lanka on Twitter with the caption, "Nature is the best therapy! #MyHappinessMantra."
Another photo from the trip was captioned "Wanderlust."
Not just Madhuri, but her hubby too shared stunning photos from the trip. A caption for some of his photos read, "Nothing like flying into paradise with the ones you love! Any guesses?"
Nene shared another photo on Instagram, with this caption, "Breakfast with champions as we head out on today's adventure to see how tea is harvested and processed in Sri Lanka. Amazing the culture of tea and its origins and how it touched and sustained much of Asia."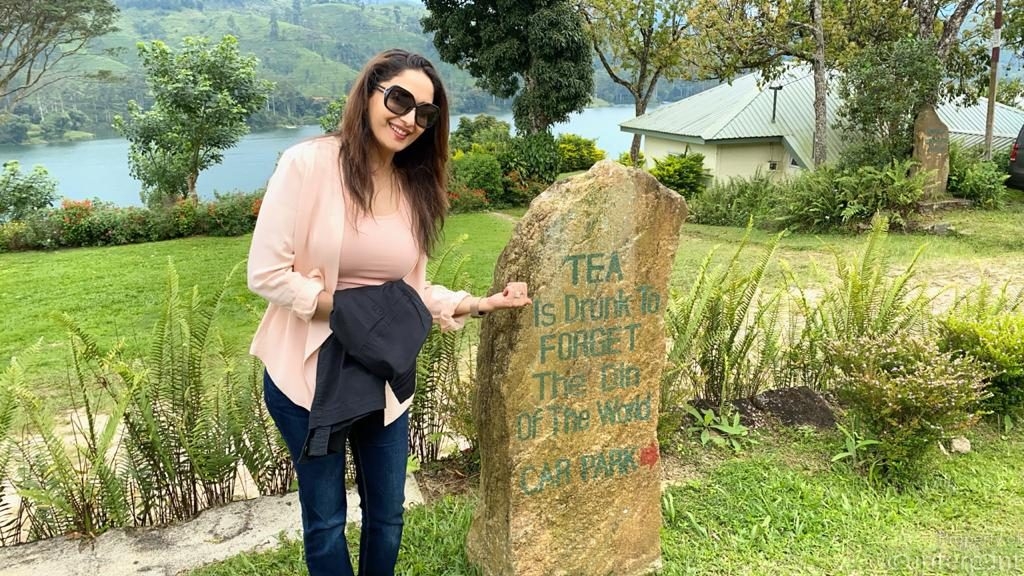 I wonder if the Sri Lanka Tourism Development Authority was even aware of their presence in the country!
Since the actress loves to travel and see new places – small towns, hill stations, beaches and any place that is close to nature – the SLTDA could have stepped into the scene (if they already haven't done so) and sought her help in promoting Sri Lanka to the Indian market.
Another known Indian celebrity, Sunny Leone, was in Thailand, last month, on a spiritual vacation.
"One of the many reasons I love Thailand. Temples… small or big, I love them…" the actress posted on Instagram along with the pictures in which the actress and her husband Daniel Weber were seen conducting rituals at a temple in Thailand.
Sunny stated that she loves visiting temples with her husband. She said that she prayed for a great year ahead.
The other photo, shared by Sunny Leone, showed her at a Buddha Temple.
What a pity! We have it all – magnificent temples, as well – but we are still unable to get Indian travellers to come our way…in large numbers.