AG advises on cost recovery from MT New Diamond
As It Happens
Sep 6, 2020
Attorney General Dappula De Livera has requested for a full assessment on the MT New Diamond that caught fire on Thursday morning (3) as Sri Lanka Navy announced that the fire was completely contained.
State Counsel Nishara Jayaratne told media that the announcement was made during a meeting the AG had today with Commander of the Sri Lanka Navy, Chairman of the Sri Lanka Ports Authority, Director General of Merchant Shipping and Chairman of the Marine Environment Protection Authority.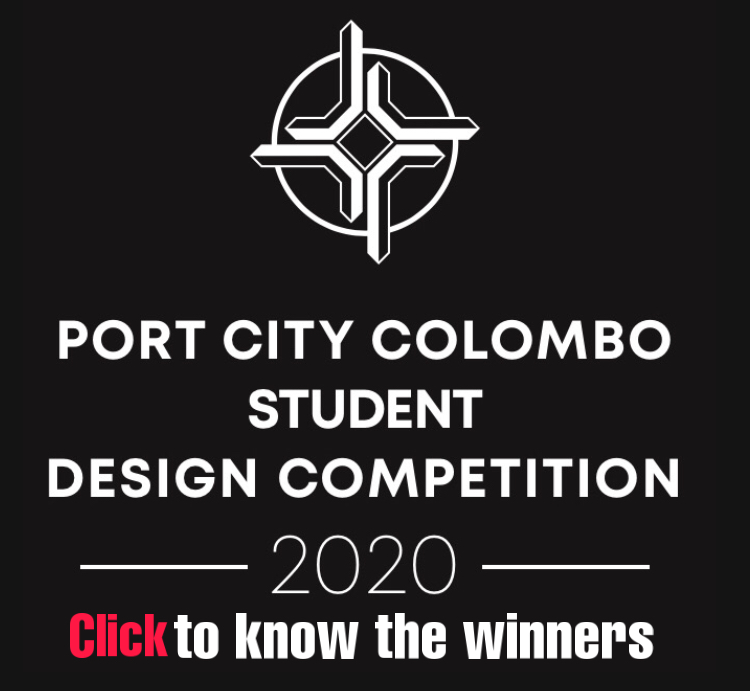 The AG has advised to prepare a cost estimation that was caused to the Sri Lankan government from the fire. This sum will be recovered from the company that operated the MT New Diamond.
He has also asked to prepare new disaster management protocols in case of such a situation.
"We will take the next steps on the firefighting mission after we ascertain that the fire is totally under control," Sri Lanka Navy Spokesperson Captain Indika de Silva told Counter Point.
One crew member on board of the burning tanker was presumed dead on Friday, while 22 others were rescued. India and Russia aided Sri Lanka in the fire fighting mission.