BASL Elections Saliya wins with a bigger margin
As It Happens
Feb 25, 2021
President's Counsel Saliya Pieris has been elected as the 26th President of the Bar Association of Sri Lanka (BASL) for the year 2021-2022 after securing a clear majority over his rival candidate President's Counsel Kuvera de Zoysa.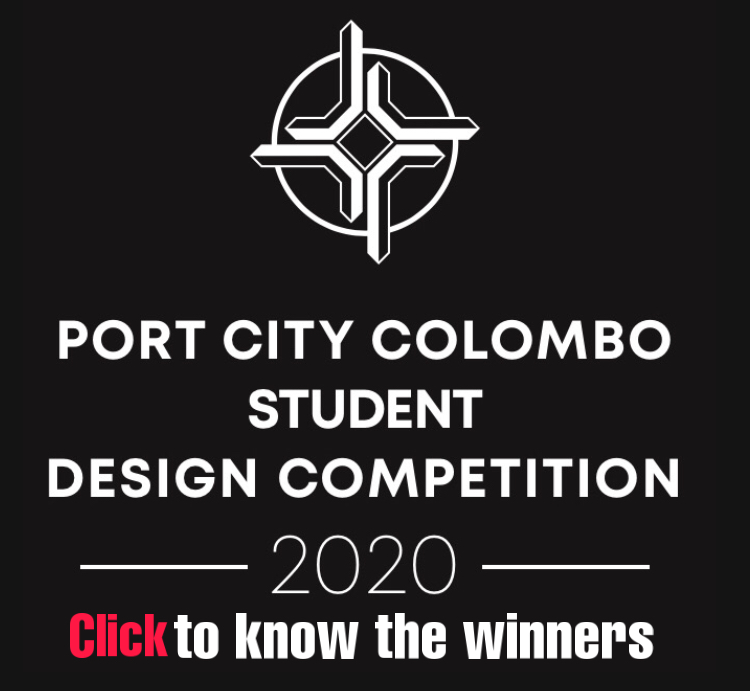 According to official results, President's Counsel Saliya Pieris had polled 5,093 votes while his rival candidate Kuvera de Zoysa has polled 2,707 votes.
Saliya Pieris has been declared the winner with a majority of 2,386 votes.
The election was commenced yesterday morning at 85 election centres island wide. Around 17,000 attorneys were eligible to cast their votes.
Solicitor General Sanjay Rajaratnam was functioned as the returning officer for the election.