Coronation of a New Czar in Madush's Empire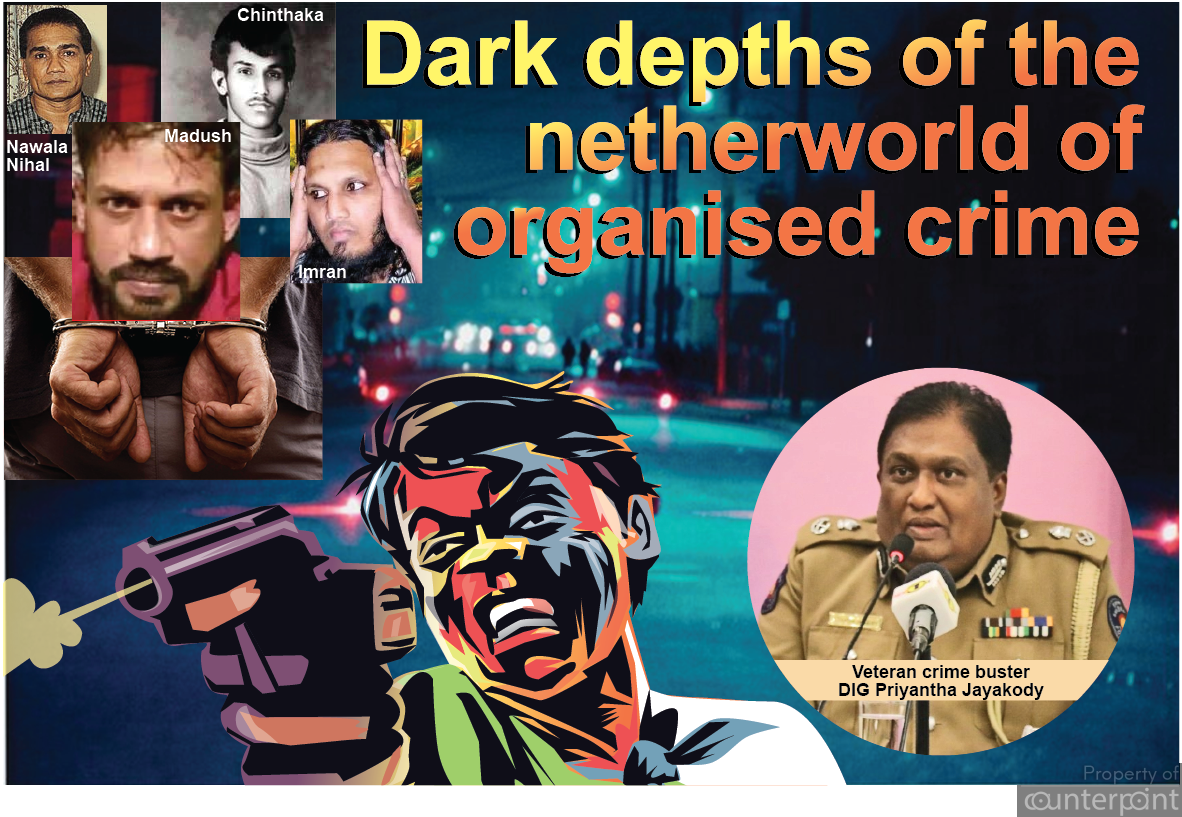 Piliyandala, a populous suburb of Colombo, was full of hustle and bustle on 09 May 2017. It was around 8.45 pm, but the township was still congested, as usual.
Thirteen armed Police Narcotic Bureau (PNB) officers were waiting, in three vehicles, in the area, for a signal to swing into action, having laid a trap to catch an elusive drug lord.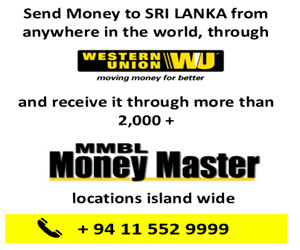 The PNB leader, Inspector Neomal Rangajeewa and two other officers were travelling in a private car from Colombo, so as not to arouse anyone's suspicion, to the place where the narco kingpin had agreed to sell them hell dust. Their vehicle turned right at the Piliyandala junction, and proceeded towards Moratuwa. They were moving at a snail's pace due to congestion, and they were about to go past People's Bank when a motorcycle materialised alongside their vehicle.
Both the rider and the pillion rider were wearing full-face helmets and there was something eerie about them. Veteran drug buster Rangajeewa sensed danger, but it was too late. The pillion rider took out a T-56 automatic rifle and sprayed the car with bullets. He emptied the entire magazine within seconds.
****
All three PNB officers were seriously injured in the attack and the assailants made good their escape. The victims were rushed to the Piliyandala Hospital. PC Chaminda Abeywickrama (37) was already dead. An 11-year-old girl who happened to be near the scene of shooting also suffered gunshot injuries and later died in hospital.
The attack was carried out by some members of the gang responsible for the Kalutara Prison bus massacre (Feb. 2017). It was later revealed that the PNB team had been lured into the trap by Makandure Madush (Samaraweera Arachchige Madhush Lakshitha) operating from Dubai, at that time.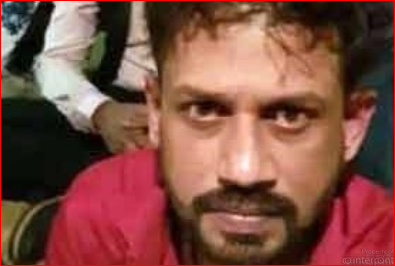 The gunman, identified as Dikpitiya Arachchige Asitha Noel Kumara of Habaraduwa, an army deserter, and M. M. Nawaz, who helped trap the PNB team, by masquerading as an informant, fled to India by sea, one week later.
The police believed that it was a retaliatory attack and Rangajeewa the target because the PNB had seized hauls of narcotics, causing heavy losses to several drug dealers. Rangajeewa was instrumental in conducting a Navy-Police operation, which yielded 111 kilos of heroin from an Iranian ship. He also led an investigation which caused Wele Suda, a notorious drug dealer, to be sentenced to death for possessing narcotics.
The Piliyandala shooting has come to be considered an instance of the underworld striking back in retaliation for the PNB's successful raids. But a Counterpoint investigation has revealed what really motivated Madush to order the attack.
****
Women can cause violent conflicts. The face of Helen of Troy is believed to have launched a thousand ships.
Dilini was a widow, when she first met Madush. Her husband was a notorious criminal known as Kalu Thushara, involved in the drug business. He had made a name for himself in the underworld as a ruthless killer.
Kalu Thushara was one of the inmates who perished in the Welikada Prison riot in 2012.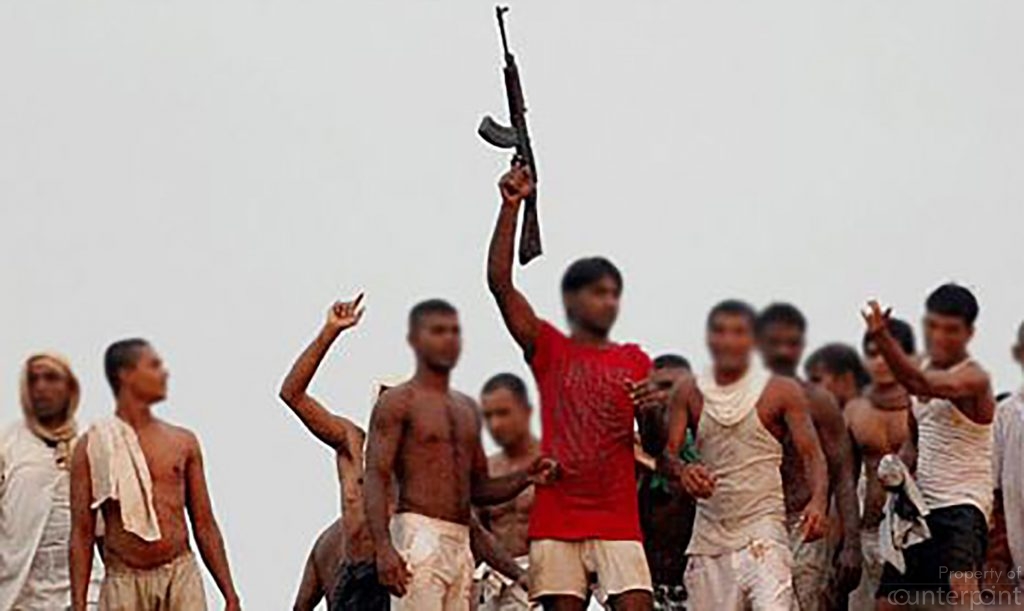 Dilini believed that the PNB was responsible for her husband's death and suspected that IP Rangajeewa had a hand in it.
Rangajeewas is one of those arrested for their alleged involvement in quelling the prison riot, which left 29 prisoners dead and 29 others injured. She wanted her husband's killing avenged. She kept on pressuring Madush to have Rangajeewa physically eliminated.
Madush also hated Rangajeewa, who had conducted several successful raids which led to the seizure of hauls of narcotics belonging to the former. One of his trusted lieutenants, Kudu Lalitha, had died in an operation conducted by Rangajeewa.
The death of Lalitha dealt a severe blow to his drug trade, but Madush, fought shy of taking on the PNB as he knew he would not be able to get away with cop killings.
Dilini, however, would keep nagging him. Finally, he agreed to grant her wish and the Piliyandala attack on the PNB was meticulously planned and executed. Such is the influence Dilini wielded on Madush and his crime syndicate.
****
It was also at the insistance of Dilini that Madush threw a birthday bash for their little daughter in Dubai, in early February, this year. Madush had made enough enemies among his rivals in the lucrative narcotic trade. He lived the life of Riley in Dubai thanks to the enormous wealth he had amassed from drug sales and deposited with banks in the UAE, but he was aware of the dangers of organising glitzy shindigs, which attracted the attention of his rivals and, worse, the police.
Kanjipani Imran, who was the master strategist of Madush's crime syndicate, was opposed to the idea of having a grand party. He tried to discourage Madush from going ahead with the event. But Dilini wouldn't have no for an answer, and Madush did not want to disappoint her.
****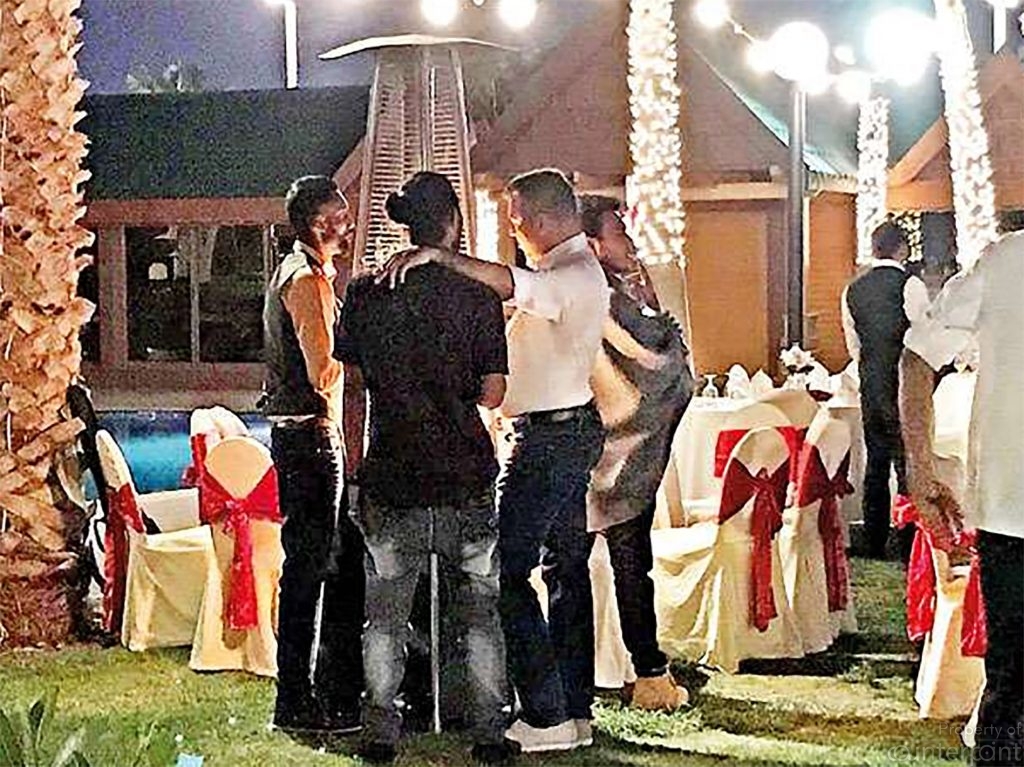 Many guests were invited to the birthday bash and among them were drug dealers, popular Sri Lankan artistes and others. Angoda Lokka (Maddumage Chandana Lasantha Perera) was prominent among them.
Kanjipani Imran decided to keep away from the party, but later changed his mind. He walked in late.
Unbeknownst to the underworld bosses in Dubai, a sting operation by the UAE police and their Sri Lankan counterparts had got underway. The crime busters were waiting till the time was opportune to strike.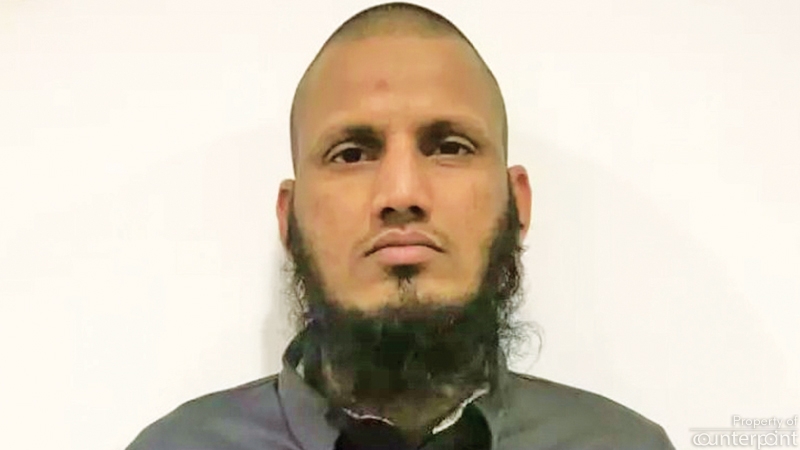 ****
One of Madush's sworn enemies was Annasi Morril, who was also involved in the narcotic trade with some Pakistanis as his partners. Born in Maligawatte, Colombo, he lived in abject poverty as a child and eked out a living as a pineapple (Annasi) vendor when he grew up. He got involved in underworld activities, and after amassing enough wealth by selling drugs, he migrated to Dubai while the police were looking for him in Colombo.
Having got wind of Madush's do, Morril tipped off the Dubai police in the hope that his main business rival would be removed from his path. He was aware of the grave danger he was exposing himself to, in the process. Leaving nothing to chance, he fled to London before the police raid.
The police took Madush and his friends by surprise. The swoop was a huge success and all the key underworld figures were netted before they knew what hit them. Wide publicity was given to the raid.
The Sri Lankan police were walking on air so much so that IGP Pujith Jayasundera, upon being informed of the multiple arrests, telephoned President Maithripala Sirisena as early as 4.00 am to acquaint the latter with the glad tidings.
However, Angoda Lokka, a heavy smoker, had walked out of the hotel to take a puff, when the police swooped on the party. He managed to escape.
***
Angoda Lokka and another underworld character known as Ladiya fled to Dubai following the Kalutara Prison bus attack, which left seven persons dead including drug dealer Ranale Samaya and two jail guards, in February 2017.
Madush and Kanjipani Imran masterminded the ambush, as we have said in a previous article, and assured Lokka that everything was ready for him to flee to Dubai. But after the attack, Lokka realised that Madush was not so keen to help him reach Dubai.
Subsequently, Lokka and Ladiya fled to India, in a trawler, with the help of Pukudukanna, who operated from Jampatah Street, Colombo 13. In India, they were received by notorious drug dealer, Kimbula Ele Guna, who is a cousin of Pukudukunna.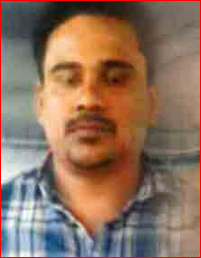 Lokka and Ladiya attempted to migrate to Dubai from India, only to be arrested. They had to languish in a remand prison in India, for weeks, and much to their consternation help did not come from Madush.
Guna managed to fight a successful legal battle and secure the release of Lokka and Ladiya. Later, they managed to go to Dubai, where they became nobodies dependent on Madush.
****
Following the extradition of Madush and the seizure of some of his assets, Dilini was left high and dry. Having helped Madush with his illegal operations, she knew all his international contacts and had enough funds at her disposal. But she found it an uphill task to run the drug business herself. She knew that the chances of Madush getting out of prison were bleak, given the seriousness of charges against him.
Dilini approached Angoda Lokka and invited him to join her. He accepted the offer as he was more than happy to control Madush's empire. He may not have been able to think of a better way to take revenge from Madush, who had let him down badly.
Lokka made peace with Morril, who returned to Dubai from London following the extradition of Madush.
***
Sri Lankans heaved a huge sigh of relief on hearing of Madush's arrest, which has led to a sharp drop in the incidents of organised crime here. But the underworld is far from crushed.
Angoda Lokka is as ruthless and elusive as Madush. He was responsible for a recent shooting incident in Hanwella, where one person was killed and two others were seriously injured. Four suspects have been arrested over the killing on 16 Sept.
(Next issue: Prison as a gated underworld.)