The dispute at the beauty pageant to go before Court.
As It Happens
Apr 8, 2021
Reigning Mrs World Caroline Jurie and former Model Mrs Chula Padmendra were released on Police Bail after they were arrested by the Cinnamon Gardens Police, today.
Both Mrs Jurie and Mrs Padmendra were allegedly involved in certain incidents that disrupted the beauty pageant held to select Mrs Sri Lanka for Mrs World early this week.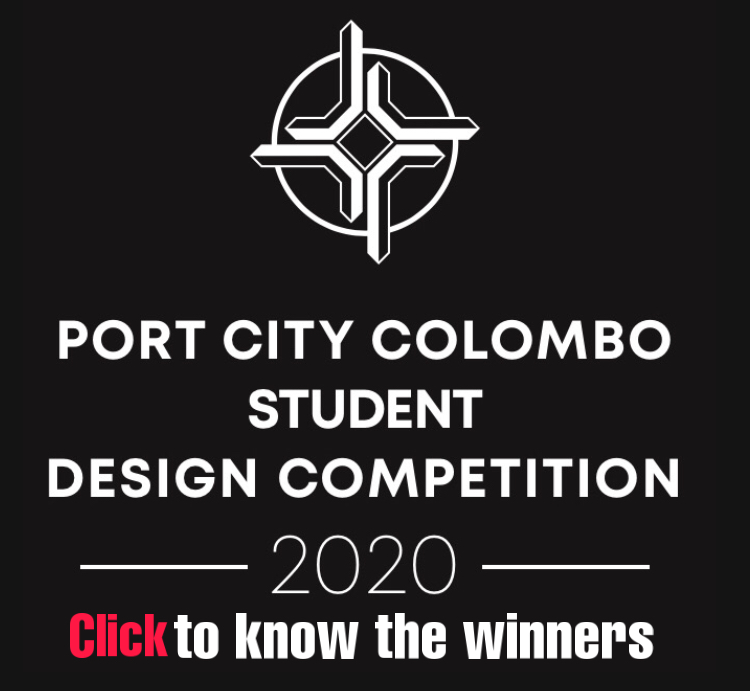 As attempts to settle the matter amicably failed, the Police referred the matter to the Colombo Magistrate Courts.
Both parties would be summoned before the Colombo Magistrate shortly
The winner of the beauty pageant Pushpika De Silva was also present at the Police.