Double treat for the tourism industry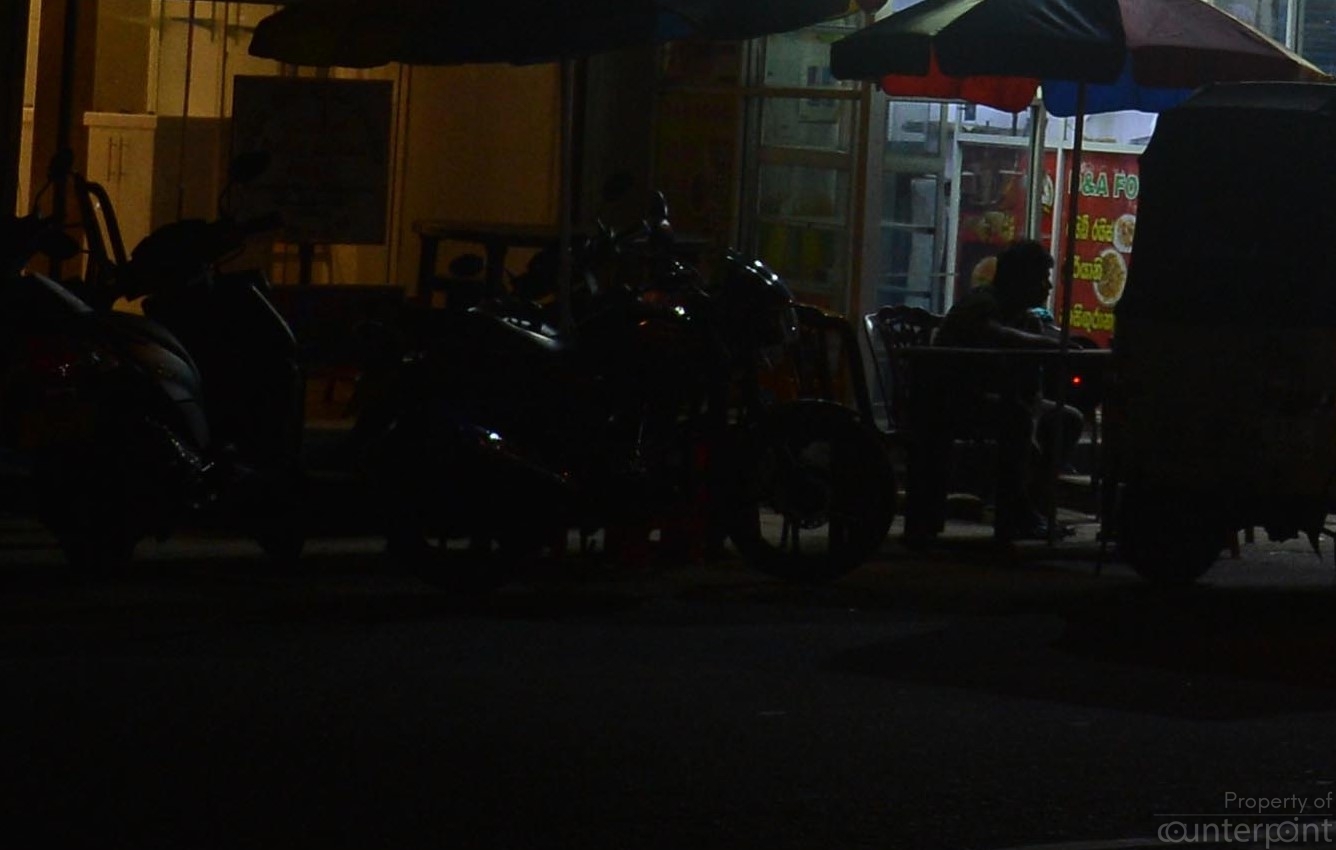 Tourists from China wearing face masks.
As It Happens
Aug 13, 2020
'So Sri Lanka- Wild Guides', the film created by Wunderman Thompson's for Sri Lanka Tourism brought home the award for 'Best Viral Film' at the Brand Film Awards in London.
The news comes shortly after the country was endowed with the World Travel and Tourism Council's (WTTC) Safe Travels stamp. The stamp is given to destinations that have taken necessary steps to ensure that tourists are safe, especially from Covid-19.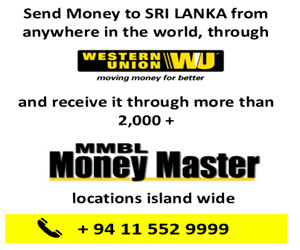 The country's tourism industry is badly hit by the ongoing pandemic with the airports still closed for tourists. Both these accomplishments put the country back on track to attract more international tourists.
Alyna Haji Omar, CEO of Wunderman Thompson Sri Lanka speaking about the Best Viral Film' said, "Sri Lanka continues to grow into her fullest tourism potential and this film was strategically developed to appeal to the higher value independent travelers that are only just discovering our island home. It was important to capture the pristine charm, natural wonders and rich history of Sri Lanka while also capturing the emotion of the island; our family values, our nurturing qualities and our unhurried, delightful love of life was equally important to communicate in a way that differentiates us from our Asian neighbors.
"We believed that in a world where destination products are consumed through the many filters of authenticity, values and purpose it is so important to create an emotional story that can capture the hearts and imagination of people across the world".
She added, "We are a world beating island destination and Wunderman Thompson is incredibly proud of the world beating talent that collaborated to create another first for Sri Lanka – incidentally this is also the first time a Sri Lankan brand has ever won this award & I want to congratulate Sri Lanka Tourism on the vision and commitment it took to bring this spectacular perspective of our blessed island to life".