FUTA expresses concern over SLMC's independence
As It Happens
Dec 14, 2020
The Federation of University Teachers' associations (FUTA) as the only trade union that represents the academic staff members of all state universities in Sri Lanka, expressed its concerns regarding the current situation of the Sri Lanka Medical Council (SLMC). It stressed that the issue was of 'utmost national interest'.
The SLMC was established in 1925 as the statutory body for protecting the health care seeking general public by ensuring the maintenance of academic and professional standards, discipline and ethical practice of health professionals in Sri Lanka.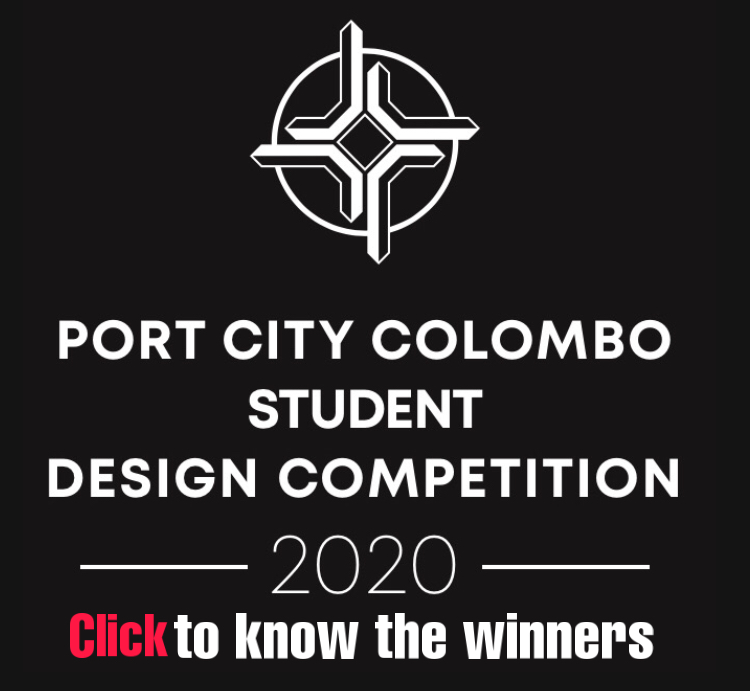 In a press release the FUTA stated it firmly believes that ensuring the independence of the SLMC, free from any sort of inappropriate influences and interferences of political and/or trade union establishments is of paramount importance in order to safeguard the rights of the taxpayers who finance the free health care system.
FUTA  is of the opinion that the procedure followed recently by the Minister of Health in removing the President and four Council Members of the SLMC is unfair.
It pointed out:
No provision has been granted under the Medical Ordinance for the Minister of Health to remove the president or any member of the SLMC before the end of their tenure. Hence the FUTA considers the Minister of Health's action ultra vires.
The minister has decided to remove 5 members from the SLMC based on the recommendations made by a committee appointed to look into certain activities of the SLMC during the recent past. The committee had neither carried out specific investigations nor made allegations against any individual member of the SLMC but Instead found fault in some decisions of the SLMC, for which the whole council and not just the President or any individual member should be held responsible because all such decisions had been taken collectively by the SLMC.
Furthermore, we have also observed several professional bodies questioning the composition of the said committee as it is alleged to have a few individuals with vested interest who are closely affiliated to a certain organization which is also the main complainant against the SLMC. This constitutes the credibility of the recommendations of this committee to be questionable.
"In this context, irrespective of the fact whether the allegations against the SLMC are true or false, the FUTA believes that the course of action followed by the minister is erroneous. Therefore, the FUTA urges all relevant authorities including His Excellency the President, to immediately rectify this wrongful act which severely impairs the independence and the stability of the SLMC," FUTA stated.
It added that membership of the FUTA which consists of professionals of every field is also of the opinion that the current composition of the SLMC should be changed to accommodate more non-medical professionals as in the UK and other developed countries in order to enhance independence and transparency of its decision making process.