Global Radar Screen
'Indo-Pacific' As A Happy Hunting Ground Of The Big Powers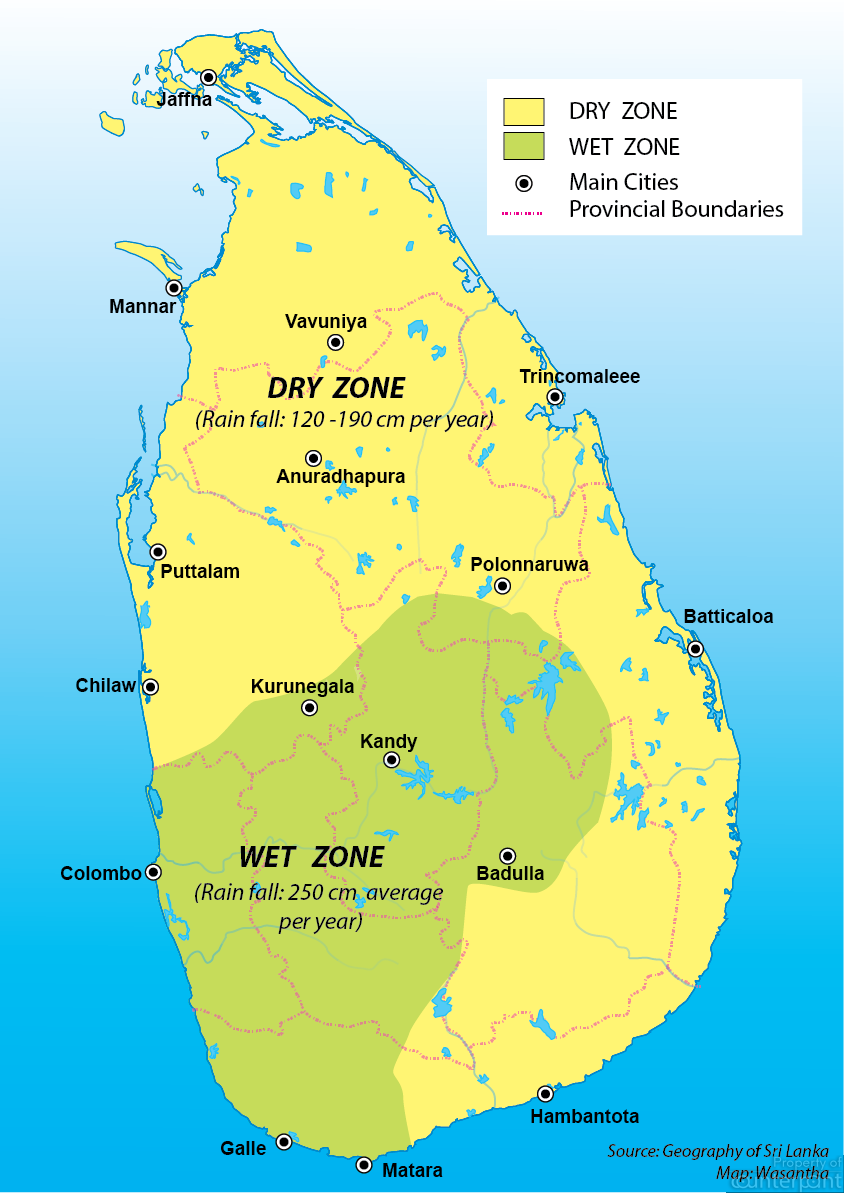 Former US ambassador to Sri Lanka Robert O. Blake was in Colombo recently at the invitation of the Path Finder Foundation and the Joint Apparel Association Forum Sri Lanka for the purpose of delivering a lecture in the latest of a series of seminars launched by these organizations on international developments of relevance to Sri Lanka and the region. What he had to say was most revealing in parts and proved food-for-thought material.
Among other things, the presentation reminded the more seasoned observers that the South Asian region could be 'all at sea' on some of the most vital issues relating to regional policy and Indian Ocean questions, given that the global South currently lacks direction on foreign policy questions. Titled 'Update from Washington: US Foreign Policy Towards China and South Asia and What it Means for Sri Lanka', the general content of the lecture established that the presentation was, at first blush, true to its title; that is, an update on developments in US foreign policy on South Asia in particular.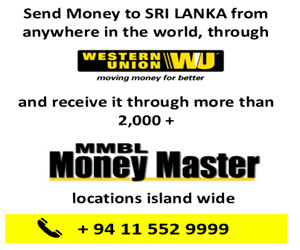 However, considering that Blake does not hold any substantive positions in the Trump administration at present the issue of how accurately Blake's views reflect those of the Trump administration proves quite a poser. It could very well be that Blake is currently engaged in 'second tier' diplomacy for the US. If so, it is a legitimate mode of engagement between countries although we are left to wonder how much importance we should attach to his views on the questions at issue.
A matter that is particularly noteworthy is Blake's point that the US' Pacific Command has now been re-christened Indo-Pacific Command. The Command would have a surveillance capacity from the Eastern coast of Africa to the West Coast of America, besides other capabilities.
This amounts to a strengthening and extension of the US' military presence over those regions of the world that are considered strategic by the major powers. This is particularly true of the Indian Ocean which is, of course, jealously eyed by most of the powers that are seen to count, including India, Russia, China, France and the US, to name a few.
Among recent developments of note in this connection are China's 'Belt and Road' initiative and Russia's moves towards the forging of 'an inclusive international coalition' of states to combat 'international terrorism', besides Russia's recent offers to be honest broker between India and Pakistan in its latest military stand-off in Kashmir.
What are the options for Sri Lanka in this veritable scramble for more than a foothold in the Northern Indian Ocean region in particular among these big powers? Blake is brutally frank on what Sri Lanka needs to do: 'Sri Lanka is in an excellent position to play off these countries against each other.' This is Blake's policy prescription for a small state such as Sri Lanka which is lost in a policy miasma as is the case with most other minor players on the world stage.
This is a cynical perspective that would at most serve a small, impoverished state's short term interests and little else. It is essentially a negative approach to foreign policy formulation and would in no way provide a policy trajectory that would help in guiding Sri Lanka through the international disorder currently prevalent.
However, one cannot be too critical of Blake in this connection. Blake's views on the options open to Sri Lanka are in all probability a reflection of the lack of independent policy thinking on the part of the global South in general. If the South is ideologically disoriented on foreign policy matters it has only itself to blame. The South's lack of firm policy direction encourages international opinion to think lightly of it as a bloc that represents little worth.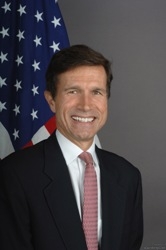 Nor should enlightened opinion of the South take Russia's policy thinking unreservedly. Russia sees the US' 'Indo-Pacific' conceptualization as basically a ploy by the US and India to have domineering control over smaller states of the Indo-Pacific region. However, there are no guarantees that the states joining Russia's proposed grand international coalition to fight 'terror' would enjoy an independent policy formulating  capability on matters critical to security and defence.
All in all, the South has only itself to blame if it is being seen as weak and in need of patronising by the major powers of the current world order. The fundamental reality is that there is no longer a bloc that could be construed as comprising the global South. There is no unifying ideology or policy framework that gives it the status of an independent global player and power that needs to be reckoned with. And there is no possibility of such a formation taking shape in the foreseeable future.
Blake sounded a thought-provoking note when he said that China's 'Belt and Road' project was basically designed to link the markets of the world to Beijing. The countries of the South need to be pragmatic and seek to further their legitimate interests by integrating into the 'B&R' initiative but unless and until they form themselves into a formidable power bloc they would be compelled to follow the dictates of China. These are the harsh realities of a world order dominated by Realpolitik and not so much by ideals such as cooperative coexistence.
Ironically, the South is up against some of the gut issues in world politics that were characteristic of the early post-independence decades. Then as now, the issue is independence of thinking and policy formulation. That is, little has changed for it. Colonialism has given way to neo-colonialism. The South continues to be bound to the big powers in a number of ways that circumscribe its freedom.
The South is badly in need of a NAM type, South-South cooperation vision that would give it unity, policy coherence and independence. It would amount to policy myopia for political leaders in particular of the South to write-off NAM as obsolete. In fact, the concept is badly in need of re-visiting.