Massive blast leaves hundreds wounded in Lebanon
As It Happens
Aug 4, 2020
A massive blast has left hundreds of people wounded in Beirut, the capital of Lebanon, foreign media reports.
The cause of the blast is yet to be known.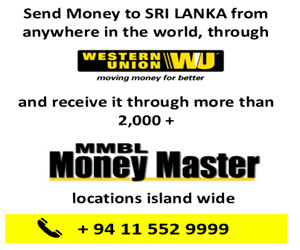 According to Lebanon's state news agency NNA the blast has taken place in Beirut's port area where there are warehouses housing explosives.
Lebanon's health minister Hamad Hassan has said hundreds were wounded during the incident.