Monetary Board imposes restrictions on Banks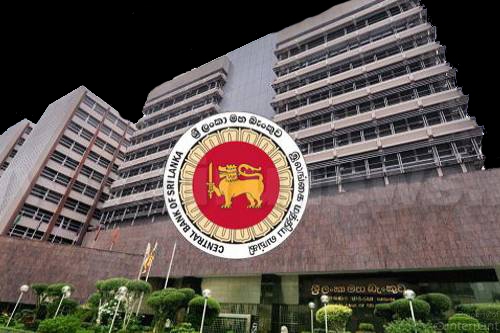 Outbreak of Covid 19 has caused adverse impact on liquidity
The Monetary Board has imposed restrictions on discretionary payments of commercial banks after having considered the adverse impact on liquidity and other key indicators caused due to the outbreak of Covid 19.
In a direction issued to all the licensed commercial banks the Monetary Board states the importance of maintaining appropriate levels of liquidity and capital buffers in their respective institutions.
The direction further states that commercial banks shall defer payments of cash dividends until the financial statements of the year 2020 are finalized and audited by its external auditor.
The banks also have been asked to defer repatriation of profits not already declared for financial years 2019 and 2020 while imposing further restrictions on  increasing management allowances payments to Board of directors etc.
Commercial banks also have been asked to refrain from buying back its own shares until June 30 of this year.
Other restrictions include curtailment of non-essential expenditure such as advertising, business promotions, gift schemes entertainment, travelling and training. They have also been asked to exercise due diligence and prudence when incurring capital expenditure.