Curfew cripples print media
No Newspapers during Weekend and on Monday
As It Happens
Mar 20, 2020
Mainstream newspapers will not be published on Saturday (21), Sunday (22) and Monday (23) in view of the countrywide curfew. The main publishing houses have taken this decision owing to a breakdown in the distribution network. They will resume publishing on Tuesday (24) if the situation improves and the curfew is lifted.
The electronic media will continue to function during the curfew.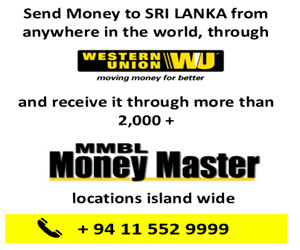 A top presidential aide, contacted for comment, told Counterpoint that the government had been left with no alternative but to impose a nationwide curfew as people were organizing parties and other social gatherings despite warnings against such activities. He said the government's decision to allow public officials and others to work from home had not yielded the desired results.