PUCSL calls for an immediate investigation into the power failure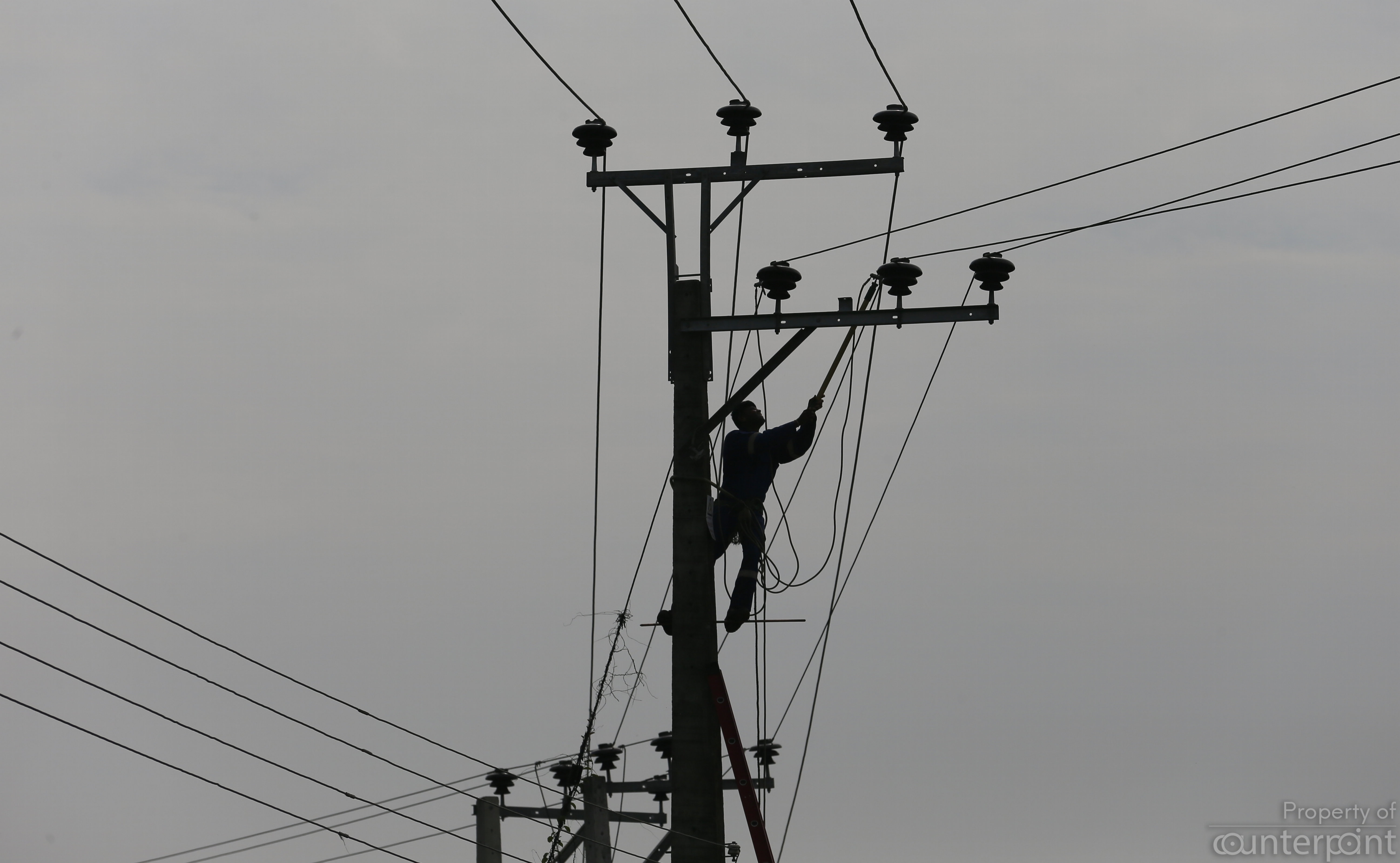 An electricity board lineman doing his high wire act. This is nothing compared to the decades long, superbly fine- tuned act by CEB officials and ministry bureaucrats, earning multi millions in kickbacks from the country's corrupt business tycoons.
As It Happens
Aug 17, 2020
Public Utilities Commission of Sri Lanka has called for an investigation from the Ceylon Electricity Board regarding the current power failure.
The CEB was asked to submit the investigation report within 3 days on the island wide power failure occurred 17th August 2020.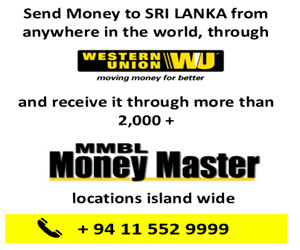 Power and Energy Ministry spokesman Sulakshana Jayawardena said that steps were taken to restore power as soon as possible.
Meanwhile, the CEB is planning to add 100 megawatts of electricity produced by the newly completed Wind Power Plant in Mannar Island to the national grid, CEB sources said.
The wind power plant is considered to be the largest wind farm in the island. It will be connected to the national grid within this month.
The news comes as President Gotabaya Rajapaksa is implementing his manifesto that states increasing the use of renewable energy by 80 per cent.
The CEB also announced that it will provide Rs. 3 billion as relief to electricity consumers.
The decision was made after consumers complained of irregularities in their bills for March, April and May.
---