Punish the Perpetrators – Interim Report on Demolition of a Historical Building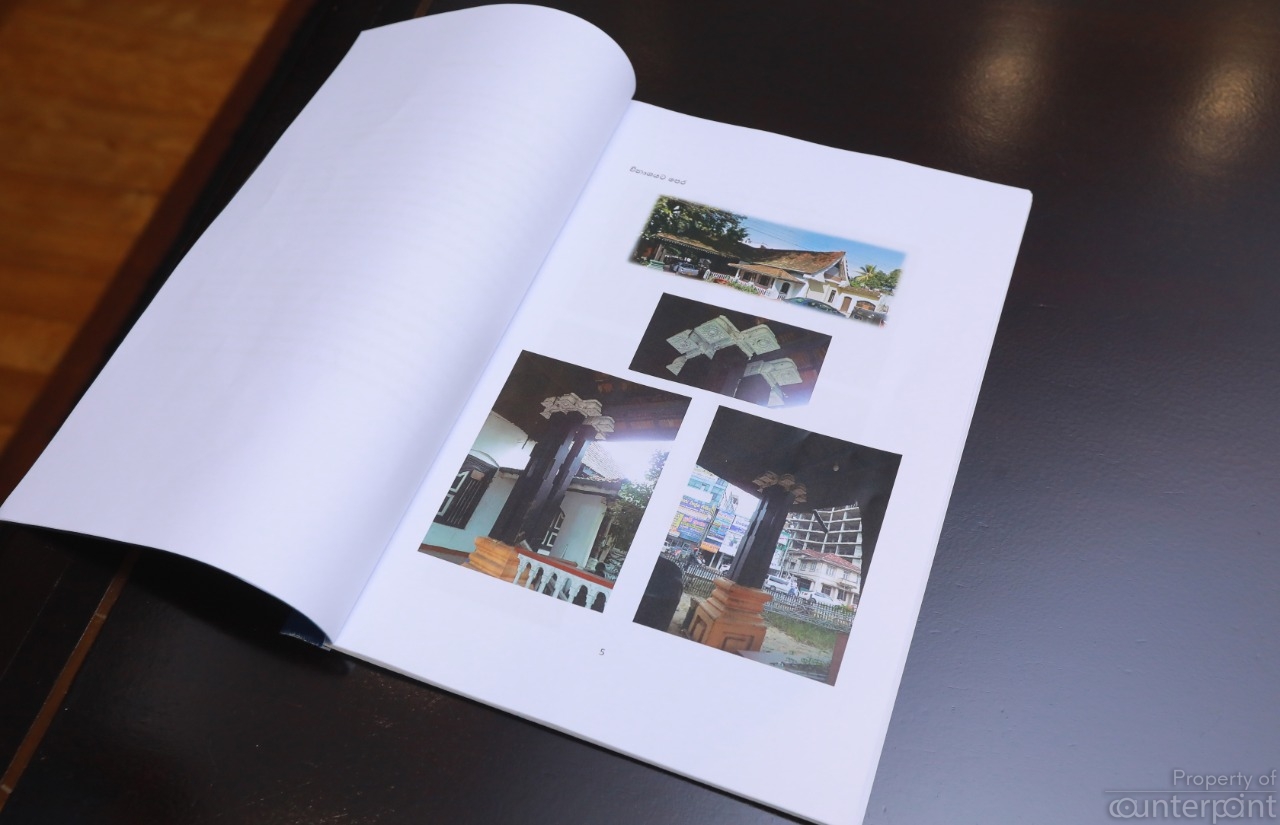 The report of the Exper Panel was presented to Prime Minister Mahinda Rajapaksa (courtesy PM Media office)
As It Happens
Jul 23, 2020
Releasing a statement on the partial destruction of a historical building in Kurunegala, the Prime Minister's office said that the Expert Panel appointed to investigate the matter, has recommended that legal action be taken against those responsible for the demolition.
As well, the committee in its interim report submitted to Prime Minister Mahinda Rajapaksa has recommended that the individuals or organizations responsible for destroying the building be ordered to bear the cost of reconstruction.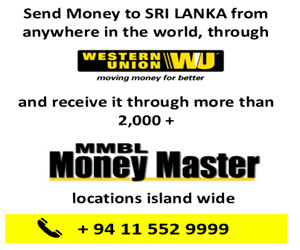 The building in question is believed to have been built during the reign of King Buvenakabahu in the 13th century and used as a Royal Court.  Reports stated that it had been demolished on the orders of the Mayor of Kurunegala, Thusahara Sanjeewa in mid- July.  He defended his actions stating that the building is not an archeological site, and that the demolition took place to make way for road widening. The Mayor argues that the building is not listed with the archeological department, and that it has been built more recently. He also claimed that the building had been used for various nefarious activities and as a restaurant.
However, since the demolition on July 15, many have spoken out against it, including the Chief of the BoduBala Sena, Galaboda Aththe Gnanasara Thero, who alleged that while action is being taken to protect artefacts in the Eastern Province, similar items are being demolished in Kurunegala.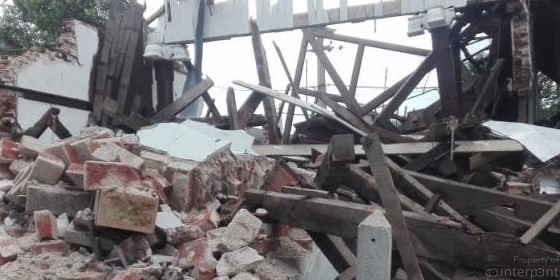 Mayor Sanjeewa is a member of the Sri Lanka Podujana Peramuna(SLPP) and his actions are supported by one of the SLPP candidates in Kurunegala, Johnston Fernando. In public speeches, Fernando was heard saying that he would not allow any harm to befall the Mayor.
Kurunegala is also the seat of the Prime Minister, who soon after the building was demolished on July 15 appointed an expert panel to look into the matter.  He is also the subject minister for Buddhasasana, Cultural and Religious Affairs.
The interim report also states that the parts of the building that has been destroyed can be reconstructed and that the building should be vested with the archeological department.  Soon after the building was demolished, the Archeology Department, lodged an entry with the police.  It also stated that the Road Development Authority be asked to revise its plans for widening the road near the building.
The expert panel was headed by the Director General of Archaeology Prof. Senarath Dissanayake. The other members of the panel were District Secretary of Kurunegala R.M.J. Ratnayake, Archaeologist T.G. Kulatunga, the Deputy Director of Archaeology Prasad Ranasinghe, and Central Cultural Fund Director, Architect Sumedha Matota.