Rains and thunder to continue; people asked to be vigilant
As It Happens
Sep 2, 2020
The prevailing rainy conditions will continue till tomorrow (3) especially in Western, Sabaragamuwa, Southern, Central and North-Western provinces, Duty officer at the Department of Meteorology said.
Three people were injured and 260 houses were damaged, while 125 people were moved to safer locations due to the heavy rains and thunder that wreaked havoc across the island yesterday.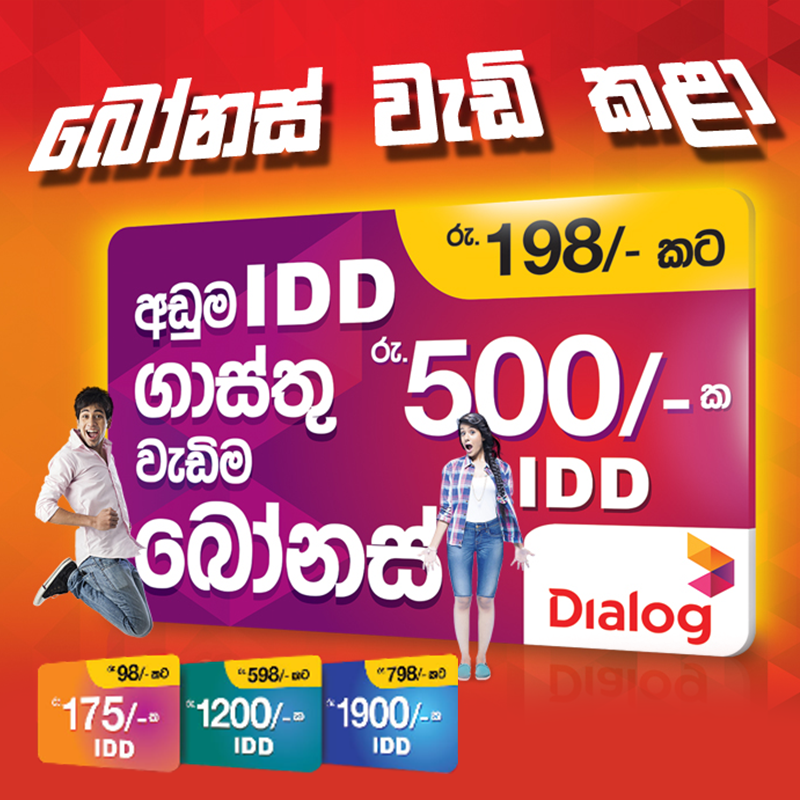 According to the department, showers or thundershowers will occur at several places in Uva and Eastern provinces and in Mullaitivu and Vavuniya districts after 2.00 pm, while wind speed can increase up to 40 kmph at times over Northern, North-central and North-western provinces and in Hambantota district.
The Disaster Management Center today issued a red alert warning for heavy rains and strong winds across the island. The rains are expected to reach 200mm. The unusual climatic conditions are caused by a low-level atmospheric disturbance near the island.
Meanwhile, the National Building Research Organization advised those living in Galle, Kalutara, Kegalle and Ratnapura districts residents to be cautious of landslides and to move to safer places if signs of landslides shows in their areas.
"General public is kindly requested to take adequate precautions to minimize damages caused by lightning activity and localized strong winds during thundershowers," the Met department stated also adding that the sun is going to be directly over the latitudes of Sri Lanka during 28th of August to 07th of September this year due to its apparent southward relative motion.
The nearest towns of Sri Lanka over which the sun is overhead tomorrow (03) are Kakkapalliya, Katupotha, Guruwela, Wilegama, Maha-Oya, Tumpankeni, Palukamam at about 12.09 noon.