Ranjan's seat, fallen vacant Secretary-General of Parliament informs Election Commission.
As It Happens
Apr 7, 2021
The Secretary-General of Parliament has, in a letter, informed the Chairman of the Election Commission that the Parliamentary seat of Ranjan Ramanayke has fallen vacant.
Accordingly, Ranjan Ramanayake ceases to be a Member of Parliament in terms of the provisions of the constitution.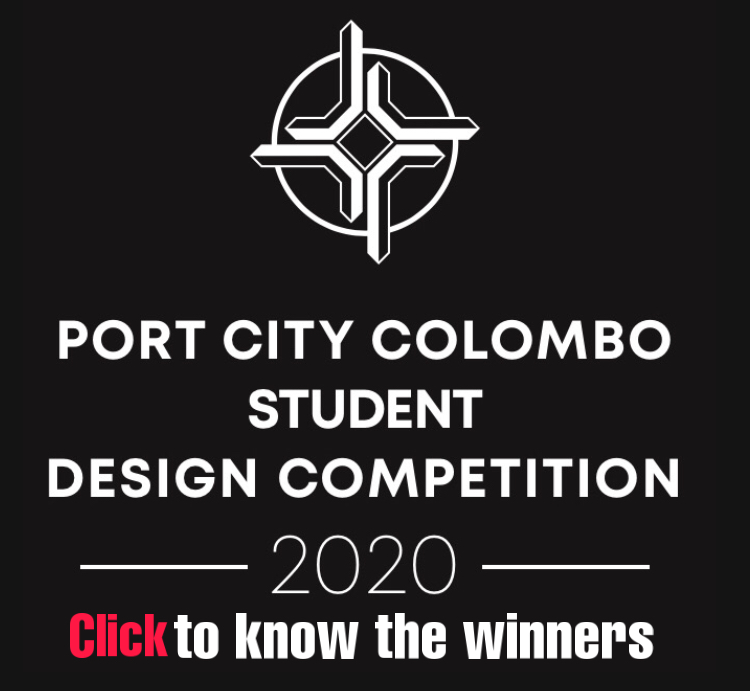 The Secretary General's communication to the Election Commission was conveyed to the House by the Speaker today.
The Court of Appeal this week in a ruling said that there was no legal basis to entertain the application of Ranjan Ramanayake who sought an order directing the Secretary-General of Parliament to refrain from taking any action relating to his parliamentary seat.
Opposition Leader Sajit Premadasa in Parliament requested the Speaker to approve leave for MP Ramanayake since following the expiry of three months of absenteeism the MP tends to lose his seat. This request was made on several occasions but the Speake did not make any order in respect of the Opposition Leaders request. All the speaker said was that he would decide according to the law.
The Opposition Leader said since the Court of Appeal had dismissed Ramanayake's petition there is a period of forty-two days within which he could challenge the decision of the Court of Appeal in the Supreme Court. The opposition Leader asked for leave for MP Ramanayke, to enable him to pursue his application in the Supreme Court.
"It is not his voluntary decision to keep away from Parliament it is because of a decision taken by the Speaker and the Secretary-General of Parliament," the opposition leader said.