Smuggler cat taken for a joke: Police
As It Happens
Aug 4, 2020
An official attached to the police media said the incident where a cat that was caught with illegal drugs tied to its neck has been taken for a joke.
"The cat was used because it could climb over the prison walls," the official told the CounterPoint.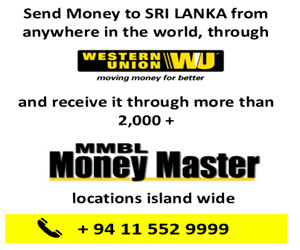 The feline was caught by officials at the Welikada Prison on Saturday (01) with few grams of heroin, a memory chip, and two SIM cards hug around its neck in a plastic bag.
The cat was first detained at the Welikada prison. It later escaped drawing media attention.
Before this incident, police also caught an eagle which was allegedly used to traffic drugs.
This comes as prison officials reported that packages of drugs, phones and other equipment were thrown in the Welikada Prison by individuals.