Thirty-five Years After July Riots, Wounds Are Yet To Heal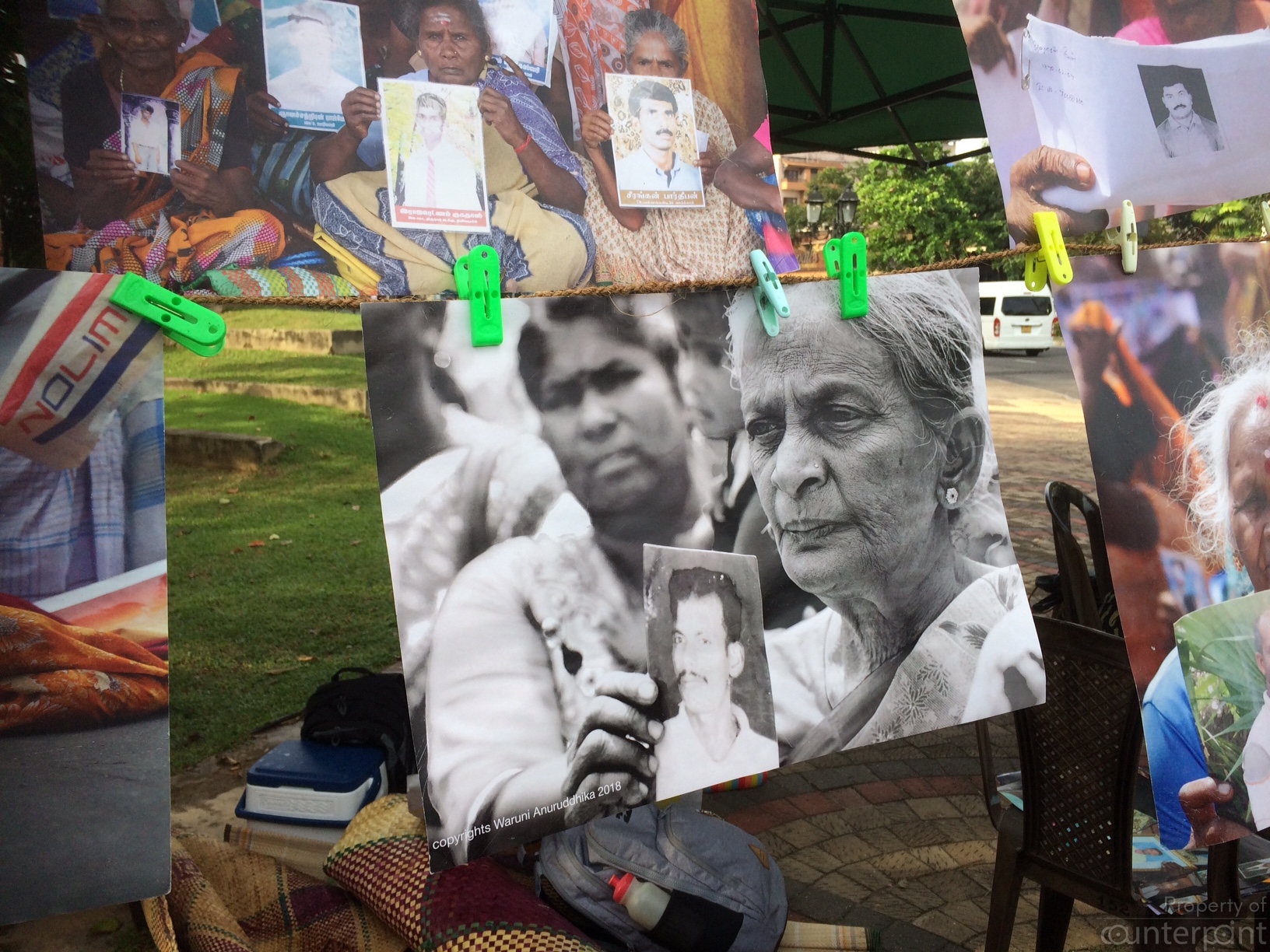 Every community in this country has been affected by racism, an issue that is kept alive by politicians to achieve their political ambitions.
School rivalry can be lots of fun, especially when it comes to sports, but when I went through the gates of Holy Family Convent (HFC), Bambalapitiya in the last week of July, thirty-five years ago, it was in circumstances I would never have dreamed of.  That Monday morning on the 25th of July, I was just another 8 year old on her way to school at St. Bridget's Convent, Colombo, quite unaware that by the middle of the week I would take up residence at HFC along with my family and hundreds of others huddled together in fright.
As the events of Black July unfolded around us and Colombo went up in flames, I remember quite vividly, the heart pounding fear as we first hid in my aunt and uncle's little annexe, the sense of feeling lost in a crowded refugee camp, and finally, the utter confusion as I stood in the burnt out ruins of my paternal grandparents' home.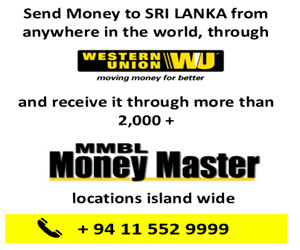 Confusion, because until that week, the politics of ethnicity had largely passed me by. As a child of mixed parentage in a fairly diverse neighbourhood, I had never experienced prejudice from those around me. If there had been anything, I assume my parents did a good job of hiding it, because I never found out. And until then, a 'kotiya' was just a big cat with stripes. But all that changed overnight.
Looking back, I wish I could say that it was all just a bad dream – a tragedy that could have been avoided and has not been repeated since.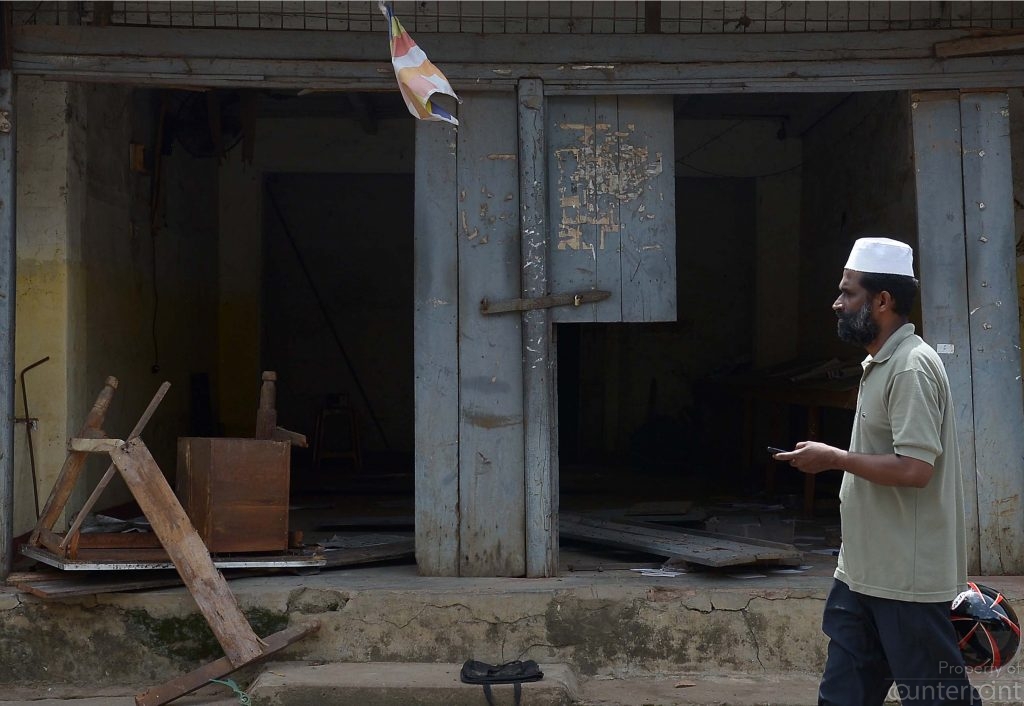 But as we all know, that is not the case. The war that followed the riots, brought with it, terrible massacres, suicide bombings, curfews, refugees, child soldiers and disappearances. It has also left behind a tragic legacy of mistrust, unanswered questions and a fractured society.
Riots have not left Sri Lanka alone since then, either.
Raising its ugly head in Aluthgama in 2014, and Kandy early this year, we always seem to be just one misunderstanding away from another riot. After a war that cost this country so much, such incidents should never have happened. And yet, it did.
Was it to remind us that racism is alive and kicking? That it only takes a small spark to set the country ablaze again? That after all this time and bloodshed, there is still an 'us' versus 'them' mentality?
We remain as polarized as ever and a long way off in terms of creating a common 'Sri Lankan' identity. We cling instead to the familiar labels of 'Sinhala, Tamil, Muslim and Burgher'. The war is over, but we are not entirely at peace. We share an island, but worryingly, little else. Racism still thrives. Racists, whether in the closet or out in the open, dwell amongst us.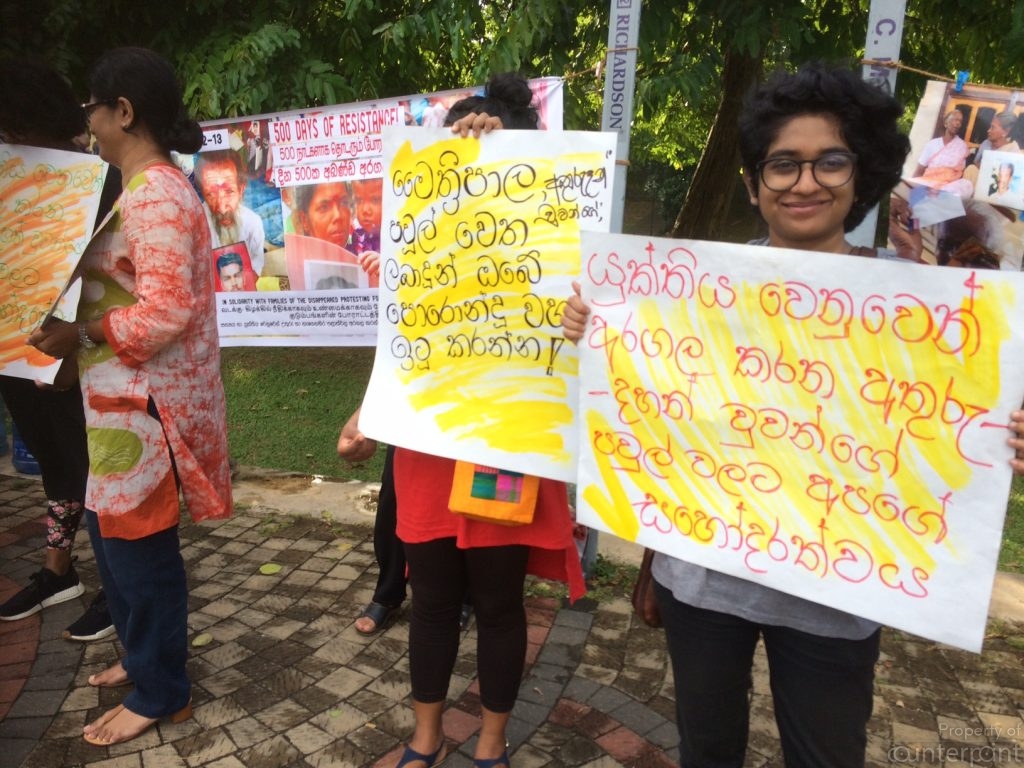 Some have taken to cyberspace. Others turn out to be friends or neighbours with a sudden need to assert their identity. Still others drive tuk-tuks.
Apart from the dodgy meters and driving like maniacs, tuk-tuk drivers are also not shy about airing their views on who should run for president, Rohingya refugees and the last national census. According to them, the Sinhalese will soon be a minority, the Tamils will take up arms again and the Muslims will run the show. Luckily for the Burghers, they haven't got a mention in any of the rants I've heard so far. All in all, pretty alarming stuff, if you fall for it.
Thank God that at least in '83 we didn't have the deadly combination of social media and three wheel drivers. The outcome would have been much worse.
But these three wheelers aside, we should never go back to those dark days again or incite others to do so.  As Mahatma Gandhi said, 'Be the change you wish to see in the world'. And that is what we Sri Lankans should aim for. We need to genuinely and collectively move forward. We need to move beyond the riot mentality.
A few months ago, Mano Ganesan, Minister of National Co-existence, Dialogue and Official Languages suggested multi-ethnic schools as a means of fostering communal harmony and addressing racism amongst children.
At least in areas where there is a diverse population, it would be wonderful if government schools offered the Sinhala and Tamil medium of education in one school instead of separately. And if it is actually put into practice, it would be a great way to foster equality and respect.
Children are not born racists. They acquire the habit along the way, at home and school. But there should be no space in our society for rivalry based on ethnicity, language or religion. Competition, if any, should be reserved for cricket matches, drama and debates.
When trouble started in Kandy a few months ago, while I knew it had been contained and there was no chance of it spreading, I still felt a terrible sense of anxiety. The butterflies in my tummy took off at great speed as I had to go through Borella to my work place. I was almost expecting to see another riot.
That day, once again, I was transported back to 1983.  For a fleeting moment I worried about my children, who were in school. But I felt quickly reassured as there was nothing to give them away. Their names and surname were 'alright'.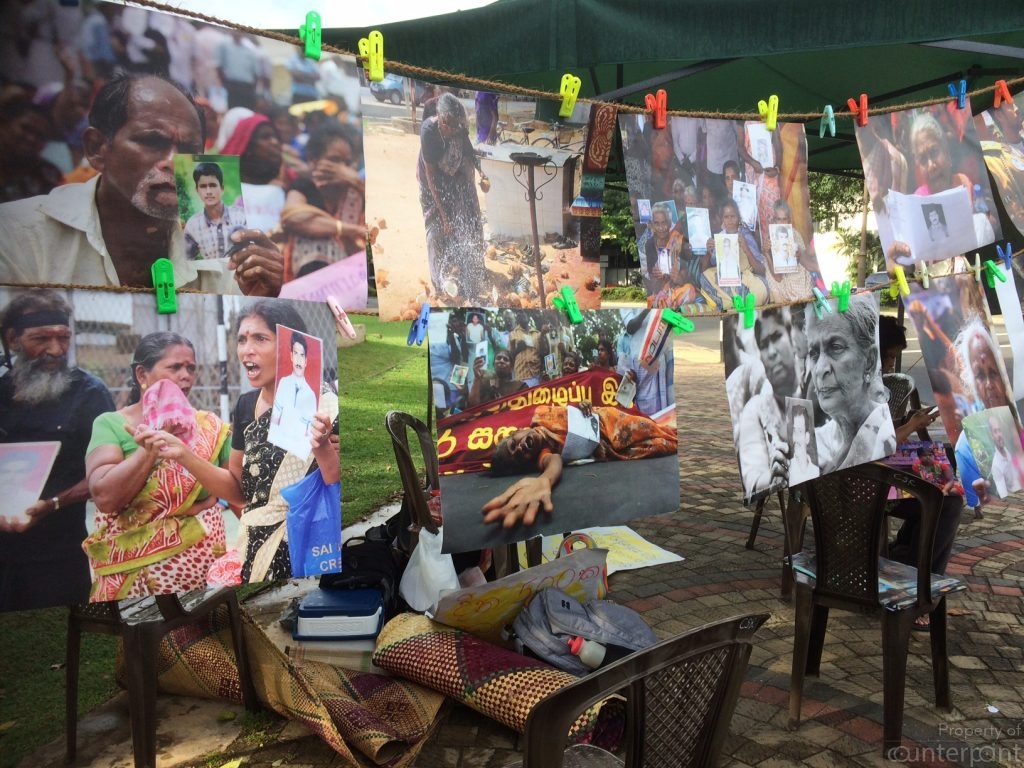 To me, Black July had come full circle. The chaos in the hills made me realise how very close to the edge we live. There is no need any more for a claymore mine to cause a riot, when a road accident will do the job just as well.  And that is why we must be very careful. Whatever the cause, whoever the community, such an episode must never be allowed to happen again.
What better place to start a lesson is peace, than in school?
Ultimately, a place of refuge, and though I've never been back, I stopped thinking of HFC as a rival school a long time ago.