US -SL to achieve common Indo-Pacific goals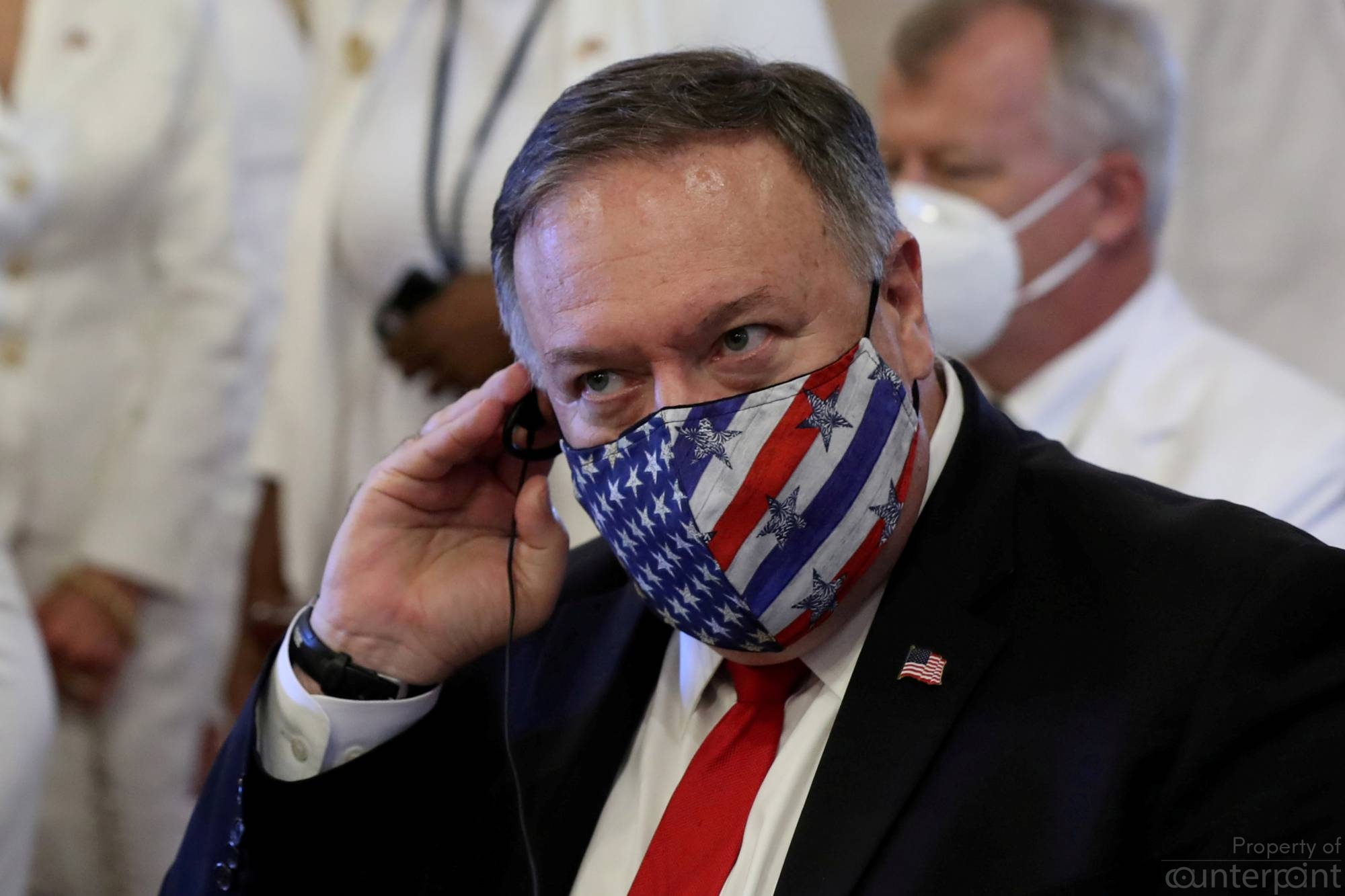 FILE PHOTO: U.S. Secretary of State Mike Pompeo adjusts his earphones during a Te Deum as part of the swearing-in ceremony of Dominican Republic's new President Luis Abinader in Santo Domingo, Dominican Republic August 16, 2020. REUTERS/Ricardo Rojas/File Photo
As It Happens
Oct 26, 2020
Ministry of Foreign of Sri Lanka announced the Secretary of State of the United States of America, Mr. Michael R. Pompeo will undertake an Official visit to Sri Lanka from 27 to 28 October 2020, on an invitation extended by his Sri Lankan counterpart, Foreign Minister Dinesh Gunawardena.
During his visit, Mr. Pompeo will hold official discussions with the Lankan leadership as well as with his counterpart the statement informs. During the visit will cover several areas of the multifaceted engagement between the two countries.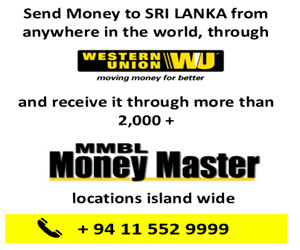 According to the State department web Secretary of State will travel to New Delhi, India; Colombo, Sri Lanka; Malé, Maldives; and Jakarta, Indonesia October 25 – 30. In New Delhi, Secretary Pompeo and Secretary of Defense Mark T. Esper and their Indian counterparts will lead the third annual U.S.-India 2+2 Ministerial Dialogue to advance the U.S.-India Comprehensive Global Strategic Partnership and expand cooperation to promote stability and prosperity in the Indo-Pacific and the world.
Secretary Pompeo will travel to Colombo to underscore the commitment of the United States to a partnership with a strong, sovereign Sri Lanka and to advance our common goals for a free and open Indo-Pacific region.
Thereafter, Secretary Pompeo will travel to Malé to reaffirm our close bilateral relationship and advance our partnership on issues ranging from regional maritime security to the fight against terrorism.
The Secretary will travel to Jakarta to deliver public remarks and meet with his Indonesian counterparts to affirm the two countries' vision of a free and open Indo-Pacific. Pompeo is the highest-level US dignitary to visit Sri Lanka during the tenure of US President Donald Trump.(CPR)