CID investigates Diana's citizenship issue
As It Happens
Apr 9, 2021
The Criminal Investigations Department (CID) has commenced an investigation against Samagi Jana Balawegaya (SJB) national list parliamentarian Diana Gamage over a complaint that she is a British citizen residing in Sri Lanka without obtaining dual citizenship..
Filing a B report before Colombo Chief Magistrate's Court, the Anti-Human Smuggling Investigation Bureau (ASIB) attached to CID informed court that it has initiated an investigation against parliamentarian Diana Gamage over a complaint that she had obtained a Sri Lankan passport after furnishing false information to the Controller General of Immigration and Emigration.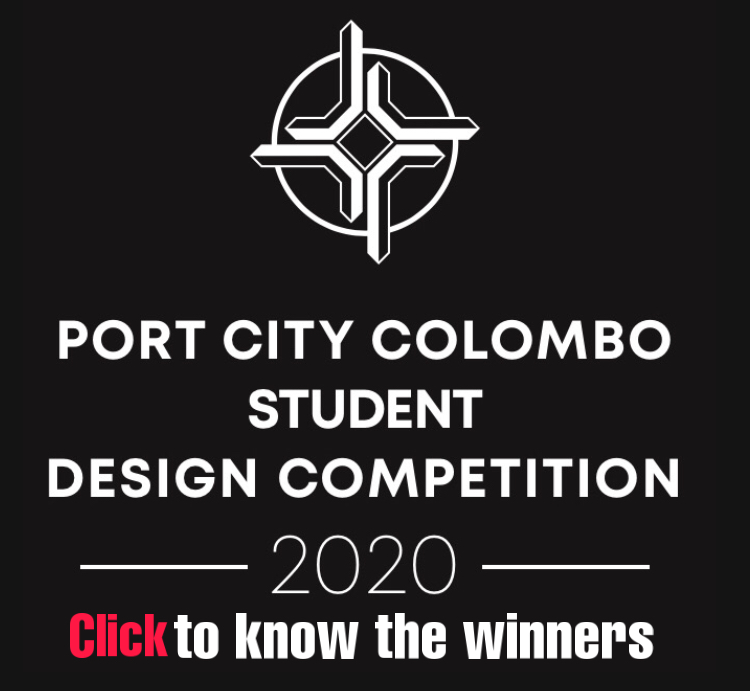 The CID has commenced investigations into this incident subsequent to a complaint lodged by Oshala Herath who contested the 2020 General Election under the UNP ticket (Colombo District).
According to the B report filed before court, the CID alleged that investigations would be carried out against parliamentarian Diana Gamageunder section 175 of Penal Code for furnishing false information and under sections 45(1)(a) and 45(1)(c) of the Immigrants and Emigrants Act (IEA) for remaining in Sri Lanka in contravention of the provision of the IEA and making a false representation.
Oshala Herath had made a written complaint with CID on November 2, 2020 alleging that parliamentarian Diana Gamage had fraudulently obtained an Official Sri Lankan passport without disclosing her British citizenship. The CID informed the court that they have already recorded a statement from the complainant in respect of his written complaint and further said his statement was accompanied by supporting documents.
According to the B report, the CID has recorded statements from officials attached to the Department of Immigrants and Emigrants, Thimbirigasyaya and Dehiwala divisional secretariat offices and relevant Grama Niladhariofficers in order to ascertain the authenticity of the documents furnished by parliamentarian including her birth certificate.