Death of Prince Philip the husband of Queen Elizabeth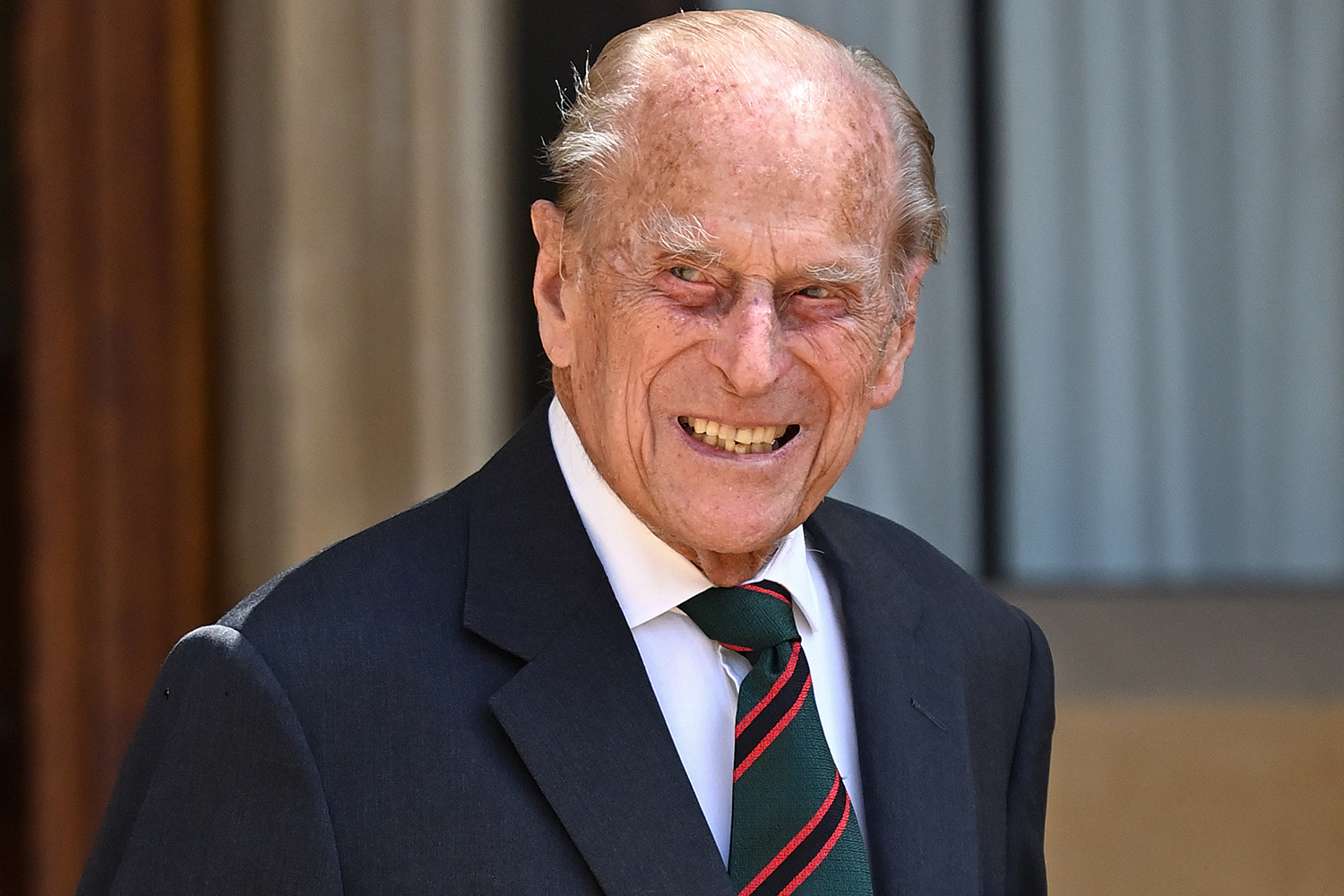 WINDSOR, UNITED KINGDOM - JULY 22: (EMBARGOED FOR PUBLICATION IN UK NEWSPAPERS UNTIL 24 HOURS AFTER CREATE DATE AND TIME) Prince Philip, Duke of Edinburgh (wearing the regimental tie of The Rifles) attends a ceremony to mark the transfer of the Colonel-in-Chief of The Rifles from him to Camilla, Duchess of Cornwall at Windsor Castle on July 22, 2020 in Windsor, England. The Duke of Edinburgh has been Colonel-in-Chief of The Rifles since its formation in 2007 and has served as Colonel-in-Chief of successive Regiments which now make up The Rifles since 1953. The Duchess of Cornwall was appointed Royal Colonel of 4th Battalion The Rifles in 2007. (Photo by Pool/Max Mumby/Getty Images)
As It Happens
Apr 9, 2021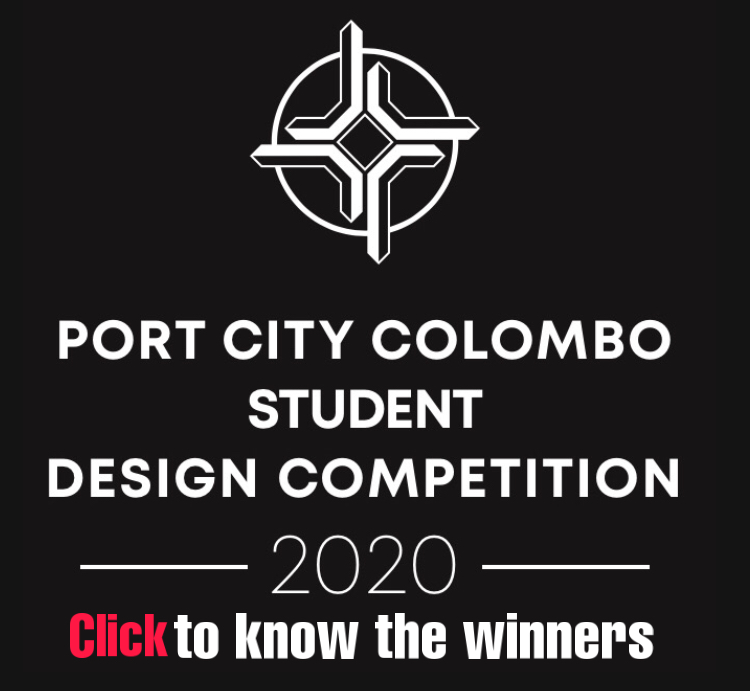 The news of Prince Philip's death was announced by Buckingham Palace on Friday. It came after he was admitted to King Edward VII's hospital in London on 16 February. He was moved to St Bartholomew's hospital in the City of London where he underwent the heart procedure on 3 March and was discharged nearly two weeks later.
Prince Charles made the 100-mile trip from his home in Highgrove, Gloucestershire, to visit his father at the hospital on Saturday afternoon for about 30 minutes.
Prior to that, the duke had last been admitted to hospital in December 2020, for four nights, on the advice of his doctor as a precautionary measure due to a "pre-existing condition". He was discharged on Christmas Eve.
Philip retired from public duties in 2017 at the age of 96, although he continued to attend occasional public events. He stepped back after undertaking 22,191 solo engagements and giving 5,493 speeches. He once described himself as "the world's most experienced plaque unveiler".
His last official engagement was in July last year, when he handed over his role of colonel-in-chief of The Rifles to Camilla, the Duchess of Cornwall in a ceremony at Windsor.