Dilrukshi moves Court of Appeal against PSC
Current Affairs
Feb 23, 2021
Former Solicitor General Dilrukshi Dias Wickremasinghe PC has filed a writ petition in the Court of Appeal seeking an order directing the Public Service Commission (PSC) to re-instate her in the Attorney General's Department as the Solicitor General.
The PSC had interdicted then Solicitor General Dilrukshi Dias Wickremasinghe, from functioning in her post (Solicitor General), the second most senior post in the Attorney General's Department following the controversial telephone conversation between Dilrukshi Dias Wickremasinghe and Avant-Garde floating armoury company Chairman NissankaSenadhipathi, an accused in the Avant-Garde case.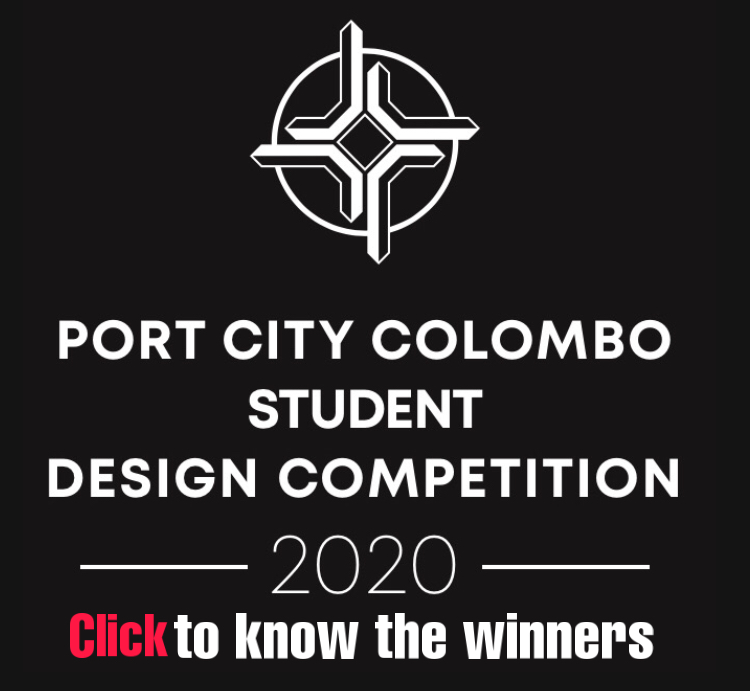 In her petition, Wickremasinghe is also seeking an order to expedite the preliminary investigations against her.
President's Counsel Sanjeewa Jayawardena appearing for the petitioner submitted to the court that according to the law, the preliminary investigation has to be concluded within two months following her interdiction. Jayawardena alleged in this case the preliminary investigations are still undergoing a delay for over one year period. He further submitted to the Court that this unnecessary delay on the part of PSC has caused serious prejudice to his client since she is due to retire in July this year.
After being satisfied with the submission made by the Counsel for the petitioner, the Court of Appeal today decided to issue notices on the Public Service Commission and Attorney General returnable for March 9.
The petitioner Dilrukshi Dias Wickremasinghe has held several posts in her legal career including the position of Director-General of the Bribery Commission.