Doctor refers man in Coma to the mortuary
As It Happens
Apr 10, 2021
A doctor attached to the Negombo Provincial General Hospital has referred a patient who went into a coma due to a hypoglycemic condition or low blood sugar levels to the hospital mortuary.
A forty-five-year-old man from PitipanaNegombo who fell ill suddenly was admitted to the Negombo Hospital by his wife. The doctor who examined the patient declared that he was dead and sent the "corpse" to the hospital mortuary.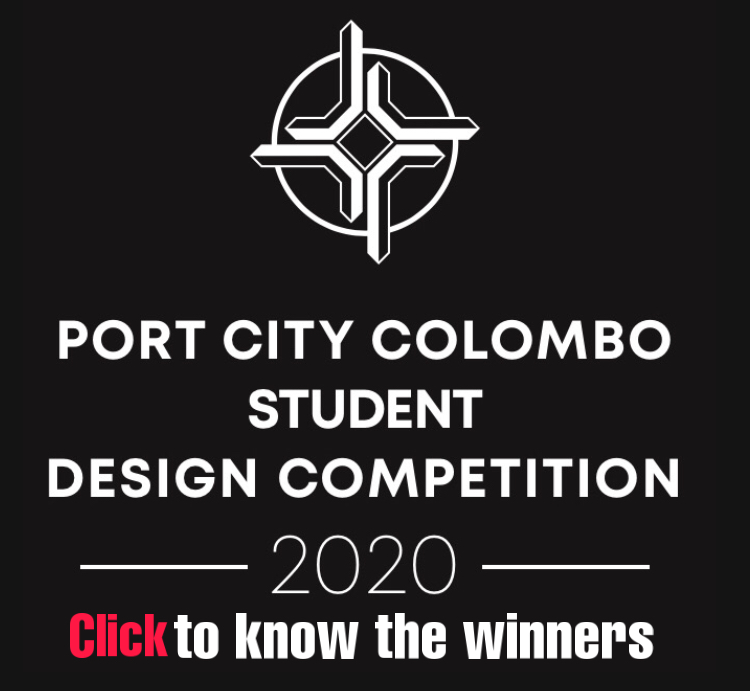 However, the wife of the patient was quite observant and realized that her husband was still alive. The wife of the patient then raised an alarm alerting the others in the hospital, after which the patient was transferred to a medical ward for treatment.
Hospital authorities are investigating the matter after having informed the Director-General of Health Services.