Justice Menaka Wijesundera recuses from hearing Shani's bail application
Current Affairs
Feb 23, 2021
Court of Appeal Justice Menaka Wijesundera today recused herself from hearing a revision application filed on behalf of CID former Director ShaniAbaysekara and Sub Inspector Sugath Mendis, citing personal reasons.
Accordingly, the Court of Appeal (President) Justice Arjuna Obeysekera has nominated another bench comprising Justice Nissanka Bandula Karunaratne and Justice R. Gurusinghe to hear this application on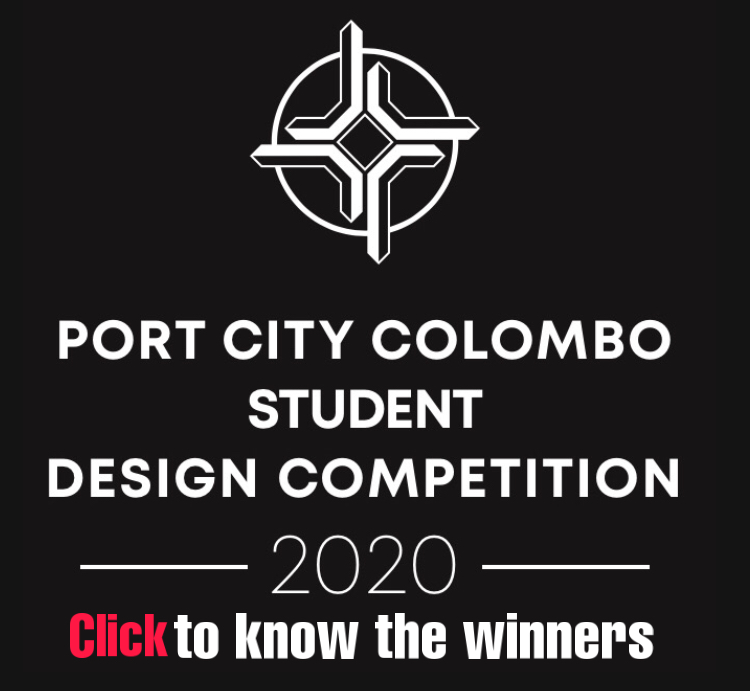 March 1.
Shani Abaysekara and Sugath Mendis have been remanded for allegedly fabricating evidence in the murder of businessman Mohammed Shiyam have filed revision applications in the Court of Appeal seeking an order to release them on bail.
When the revision application came up before Justice Menaka Wijesundera and Justice Neil Iddawala in the mornisman Mohammed Shiyam in 2013 in which then DIG Vass Gunawardena and several others were sentenced to death for committing and conspiring to commit murder.