Save people from the Pandemic: Former Prime Minister
As It Happens
May 15, 2021
Former Prime Minister Ranil Wickremesinghe has emphasised the need to protect the lives of the people form the ongoing and rampant Covid 19 pandemic.
The former Prime Minister called on the government to take every step needed to save lives and said the matter should take precedence over other things such as the economy.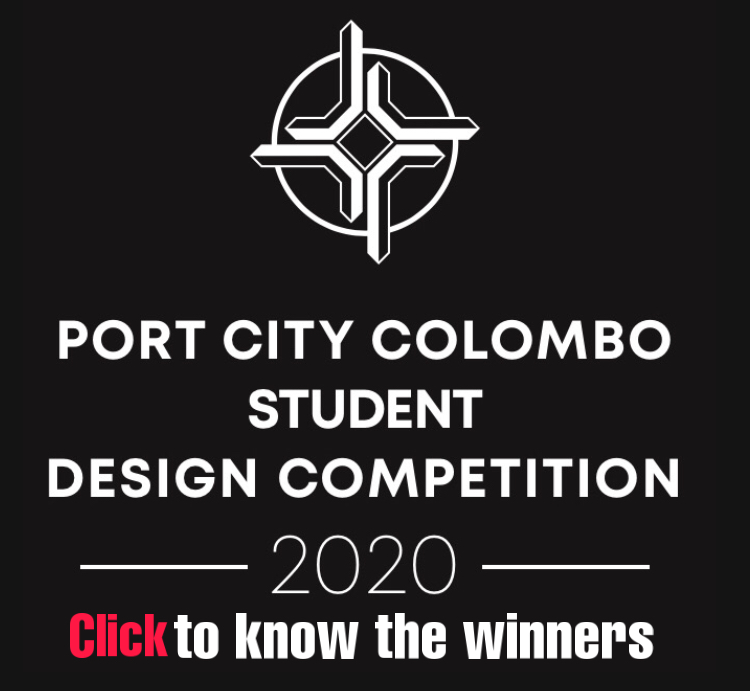 "We can re build the economy later but we cannot get the lost lives" Mr. Wickremesinghe said
He said in countries such as India and Nepal the pandemic is fast spreading and we too witness a similar incidence of cases in Sri Lanka.
"If the medical professionals say "Lock down the country" we should act accordingly and review it on a weekly basis to see the progress he said.
"On top of the pandemic there is another endemic within the pandemic called the black fungus spreading in India" the former Prime Minister said.